Hottest Lesbian Celebrities
The hottest lesbian celebrities exert an independence and pride that should be an inspiration to women of all sexualities.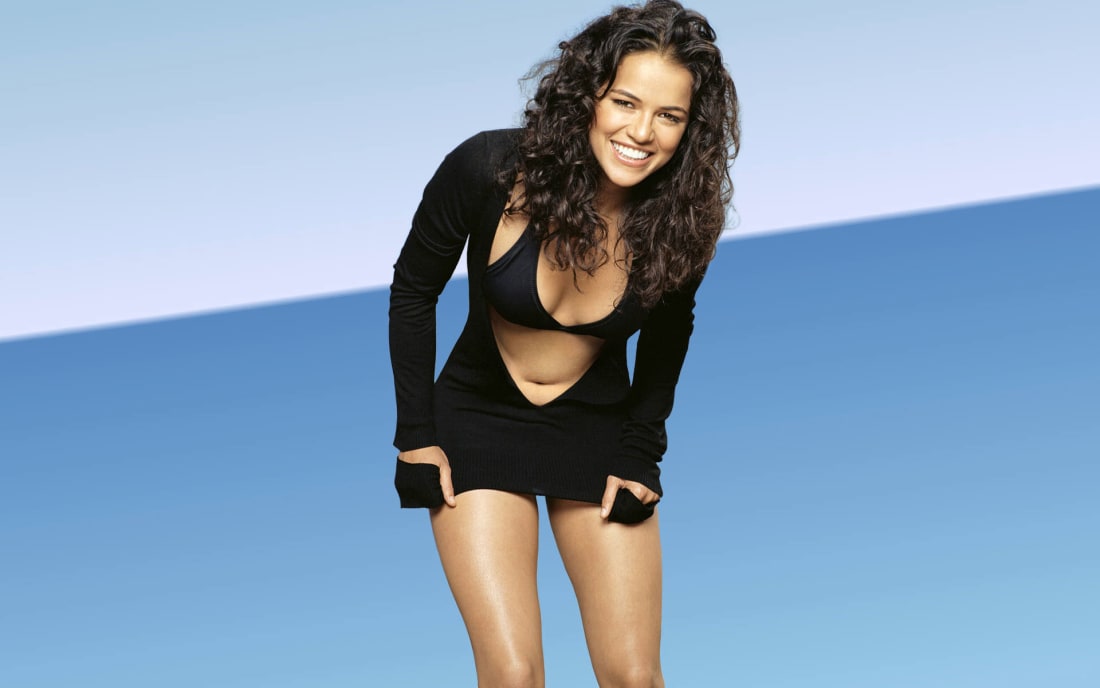 It is an open secret that the world wants to know which of the hottest celebrities are lesbians, and frequently try to rate lesbian celebrities based on who they think is the hottest. These women are proud of their sexuality, and pop culture is fascinated with them. Some people hate them because of this. But who cares? The hottest lesbian celebrities exert an independence and pride that should be an inspiration to women of all sexualities.
Portia de Rossi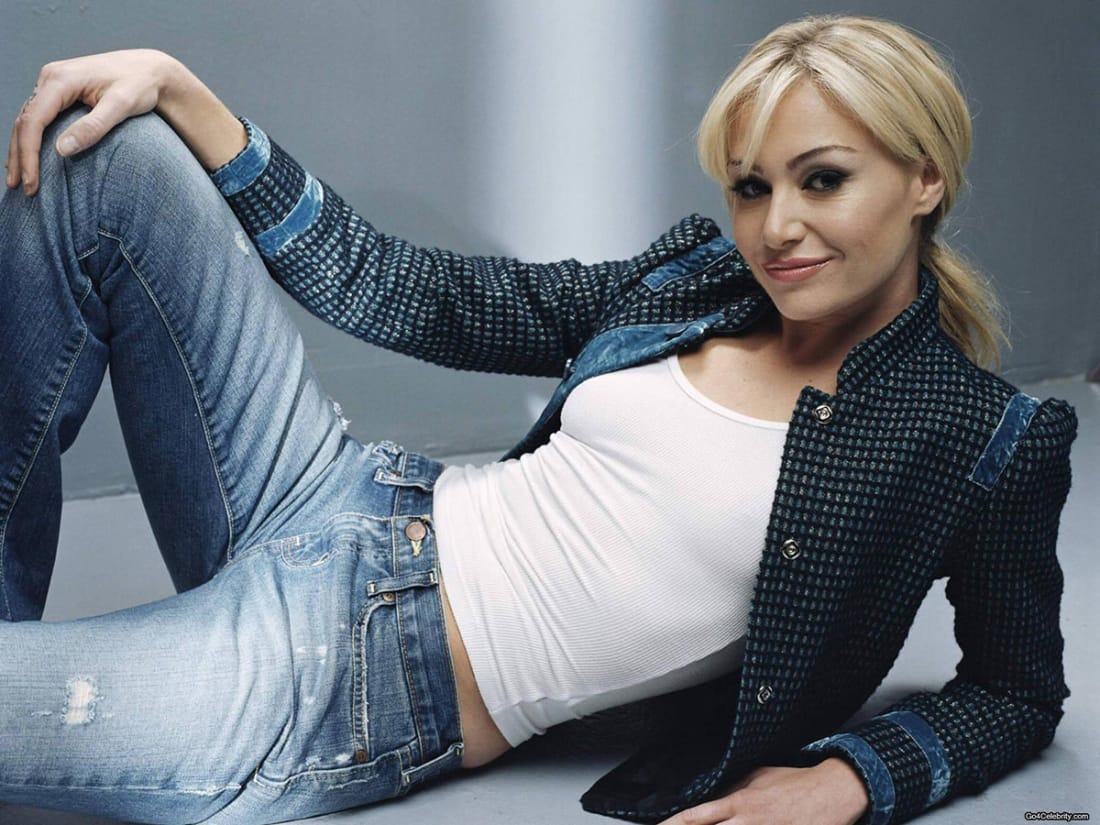 Portia is the other half of power couple Ellen DeGeneres and herself. Born Amanda Lee Rogers in Horsham, Australia, this blonde bombshell has stolen the heart of both critics and admirers. She is an actress who has featured in several sitcoms, television series, and movies. She is mostly known for her roles in Better of Ted, Ally McBeal, and Arrested Development. In addition to her stellar portrayal of roles on the screen, Portia is famous for being a philanthropist and a model. Before she began her relationship with Ellen, she was married to Mel Metcalfe, a Hollywood documentary filmmaker, from 1996 to 1999. She also secretly dated writer and director Francesca Gregorini from 2002 to 2004. After their breakup, she came out to the public on the pages of Advocate and Detail. Later, she got engaged to Ellen DeGeneres and they had a fairytale wedding at their palatial Beverly Hills mansion in 2008 which was well attended by Hollywood stars. In 2011, she became a US citizen and officially changed her name.
Catherine McNeil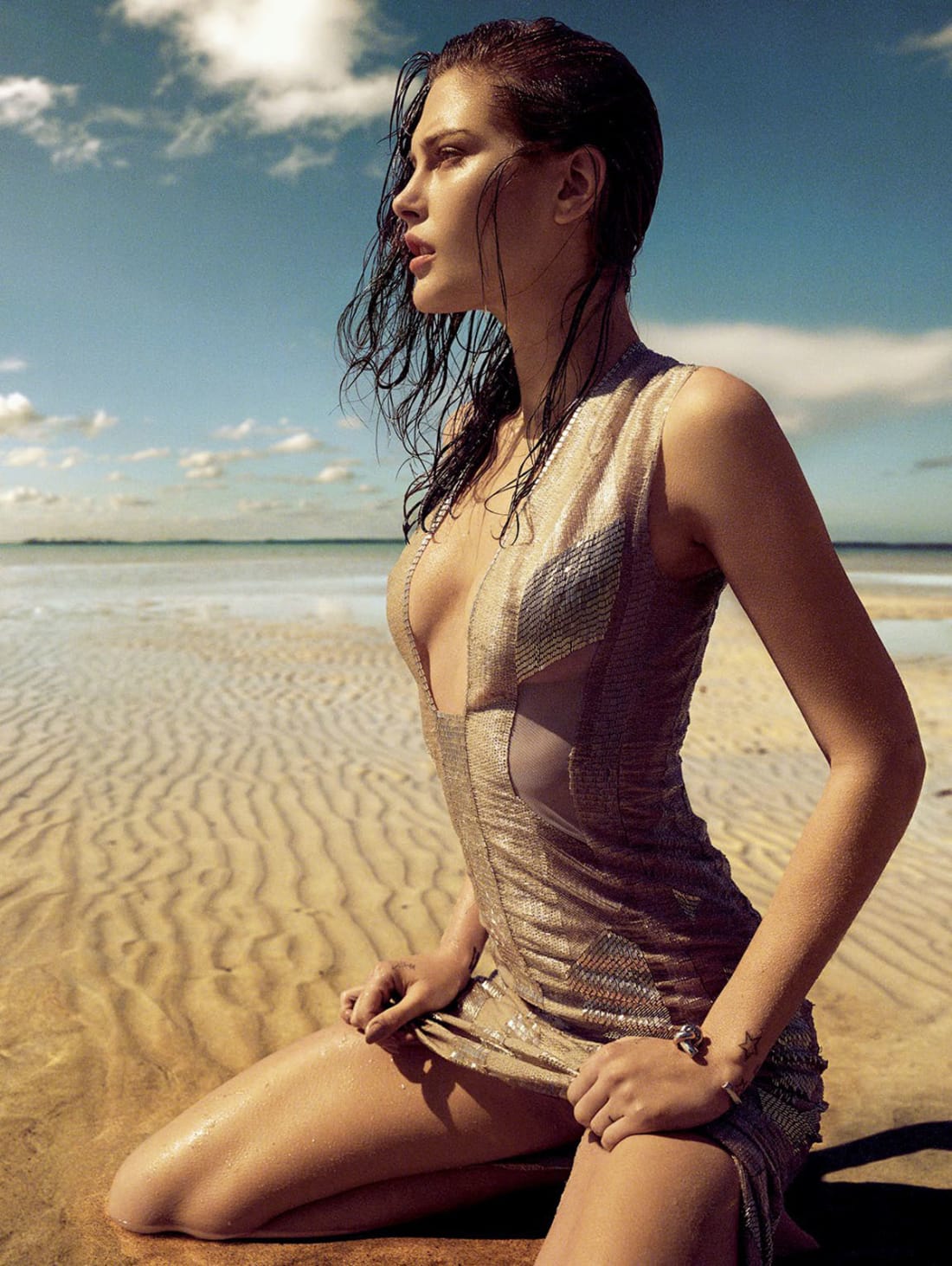 Another celebrity on our exclusive list of the hottest lesbian celebrities is none other than the fabulously beautiful model Catherine McNeil. This stunning Australian beauty began her journey to stardom at the tender age of fourteen, when she became one of the youngest models on the catwalk. At the age of eighteen, she was already the face of several big name designers such as Donna Karan and Versace. She is presently ranked among the "Top 50 Models in the World." In the course of her illustrious career, Catherine has modeled for leading brands including Kenneth Cole, Dolce & Gabbana, Jimmy Choo, and Louis Vuitton among others. Her first ever public relationship was with Freja Beha Erichsen, the Danish supermodel. After they broke up in 2009, she was spotted smooching with Australian model and actress Ruby Rose. Rumors at the time reported that they were engaged and planning their wedding. Unfortunately, it was not to be as the wedding was called off in 2010. However, Catherine moved past that and dated the model Miles Langford for a short while before courting Emily Hope. Presently single, Catherine uses her platform to advocate for the rights of the LGBQT community.
Ruby Rose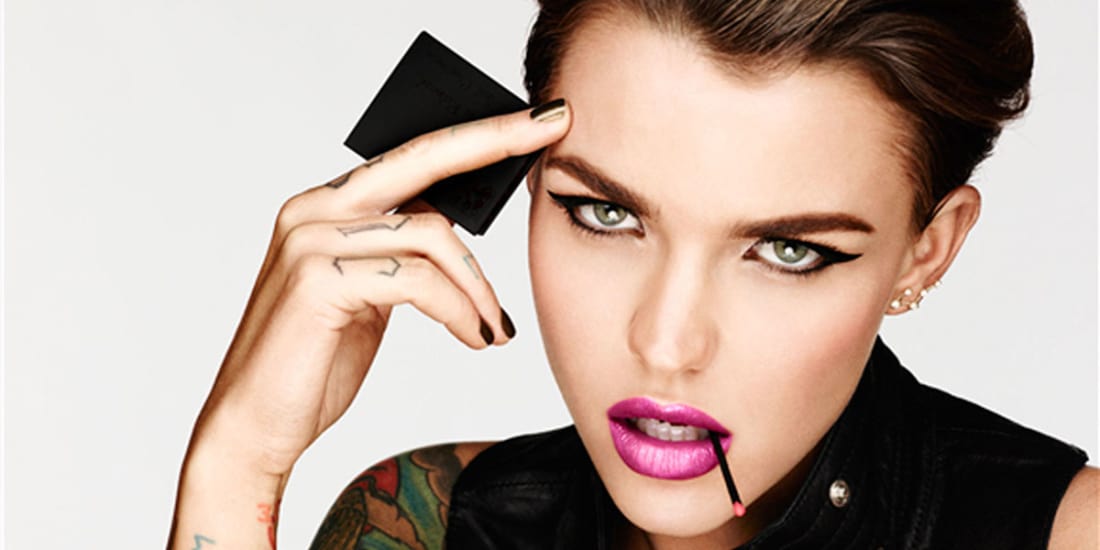 This list would not be complete without the gorgeous actress from Orange is the New Black. Ruby has always known what her sexuality was right from when she was young. In fact, she publicly came out as a lesbian at the age of twelve! She first rose to fame while participating in a 2002 model search held in her native Australia. She came n isecond to Catherine McNeil, whom she almost married. She was also engaged to model Lyndsey Anne McMillan and briefly dated a contestant on Australia's Next Top Model, Lola van Vorst. Ruby is currently engaged to Roald Dahl's granddaughter, Phoebe Dahl, and is one of Hollywood's biggest advocates for gay rights.
Michelle Rodriguez
Popularly known as M. Rod, Michelle blew our minds away when she was cast as a troubled boxer in Girlfight, 15 years ago. She took advantage of that award-winning role and became known as one of the fiercest female action stars in Hollywood. She has starred in films such as Resident Evil, Avatar, S.W.A.T., and The Fast and the Furious franchise. Michelle has had relationships with several women including the supermodel, Cara Delavinge. She has been one of the prominent faces of the gay community in America.
Anna Paquin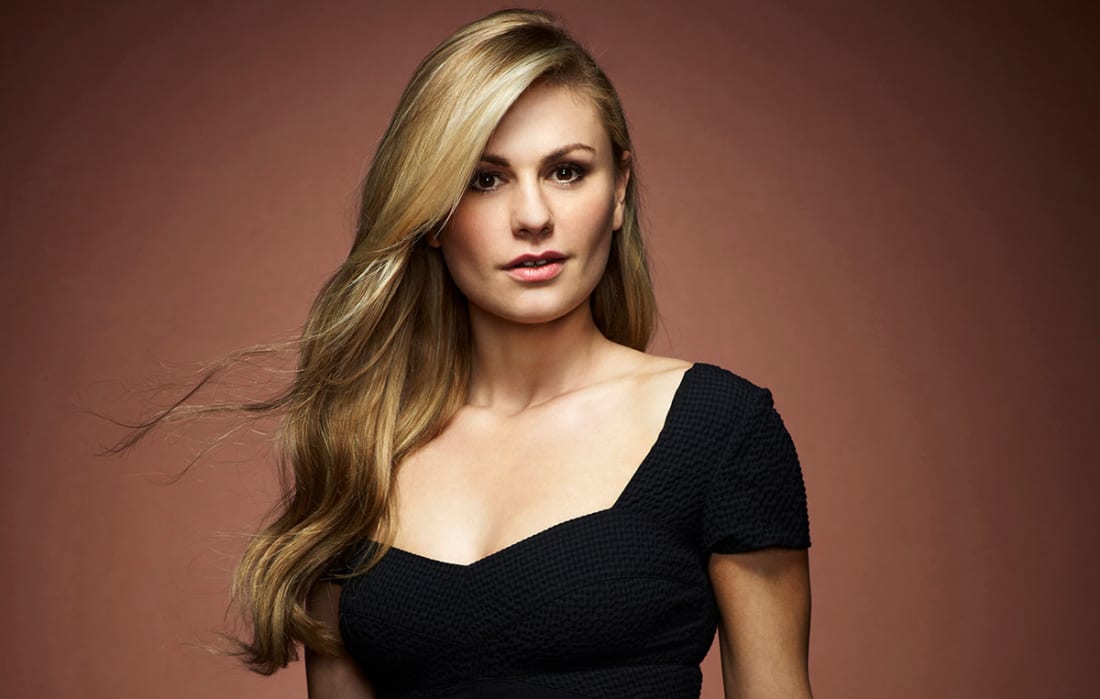 Next on our list of the hottest lesbian celebrities is the gorgeous and beautiful Anna Paquin. Anna is an actress best known for her role on the hit series True Blood. The Canadian-born actress became the second youngest winner of an Oscar award. In 2010, she came out publicly about her sexuality in a video she made to support the gay community's Give a Damn Campaign. Anna is noted for her contributions to the fight for LGBT equality, too.
Raven Symone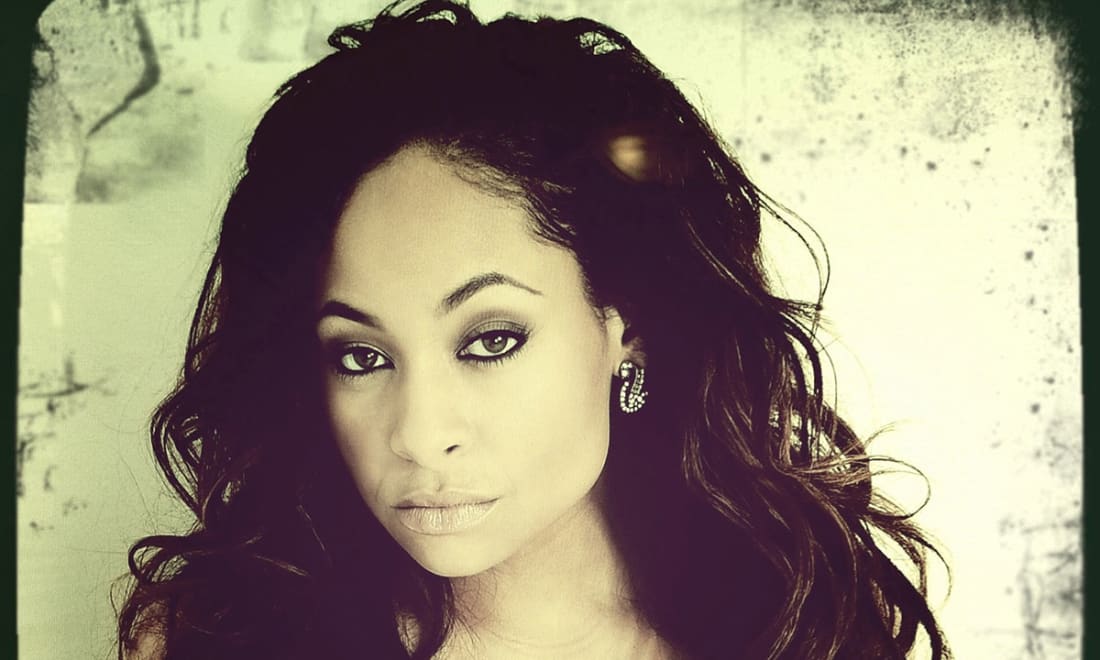 How could we ever forget the adorable and sassy Olivia Kendall on the classic Cosby Show? The closing of the show never dimmed her stardom as she soon became one of the most popular teen idols in the 90s. Her hit show with Disney, That's so Raven, catapulted her to the heights of stardom. However, in 2013 she retired from acting to pursue a degree at the Academy of Art University. In 2015, she made headlines when she got a spot on ABC's The View. In 2015, she began a relationship with Az Livingstone but they broke up three years later. Raven is unapologetically gay and has also been vocal regarding gay rights on social media.
Stella Maxwell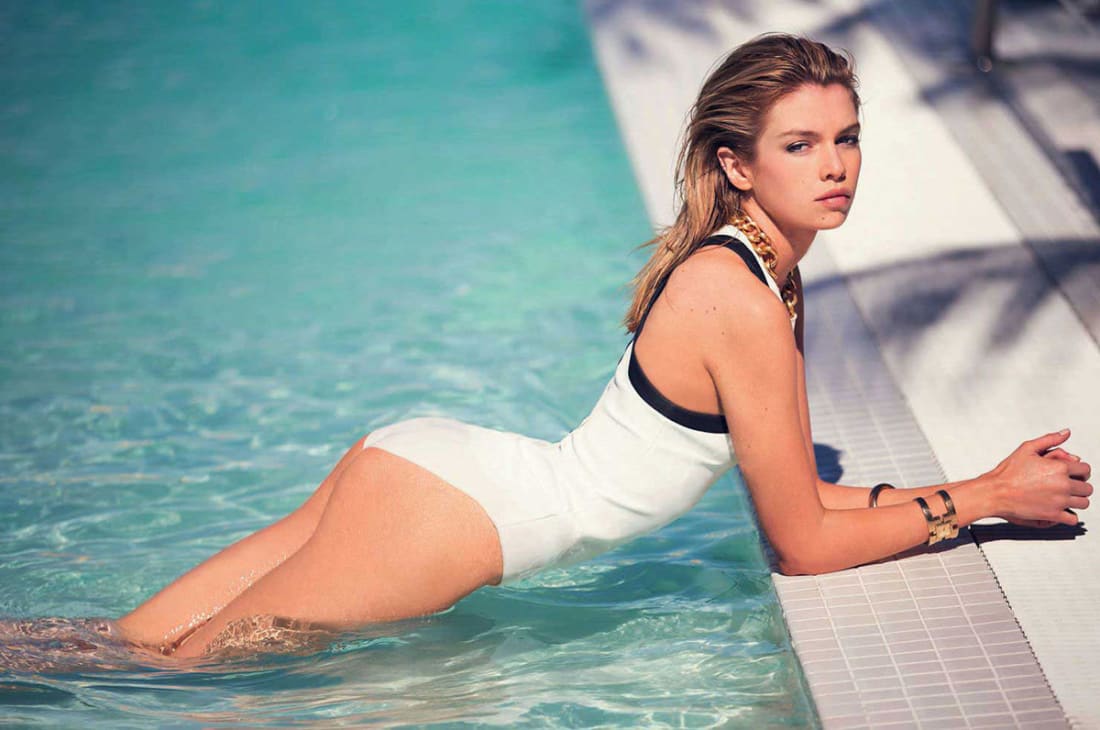 Stella was first discovered at Otago University. Since then, she has gone on to grace the pages of several prestigious magazines, including Vogue and Ellen. Her modeling portfolio is by no means little as she has advertised for brands such as Urban Outfitters, ASOS, and River Island. In April 2015, Stella hit the jackpot of modeling when she was unveiled as one of the Victoria's Secret Angels. She was also the first ever British model to bag such a title. Stella has had several high-profile relationships including dating the superstar Miley Cyrus in 2015. She also dated Twilight actress Kristen Stewart in 2016. Stella is unashamed about her sexuality and openly advocates for gay rights.
These lesbian celebrities have continued to serve as a source of encouragement to gays and lesbians who are struggling with their sexuality. However, you should note that our list is by no means exhaustive, and there are a slew of other hot lesbian celebrities that are inspiring to all of us.