Filthy is powered by Vocal.
Vocal is a platform that provides storytelling tools and engaged communities for writers, musicians, filmmakers, podcasters, and other creators to get discovered and fund their creativity.
How does Vocal work?
Creators share their stories on Vocal's communities. In return, creators earn money when they are tipped and when their stories are read.
How do I join Vocal?
Vocal welcomes creators of all shapes and sizes. Join for free and start creating.
To learn more about Vocal, visit our resources.
Show less
Kinky or Submissive?
My sex life will never be boring.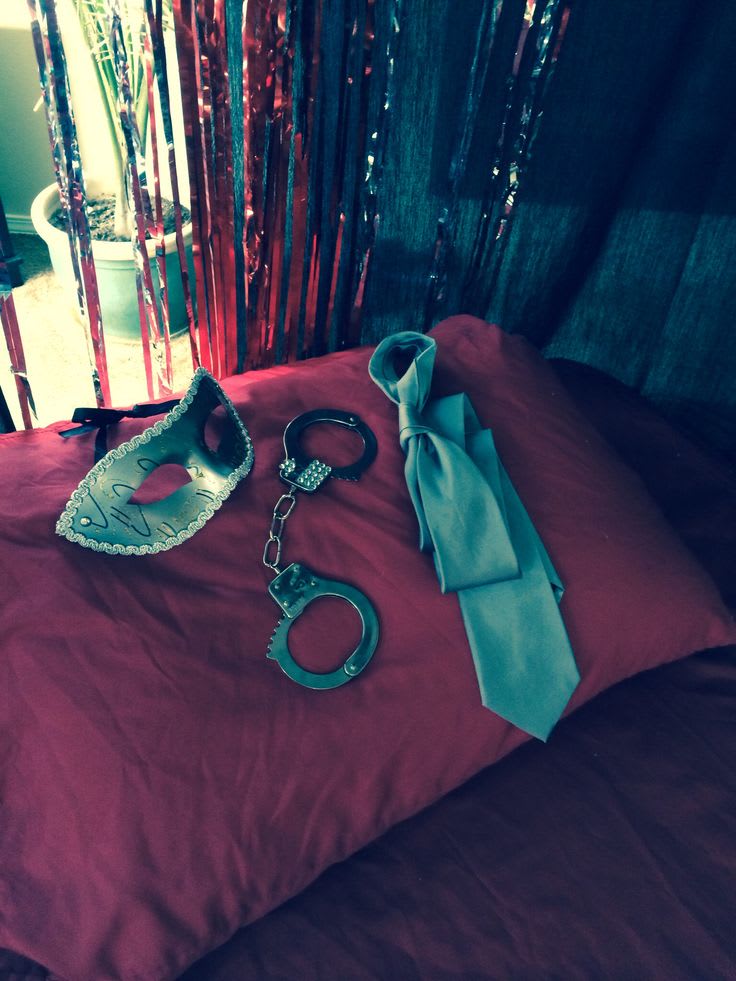 When me and my boyfriend got together, he didn't tell me that he gets turned on by hurting other people. I didn't understand that side of him. I remember one time he had asked me if he could zip tie my hands and I let him. Half way into, I started to freak out because I've never been restrained like that before and begged him to cut me loose so I ran into the bathroom once he cut them off. He got so upset that he finally told me that he was a dominant. I was shocked because it was my first time being with someone like that. I was scared at first. Didn't know what to think of the situation. I had a lot of questions to ask because I was so curious about it. it. I got used to the fact that he was like that and I accepted it.

One night, I had told my best friend about it and she was shocked and didn't know what to think of it, so the only way of explaining it to her was like my sex life is basically like 50 Shades of Grey...
Soon after I was okay with it.
A couple of times it'd get rough where I had red marks all over my thighs and ass. He liked it rough... rough. I'd get choked too or my hair pulled. My boyfriend didn't like it when I get him upset or else I'd punished for it later in bed.
I would sometimes skip on the sex because I was so sore that I needed a break from him. He realized that he was hurting me to much so one day he came home with some toys. I have never had an orgasm till I meet him and it was amazing. I never had my needs met till I met my boyfriend. He's not scared to spice things up, not one bit. I don't mind trying new things out unless I'm ready to do it. There was a lot of things that I didn't do before my ex-boyfriend. I was always scared of trying new things because I didn't want to feel like it would be my fault if something went wrong; I'd blame myself for it and regret it. Every day we try something different in the toy chest. It either be an anal plug, flavored lube, vibrator, or the ring vibrator that goes around your dick. For myself, I love the pleasure that my boyfriend gives me, I like having my needs met, like everybody deserves to have their needs met. Regular sex is so plain and simple. I don't know how I did it. Never knew how an orgasm felt till now.
Having to keep up with my boyfriend isn't that tiring cause I like pleasing my man. If he wants his dick sucked, I'll do it. For me, I like to do things fair. I please him and he pleases me which I like because most guys are babies about things and my boyfriend isn't. We'd have our days where we don't want to have sex and just lay up and cuddle all day. I'm a very lovey dovey person. I like feeling safe in his arms.
Not going to say that I'm in love with him but I have mad love for him. He is so accepting of me and I love that about him. Besides him being a dominant.
I know that I'm okay with change and I know my limits.
My sex life will never be boring, I know that for a fact and neither will ours.