Best Nude Snapchat Stories to Follow
We live in an age where people post nude photos to gain followers—and the results are scorchingly hot. We picked out the best nude Snapchat stories to follow for fans who love a little skin!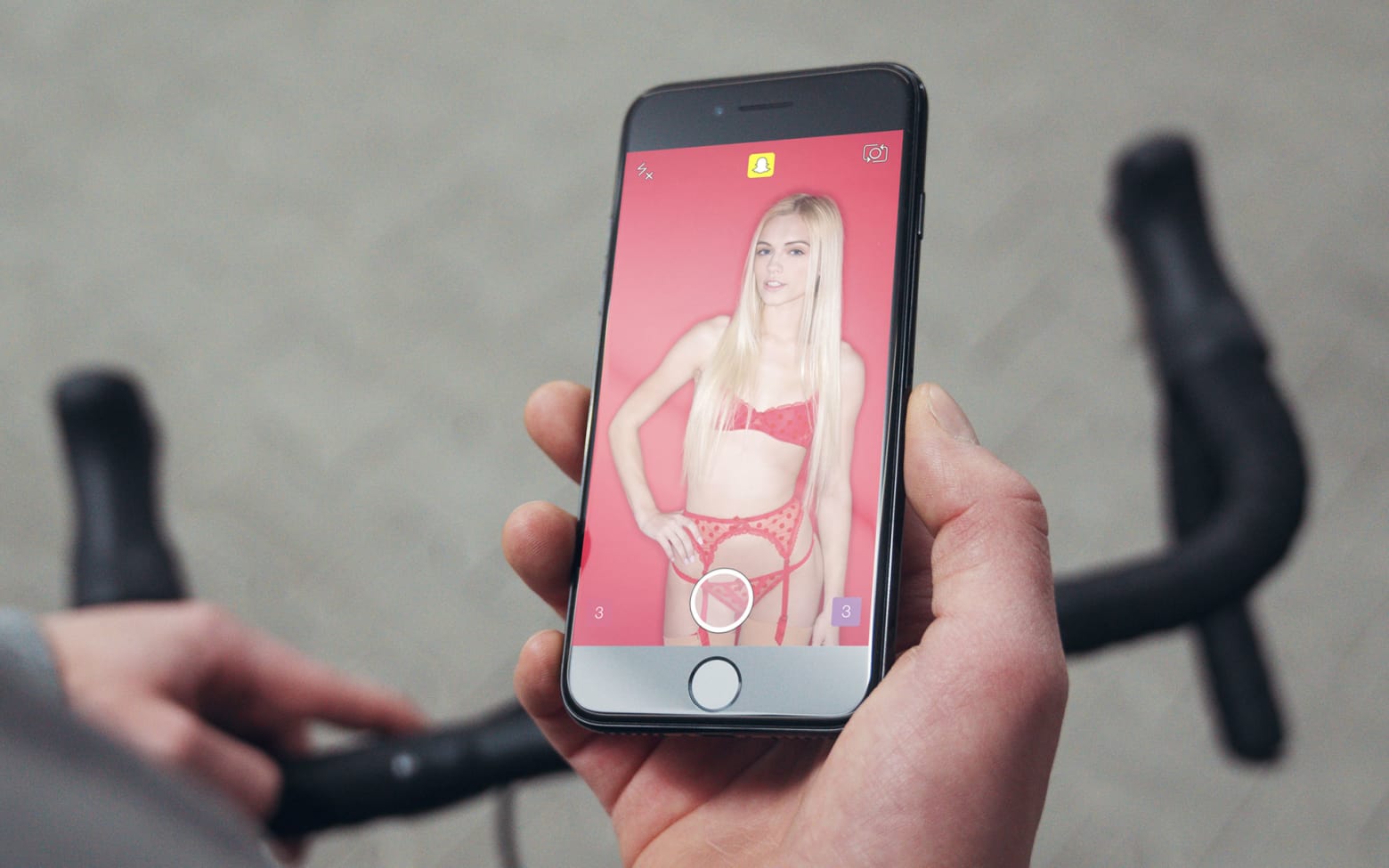 Snapchat has quickly become known as a nude photo Mecca online, especially when it comes to models who love to show tons of skin. With all the nude Snapchat stories floating around the net, it's pretty hard to find the ones that really stand out.
If you love seeing Snapchat nude photos, or if you love seeing nudes on social media, then this article will make you smile. We found the sexiest nude Snaps to follow currently on the net.
BangBros.com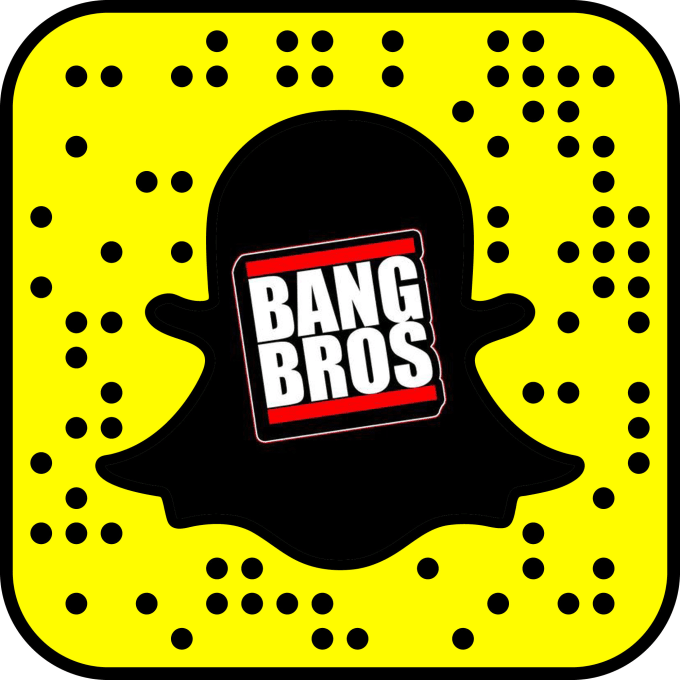 Surprise! Some of your favorite adult film sites actually are pretty darned active on Snapchat! If you want to see more than just nude photos, then why not skip the Snapchat nude stories altogether and check out some of the more X-rated content out there?
Bangbros regularly shows content clips on their Snapchat stories, so you might as well get a peek at what the porn mega-producers are up to. This way, you might get to peep your favorite actors and actresses all under one story.
Reality Kings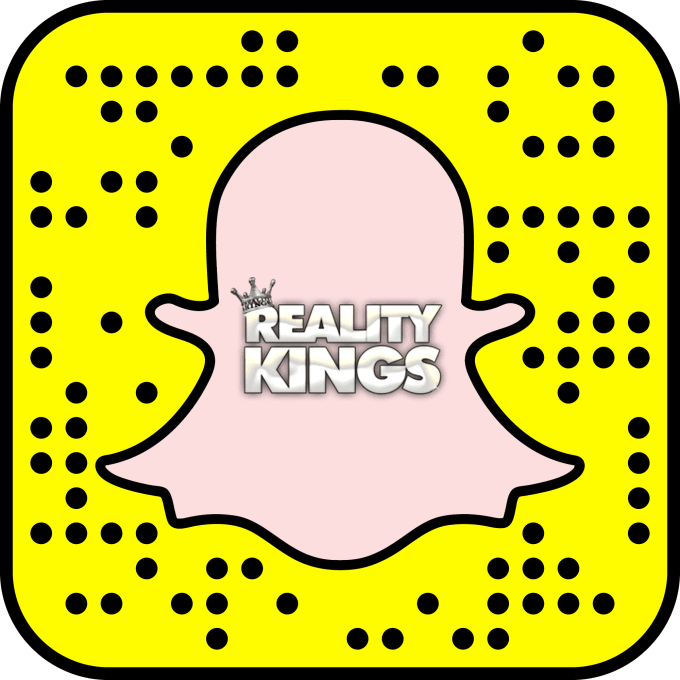 One of the other major porn producers that sends a lot more than just standard Snapchat nudes is Reality Kings. This adult film juggernaut offers high-quality clips for viewers to enjoy, and also boasts just as high a standard for actresses and actors as Bang Bros.
The perks of following them are many, including some of the hottest content on social media. Many porn star clips, one Snapchat follow — it's a win-win combination!
Abby Cross
With her gorgeous eyes, her thick blonde hair, and a body that keeps it seductive 24/7, Abby Cross has long been known as one of the most attractive porn stars in the scene. She is, after all, an AVN sweetheart.
That being said, her nude Snapchat shots are plentiful, sizzling hot, and of course, all feature her uniquely awesome personality. We're in love with her work — and you will be, too!
Alby Rydes
Alby Rydes has that bad-girl vibe that makes every guy weak in the knees, and when you see her in all her nude glory via Snapchat, it quickly becomes clear why her nude Snapchat stories are so popular.
She's sexy, she knows how to work it, and her body is absolutely stunning. Alby Rydes did the world a favor when she posted nudes online, and we're happy to report she's one of the hottest Snapchat accounts to follow today!
Bree Olson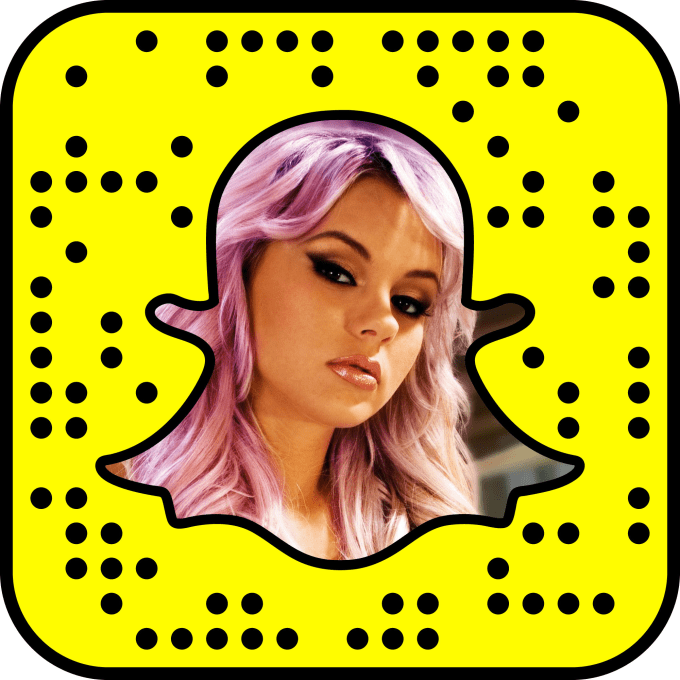 Bree Olson is one of those girls who has a wild streak, a porn star body, but a super innocent face. Perhaps that's why she's such a hugely popular adult film star — and why she ended up going into mainstream media.
Her awesome personality and her incredible physique is on full display in her Snapchat stories. Following her is a great life decision if you love sunny blonde bombshells who love to flaunt their figures online. That being said, nudes are not as common as they once were, but with a body like hers, she's still worth a follow.
Follow racheloberlin on Snapchat

Bree Olson also appears in the Sexiest Porn Star Snapchats.
Abigail Mac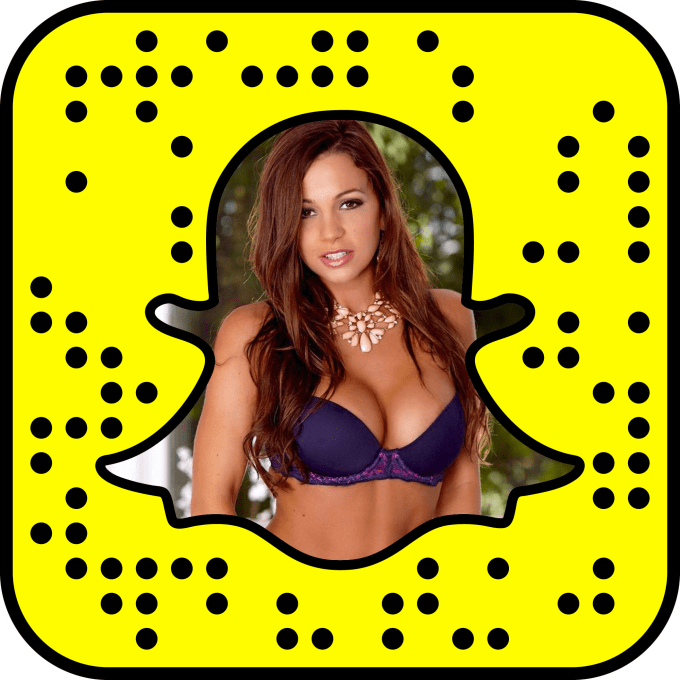 Abigail Mac has a very impressive history in the adult film world, and when you see her Snaps, you'll understand why. Abigail Mac's got perfectly styled hair, beautiful eyes, and the pouty lips of Angelina Jolie.
She's gorgeous, she loves to do nude Snapchat stories, and that's why fans adore her. Better still, her chill and sexy-quirky personality shines through in every Snap.
Follow Msabigailmac on Snapchat

Abigail Mac also appears in Porn Stars with the Most Spectacular Boobs.
Alex Grey
Alex Grey has the vibe of the cheerleader you always wanted to date — but without the mean, snooty behavior. She's got perfect tits, an amazing booty, and blonde hair that always manages to look pristine.
Her overall look is the perfect blend between innocent and sexually charged. As a result, Alex Grey's Snapchat nudes are smolderingly sexy, and guarantee at least one jawdrop moment in each one.
If you love petite blondes who know how to work it on camera, you'll need to follow her nude Snapchat stories. It's just that simple.
Alex Grey also appears in Hottest New Porn Stars You Need to Watch and Hottest Teen Porn Stars.
Lexi Belle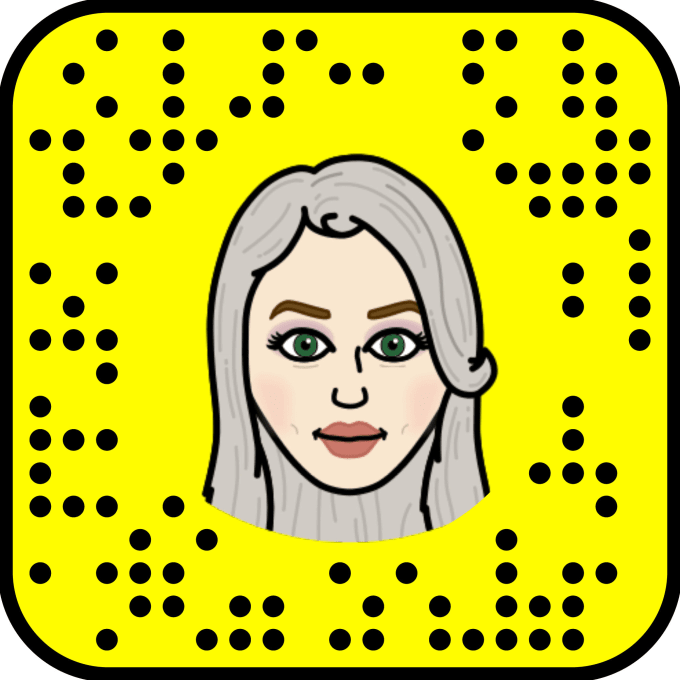 AVN award-winning actress Lexi Belle is one of those porn stars who knows exactly how to balance flaunting her wild side with showing her unique personal style. Lexi Belle's Snapchat has plenty of nude photos and sexy features.
She's incredibly popular, not only for her smashingly good looks, but for the fact that she has a ton of personality. Lexi Belle always knows how to be everyone's fantasy, and that's why she rules.
Follow schadenfreude87 on Snapchat

Lexi Belle also appears in the Cutest Porn Stars and Sexiest Porn Star Instagrams to Follow Right Now.
Dani Daniels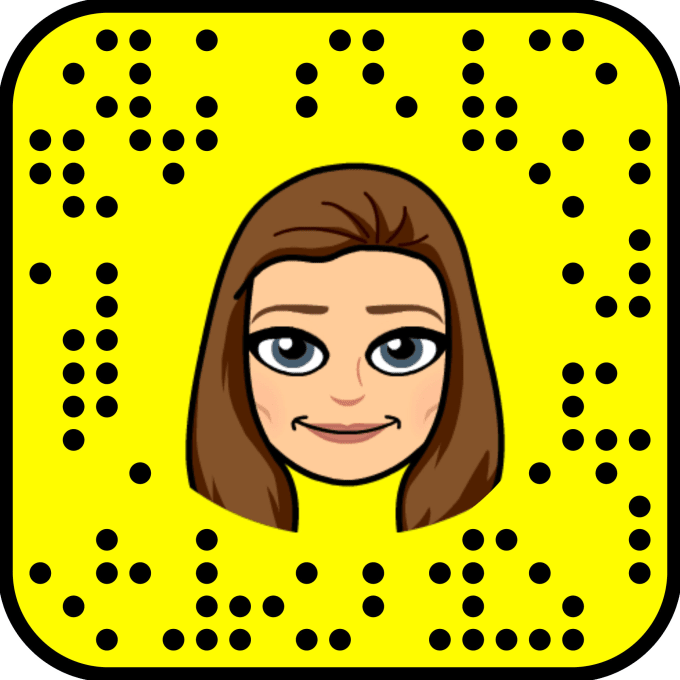 There are many, many nude Snapchat stories and adult film star Snapchat accounts out there — but few are as notorious as Dani Daniels. She's the kind of girl who makes magic happen on camera thanks to her incredibly perky breasts, her phenomenal booty, and her super long legs.
She looks innocent enough to pass for the girl next door, but has all the edgy, wild attitude of a true porn star. Needless to say, her videos and photos are definitely worth a peep.
Follow suckingallthed on Snapchat

Dani Daniels also appears in the Best Porn Star Snapchat Stories to Follow.
Rachael Madori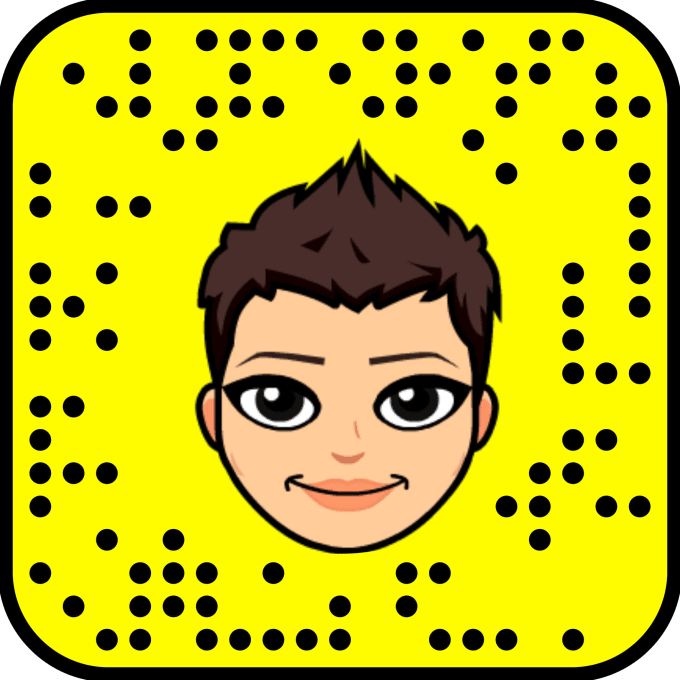 Fans who love girls that have gorgeous blonde hair, petite figures, and tons of sexy attitude will adore Rachael Madori. Her Snapchat stories give a really good glimpse at what her life is like — as well as what her boobies look like.
A little bit of eccentricity, a lotta bit a sexy, and tons of top quality nudes will make you fall in love with the uniquely glamorous Rachel Madori. She's just plain awesome like that.
Asa Akira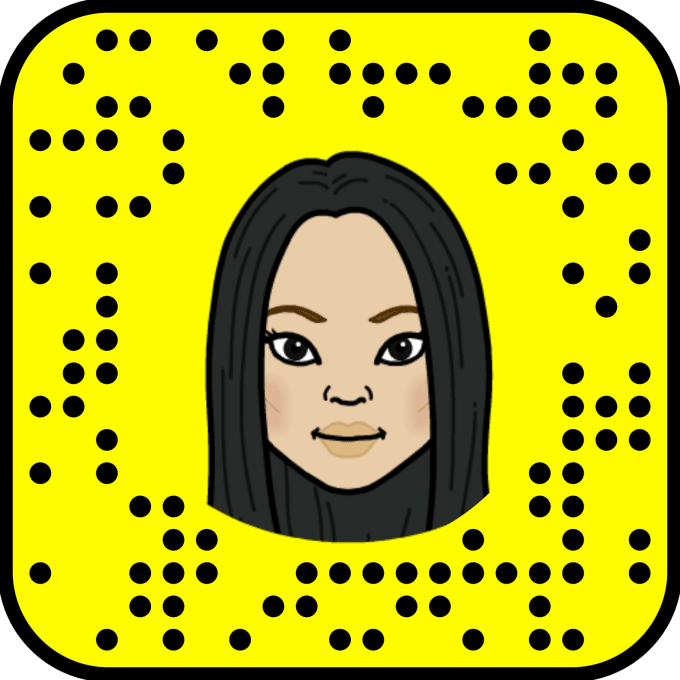 Asa Akira is a porn star legend who, after years in the scene, still produces some of the hottest porn around. You can't work in the industry for years without good business sense, amazing looks, and a lot of planning.
Unsurprisingly, she has managed to expand her online following via both writing and a very strong social media presence. She knows how to pose for a sexy picture, and that's why her nude Snapchat posts have been some of the hottest we've ever seen.
Follow Asaholeakira on Snapchat
Asa Akira also appears in Beautiful Asian Porn Stars and Best Porn Star Autobiographies.
Carter Cruise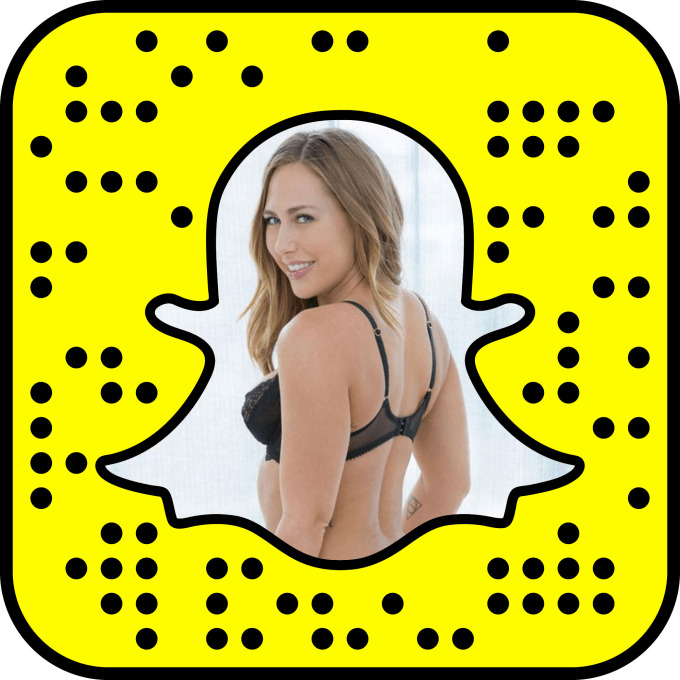 Carter Cruise is one of those adult film stars that perfectly embodies the spirit of a wild party girl while still looking totally wholesome. She's fun, she's beautiful, she's slender, and she has the most gorgeous eyes we've seen in a while — and she flaunts it all in Snapchat.
Few nude Snapchat stories are as entertaining as Carter Cruise's, and that's why we love seeing her posts. She's just an all-around awesome personality.
Follow cartercruise on Snapchat

Carter Cruise also appears in Porn Stars That Make Music and Most Successful Porn Stars.
Raven Bay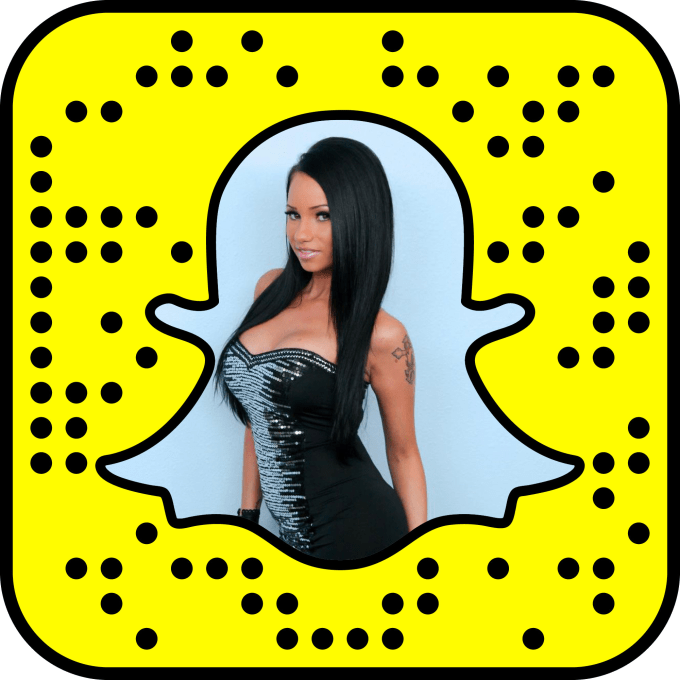 Raven Bay's got it goin' on! Her absolutely glowing skin tone, her slender figure, and her perfectly perky tits are what make her such a popular porn star to follow — especially on Snapchat.
If you love her sultry style, her Snapchat account will wow you. Top quality content, awesome nude Snapchat stories, and smoking hot photos of her in lingerie are what make her awesome.
Spectacles by Snap Inc.
Capture the Moment: Spectacles are sunglasses that Snap! Record from your perspective with the press of a button.

Up to 30 Seconds: Spectacles capture video, moment-by-moment. Record for 10, 20, or 30 seconds at a time!

Record in HD: Connect to Spectacles over Wi-Fi to import your Snaps in HD. You can send them on Snapchat, or export them to another app or your device's camera roll!

On-The-Go Charging: Spectacles can capture up to 100 Snaps on one charge. Power them back up in their charging case, which can hold up to 4 full charges at a time!

The Full Package: You'll receive a new pair of Spectacles, a charging case, a charging cable, a cleaning cloth, a quick start guide, and info about your 1-year warranty!