Filthy is powered by Vocal creators. You support
Scarlett Lewis
by reading, sharing and tipping stories...
more
Filthy is powered by Vocal.
Vocal is a platform that provides storytelling tools and engaged communities for writers, musicians, filmmakers, podcasters, and other creators to get discovered and fund their creativity.
How does Vocal work?
Creators share their stories on Vocal's communities. In return, creators earn money when they are tipped and when their stories are read.
How do I join Vocal?
Vocal welcomes creators of all shapes and sizes. Join for free and start creating.
To learn more about Vocal, visit our resources.
Show less
A Beginners Guide to BDSM
What is BDSM about and how do you get started?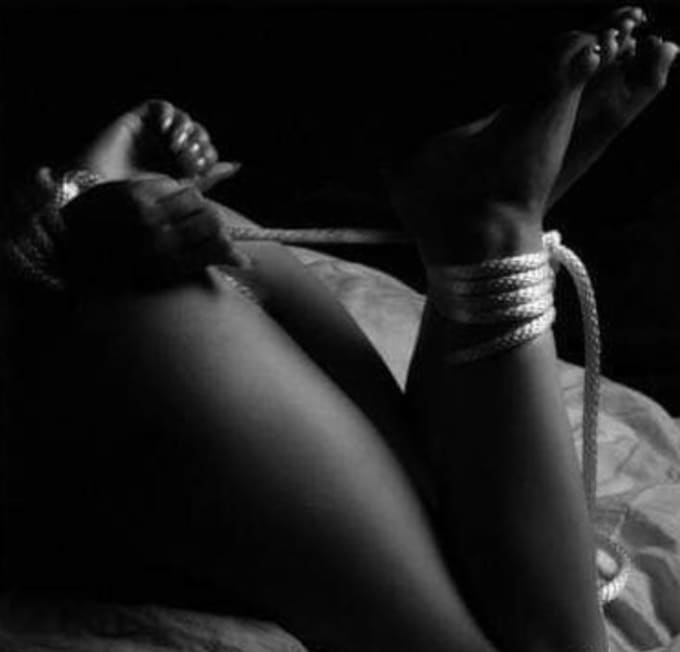 BDSM originally stood for bondage, discipline, domination, submission, sadism, and masochism. But the term has morphed into just about any sexual practice which is outside of the mainstream. 
BDSM isn't just about sex however, and some aspects of it can be enjoyed without any sex. However, this guide will focus mainly on the erotic side of BDSM. 
What does it involve?
BDSM isn't just about having a dungeon and wearing fetish clothing (although it can). It can start with things as simple as spanking with the back of a brush or using a tie as a blindfold. It just takes a bit of imagination.
Usually there will be a dominant partner (Mistress or Master) and a submissive partner (the sub or slave).
Bondage could involve restraining your partner, whether using rope or handcuffs. For the more advanced you could even use Shibari and other decorative forms of bondage.

Discipline can be in a physical, mental, or emotional form. Spanking or flogging could be involved. And this can lead into sadism, masochism, and even humiliation play.
How to Ensure You Enjoy It
It's better to start off a bit slower, and not run out to outfit an entire dungeon or buy up dozens upon dozens of BDSM toys.  Even something as simple as spanking requires practice and needs to be done well.

Some key points to consider:
Take it slow - Try out different kinks and fetishes to see what takes your fancy. There are so many things to try out within a BDSM lifestyle so take your time to explore and learn the lifestyle.

Consent - Make sure both you and your partner are aware of the risks involved before attempting any play. Both of you need to give consent and ensure neither party is being coerced or manipulated into BDSM play. 

Enjoy it - It isn't like the movies! It may feel a bit awkward and silly at the start. But BDSM is all about having fun. So don't be afraid to try a variety of kinks and seeing which ones aren't quite for you, and which ones really make your toes curl!

Power Play Decisions -  It is important in the power play part to make sure there is a dominant and a submissive. You could even switch roles when needed. Once the role-play starts, the dominant partner must be in control and must take the lead. And if it gets uncomfortable at any point for either of you, you can choose to end the role-play.

Safe words - It's really important to incorporate the use of a safe word, or use something else to indicate they want to put a stop to play, or to slow it down. If verbal communication is reduced during that particular play, there needs to be some non-verbal way of communicating a safe word.
The key to truly enjoying BDSM is being open, being honest with your partner, and communicating effectively on any aspect of it, whether it's about triggers, health concerns, safety, or anything else. The same goes for your partner. Make sure you establish limits. Some limits may fall away over time, but there will still be some boundaries you can't cross. Now, take the time to explore and enjoy BDSM!