Filthy is powered by Vocal creators. You support
Sheera Lee
by reading, sharing and tipping stories...
more
Filthy is powered by Vocal.
Vocal is a platform that provides storytelling tools and engaged communities for writers, musicians, filmmakers, podcasters, and other creators to get discovered and fund their creativity.
How does Vocal work?
Creators share their stories on Vocal's communities. In return, creators earn money when they are tipped and when their stories are read.
How do I join Vocal?
Vocal welcomes creators of all shapes and sizes. Join for free and start creating.
To learn more about Vocal, visit our resources.
Show less
32 NSFW Instagram Accounts to Follow
Blurring the line between erotica and art, these NSFW accounts have managed to stay within Instagram's guidelines.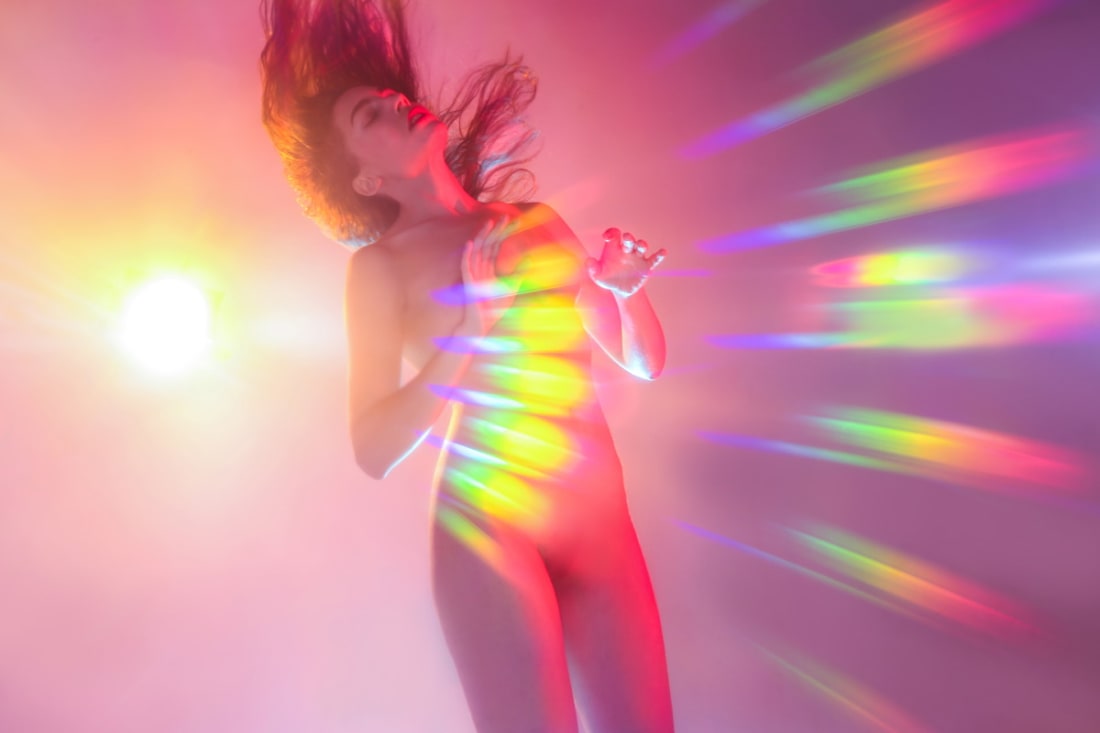 Instagram is notorious for its ambiguous censorship policies that police nudity, sexuality and drugs. Should you dare post something risque, expect to receive something along the lines of:
"We removed your post because it doesn't follow our Community Guidelines." 
These vaguely worded guidelines go on to state that they don't allow nudity of any kind, any photos, videos or digital content that show sexual intercourse, genitals, or close-ups of fully-nude buttocks are definitively unwelcome. Even female nipples don't make the cut.
But what about nudity for the sake of art? The following NSFW Instagram accounts test the platform's boundaries for the sake of artistic expression.
Christopher von Steinbach
Sticks & Stones Mothership
W H I T E M A G A Z I N E
E ł v i n S h a ł m i e v