Filthy is powered by Vocal creators. You support
Samantha Bentley
by reading, sharing and tipping stories...
more
Filthy is powered by Vocal.
Vocal is a platform that provides storytelling tools and engaged communities for writers, musicians, filmmakers, podcasters, and other creators to get discovered and fund their creativity.
How does Vocal work?
Creators share their stories on Vocal's communities. In return, creators earn money when they are tipped and when their stories are read.
How do I join Vocal?
Vocal welcomes creators of all shapes and sizes. Join for free and start creating.
To learn more about Vocal, visit our resources.
Show less
Why a Vibrator Should Be the Only Electronic In the Bedroom
Unplug from your network and plug into pleasure.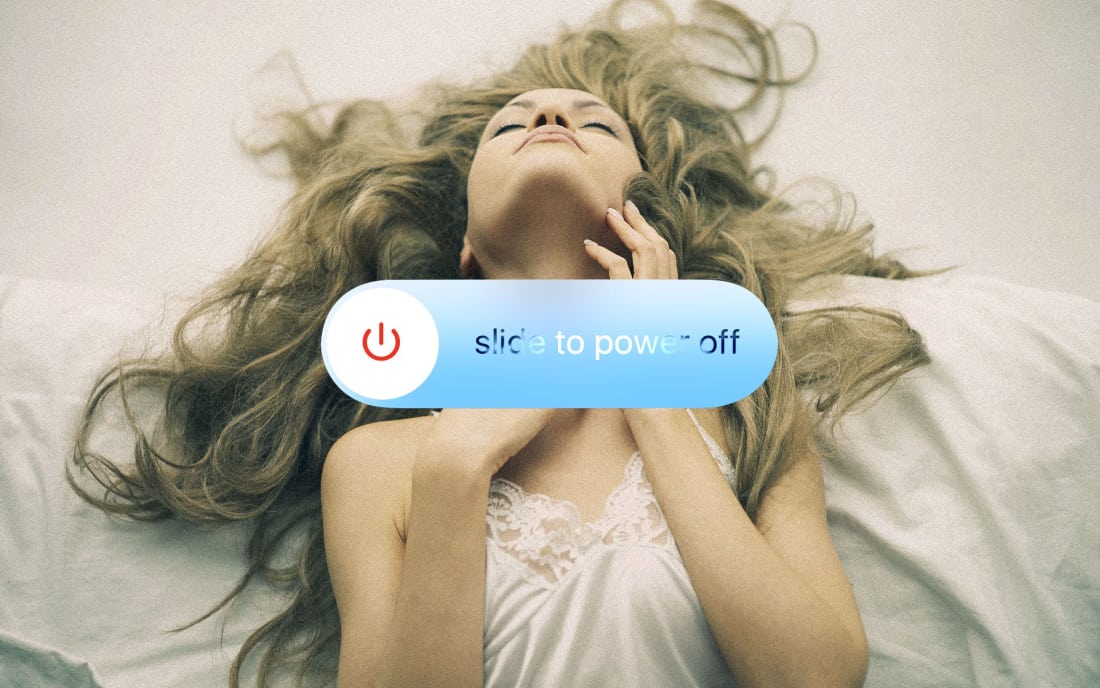 I think we can all agree that sex is not the time for smart phones. There is nothing worse than being intimate with someone and, as soon as you're done, they grab their smartphones and begin scrolling through Instagram, tapping "like" on all the girls you wish you looked like. The bedroom is somewhere for love and sex and all kinds of naughtiness; leave the smartphone and laptop out of the equation. (Unless you are playing your "in the mood" mix tape or watching my porn. Naturally). But there are some gadgets and gizmos that are made for this personal and intimate time with your partner (or your one night stand/fuck buddy).
I love vibrators. Maybe a little too much. I am guilty of overusing sex toys to the point that my lady-region is numb for at least a day. My boyfriend then stares begrudgingly at me from the other side of the bed when I am too lazy to have sex, because I have selfishly satisfied myself whilst he has been working. I am a true believer, however, that vibrators and sex toys are a great invention, and should be utilized by couples.
The assumption that sex toys are some kind of challenge to a man's masculinity is fading. Men are getting over themselves, or starting to. You can have the best sex of your life with someone, but there is nothing wrong with occasionally changing things up! Throw the phone out the door, and bring in the toys. This is how you can enjoy sex with toys as a couple:
DO DP her with a vibrator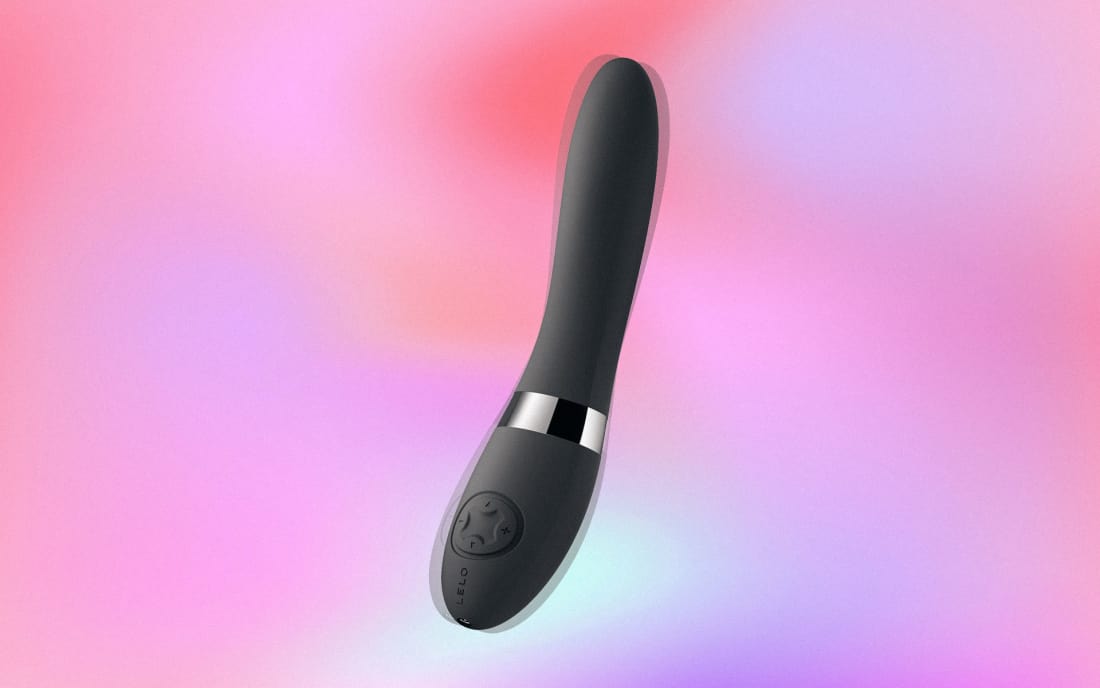 Oh my god, yes. Maybe this is an acquired taste, and your girl really needs to be into anal for this one to work, but when you're getting into it, whichever hole happens to not be in use, slide a vibrator in there. Aside from the good old, generic penis shaped vibrators, I love the vibrating bullets and eggs when I'm being anally pleasured. I put one in my pussy and turn it on. Or vice versa, put it in your butt while he takes your pussy! If you are going to start putting eggs and bullet toys into your butt though, please be careful. Make sure you can definitely get it out again with some ease. There have been some occasions of post sex panic that have included: desperately trying to get an egg shaped vibrator out of my butthole. Too much information? You're welcome.
LELO makes some of the most beautiful, sleek sex toys on the market and many of their more premium sex toys are controlled by remote. Part of the fun is allowing him to hold the remote and be able to command your pleasure, not only with his penis but also with the press of a button. Look out for any LELO toy that says "SenseMotion," that means you don't even need to press buttons. You can just wave the remote around and the motions are recreated as vibrations by the toy.

DO make me WANDerful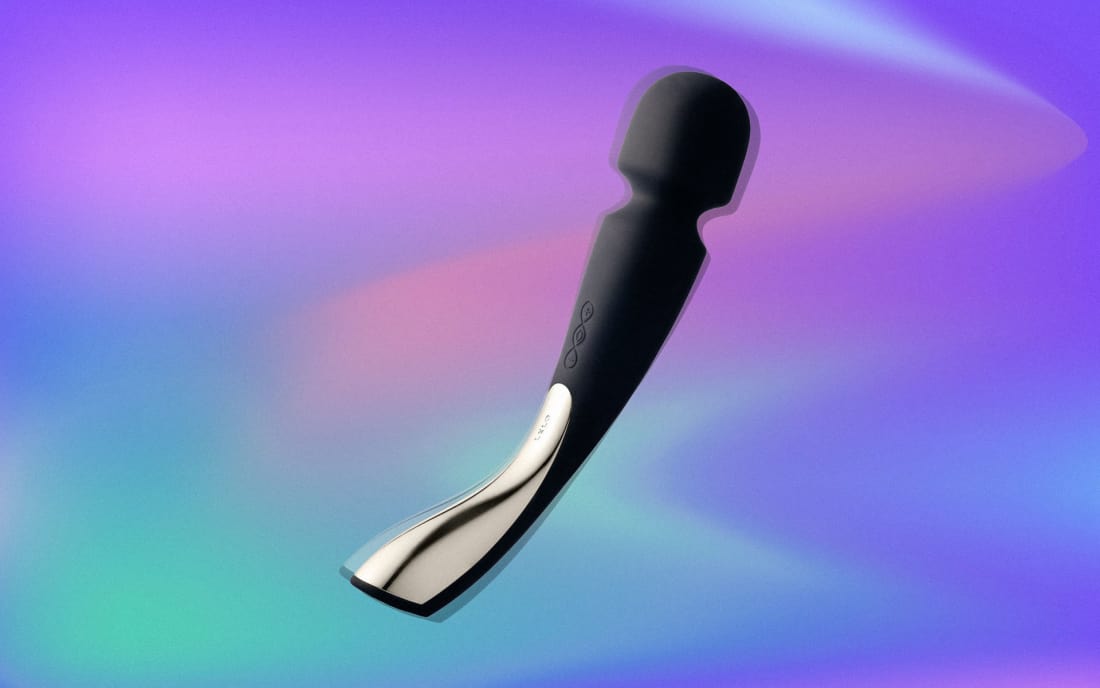 Ugh. Ok. Wands are just, how do I put it into words? Like crack? Like a crack addiction? Let's just say, the orgasms these things give you are so easily achieved and so intense and SO addictive that I have actually had to ask my boyfriend to confiscate and hide my wand before. I once used it so much in one day that my poor vagina was puffy and swollen and numb for almost a week.
But OH MY GOD they are so good. SO good. Here is another instance where he can have the power. I am super submissive so this is my favorite game. She lies on her back, legs spread, and he enters her, whichever entrance you please (I love the anal and wand combo). Now, he takes the wand, starting on a low vibration, hold it on her clit while he slides in and out of her. Increase the vibration level as you go until you can't tell if she wants you to stop or never, ever stop. DO NOT let her hold the wand - have the power. This usually makes me squirt buckets as well, so if you're into that, get yourself and your girl a wand.
Again, LELO does an amazing wand or two…
The trick to sex toys with couples is to be involved. It's not about "oh the sex isn't good enough so we had to use a toy." It's instead about being close enough to someone to do these new exciting things, exploring each other's pleasure. By letting him control the vibrator, he is still dominating your pleasure. You are not replacing his man parts with plastic (trust me, a real penis feels better than a plastic one, every single day of the week) you are just heightening each other's pleasure, and believe me, those vibrations will feel good to him, too. 

DO use a cock ring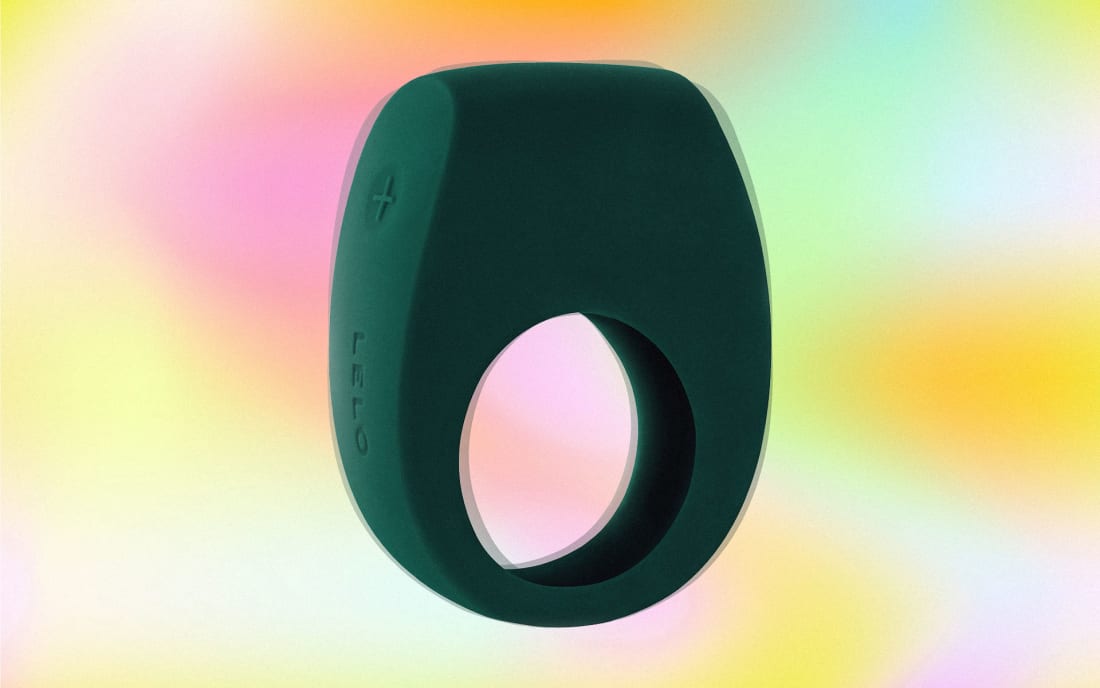 This can be either hilariously bad or amazingly good. I have been to hotels that give away condoms, sachets of lube and a free cock ring. These almost NEVER work or fit, bearing in mind all men are different sizes and shapes when it comes to the meat and two veg. That being said, a good quality cock ring is fun for all involved. The ring is usually placed at the base of the penis, primarily to control the flow of blood from the erect penile tissue, thus maintaining an erection for a much longer period of time. They also vibrate which is fabulous news for everyone with a clitoris.
And finally on an end note…
DO NOT text your mates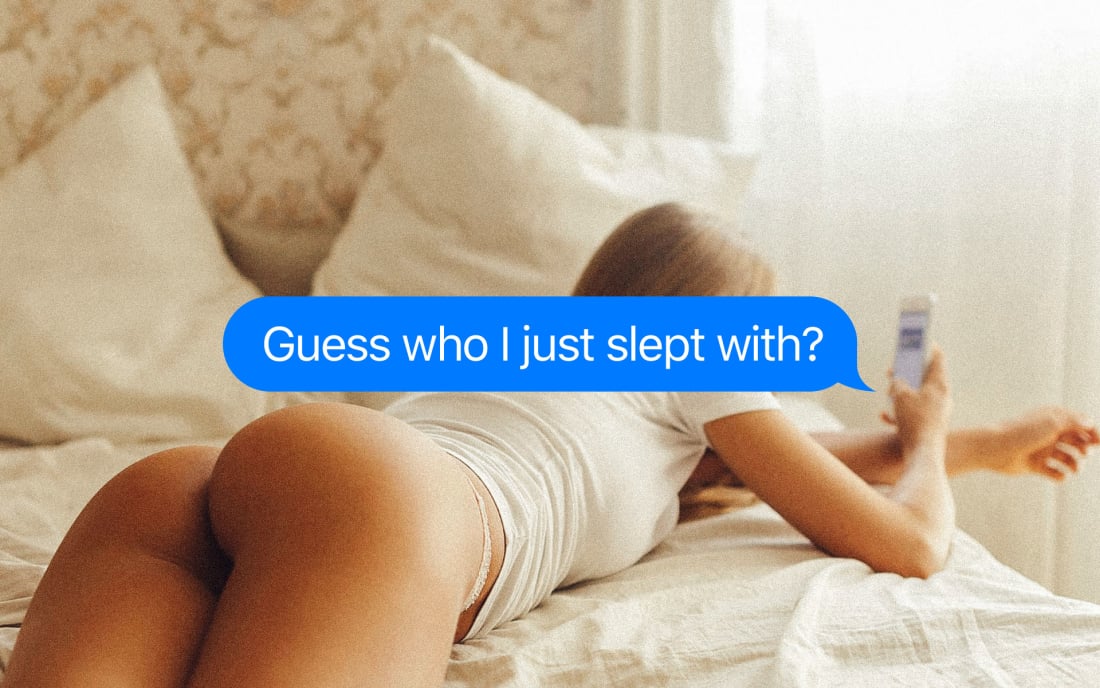 No. Nope. Not cool. Come on now people. When did romance and intimacy die? Oh yeah, with the birth of the smartphone. Bringing a phone to bed is not only cold, rude and disrespectful to your partner, it BREEDS paranoia and insecurity. "Why would she rather text her friends than be near me?" "Why does he want to look at girls on Instagram immediately after he's just had sex with me?" "Who is he talking to at 3am?" "What is so important that she needs to check it right now?"…
Unfortunately, social media and smartphones have made relationships less meaningful than ever before. I am in no way saying that all relationships are meaningless; I have many, many friends in beautiful relationships and I myself am in a relationship with, not only the love of my life, but my best friend. However, the Tinder age is upon us, which makes sexual dalliances and short term 'relationships' as throw away as reality TV stars after their second round of celebrity big brother (kill me now)…
Because of how easy the internet and smartphones have made finding a hook up, the easier it is to dismiss, so if she met him after he slid into her Instagram DMs, she will probably be freaking out about him scrolling through the 'gram, post coitus.
To save all awkward encounters, as a rule, no phones in the bedroom, only playtime products… unless you are taking super hot sex selfies. ;)