Watching Porn With My Partner
Shared Porn Time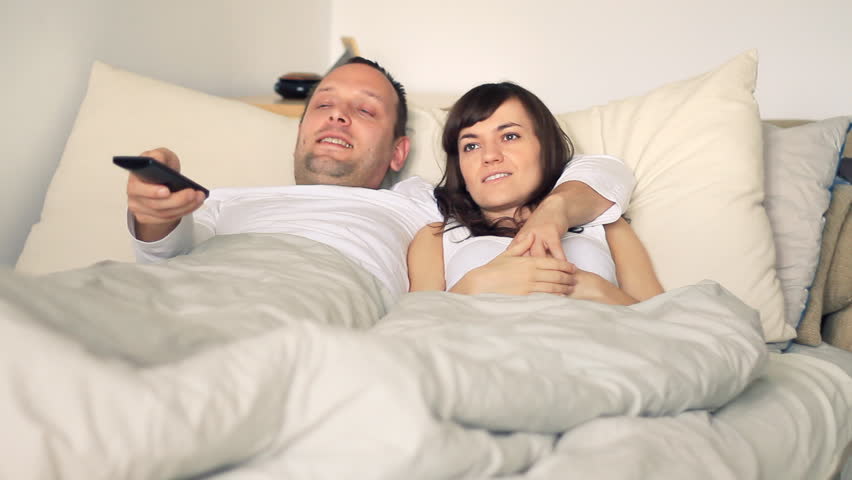 After carrying out nearly all the sexual fantasies with my partner that we had talked about, we moved on to the next one, watching porn together. We have tried all the sex positions we discussed, we have tried some gentle bondage and a few other things besides. In the last couple of days, we moved onto the porn. We have both watched porn on our own and this was the first time we have watched with anyone else. We both have our favourite websites to find films on and have used them to pick random sex scenes.
So, we partially undressed, laid down with me behind her to watch the porn on the laptop. The first thing to consider was what to choose based on the still picture and the little description. Do I choose one where the lady is similar in body size and shape to my partner, or someone completely different? Do I choose one with one man and one woman or different combinations? Do I consider the sex acts being shown or wait for her reaction?
The first video chosen was a standard set up, one man and one woman. The woman appeared to be similar in body size and the man was fairly ordinary. This was guesswork as they were dressed in the screenshot on the site. There was a brief attempt at a story before the usual undressing and sex. It was about eight minutes all told and had a few positions we use and a couple we may try.
Although we were both getting excited and had started to rub against each other, we decided on one more video before we did anything together. She chose next and found a similar storyline video though the lady was much bigger chested. The video was about the same length and had pretty much the same content.
I had started to stroke her between her legs as the video carried on and she was obviously enjoying this new joint experience. To add to the strangeness of the experience I was also told to talk dirty, which I did after the video. This was totally new to me so I stuck to talking about how wet she was and what I was hoping to do with her. As she wanted masturbation only this time I talked about how wet she was, how deep I would finger her, and how much I wanted her to come.
For this session, she lasted around 15 minutes after the video before one of her biggest climaxes in our time together. In the twice we have done this since that first time, she has gotten sopping wet and climaxed massively at the end.
We both know that the porn is fairly faked and edited so I don't think we will replicate it exactly. A lot of the shots are obviously set up so the cameras can see as much as possible and the participants are often well toned and athletic. We might try new storylines and different participant groups as we go, in fact today we had the often-used two females and one man. The story started with the 2 women having a brief lesbian moment while the man hides and watches, soon after he joins in for sex with the two women. We skipped a few boring bits and had fun watching what happened.
This might not be perfect for all couples but if both parties have watched porn before it can be great. Don't expect it to be just like the people in the film or to instantly perform like them. It can be fun and can help your sex go with a bang, and maybe give you some new ideas as well.