Reviewing 'The Guccione Collection' Auction
Thanks to a partnership with EBTH, you can now own a piece of the Bob Guccione art collection.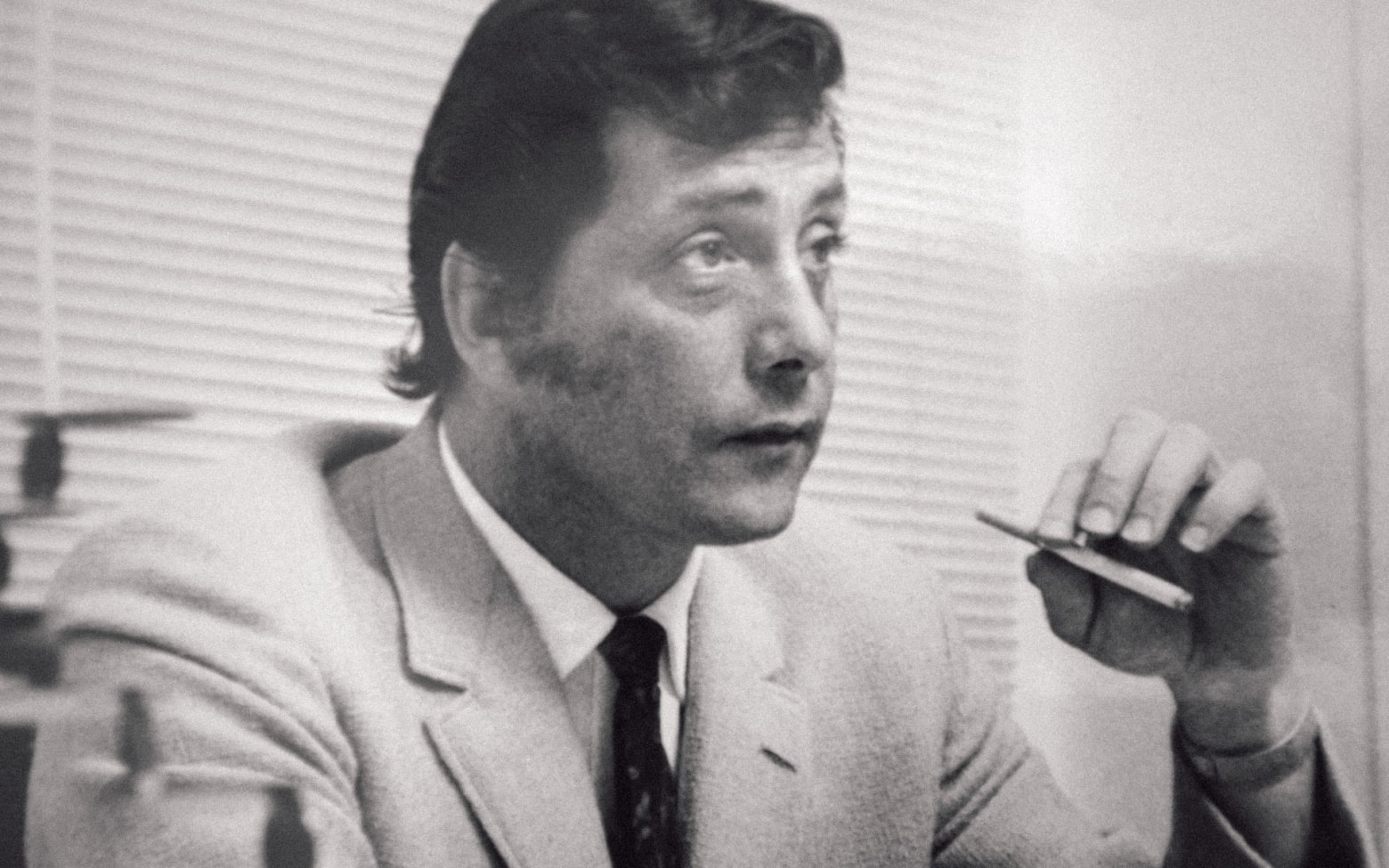 Bob Guccione was more than just the founder of Penthouse magazine, beyond this, he was a painter whose work was featured at the Nassau County Museum of Art, as well as the Butler Institute of American Art. His works are still able to be seen in a number of places both online, as well as in museums. Guccione was also known to be quite the art collector as he had a range of pieces from some of the worlds most renowned artists, names like Botticelli, van Gough, El Greco and Edgar Degas. Thanks to a partnership with EBTH, you can now own a piece of the Bob Guccione art collection.
Collector's Editions of 'Penthouse' Magazines
This set of two special editions of Penthouse would be a welcome addition to any collection. The set features the 25th anniversary of Penthouse along with a special Best of Penthouse edition that features Pets, Heather and Denise that grace the front cover. This was published in 2002 and featured a black vinyl cover with three gold keys on the front representing the Penthouse logo. This puts the very best from Penthouse on display and is looked at as being a very prized collectible if one is able to find them.
January 1988 'Penthouse' Magazine signed by Patty Mullen
If you are a fan of Penthouse, then you will want to make sure that you get your hands on this special edition of the January 1988 Penthouse that featured Penthouse Pet Patty Mullen. This edition of the magazine that comes from the personal collection of Bob Guccione is signed by Patty Mullen on both the front cover, as well as on her centerfold spread. This also was the special Pet of the Year edition of the magazine. Mullen would later go on to have a career in several B rated movies, including Frankenhooker.
January 1970 'Penthouse' and Transparency of Katherine Mannering
Katherine "The Great" Mannering was featured in Penthouse in January of 1970 as the Pet of the Month. The slide features the same picture that was part of the centerfold of the magazine and was taken by Guccione himself and kept in his personal collection. A true fan of Penthouse and Katherine Mannering will want to add these pieces to their collection.

Original Transparency of Madonna Posing Nude in 1977
When she was a dance student at the University of Michigan, a young Madonna Ciccone took a modeling job for $10 an hour. The photographer was Herman Kulkens in 1977. These photos were not published until the middle of the 1980's. Once Madonna had reached success, there was a lawsuit between the photographer, Penthouse and Playboy as to who exactly owned the rights to publish the photos. In the end, it was decided that both publications would publish the photos.
Collection of Madonna Related 'Penthouse' Magazines
Before she was the Queen of Pop, Madonna worked with photographer Herman Kulkens in 1977 while she attended the University of Michigan to study dance. These photos were part of a collection that Kulkens took and would not be published until the 1980's once Madonna had gone on to become a star. These magazines come from the private collection of Bob Guccione and are close in relation to the previously listed items featuring Madonna.
November 1972 'Penthouse' and Transparency of Angela Adams
Angela Adams was named Pet of the Month for November of 1972. Nicknamed "Paper Doll," it was easy to see when people saw her why she was named a Penthouse Pet. These photos were taken by Bob Guccione and were part of his personal collection. This item is a very rare find especially with the slide included and could very well help to complete a collector set.
Original 120mm and Photo Print of Marian Maylam by Bob Guccione
Penthouse Pet of the Month for August 1972 featured Marian Maylam. This slide features the her wearing a dress decorated in floral prints. This collection also includes the black and white version of the photo. Fans of Marian Maylam will want to make sure that they get their bids in early on this item and are not left out in the end.
Framed Vanessa Williams Photo with Corresponding 'Penthouse' Cover
The Former Miss America was featured on the cover of Penthouse for the January 1985 issue. The collectible is matted in white and comes with a black wooden frame with glass and a wire on the back for displaying. Many collectors of Penthouse will say that this is one of the top items that they would love to have in their collection.

Original 1970s Bob Guccione "Omni" Magazine Concept Sketches
In addition to being the founder of Penthouse magazine, there was another magazine that some people may not have known about called Omni. This magazine was focused on science, fantasy and fiction. It was published from 1978-1995. This collection of sketches features original concept art for what would become Omni. This collection contains sketches that reveal the other potential names for the magazine, including Oz, Omnicorp and Alpha. These sketches come from his personal collection. These sketches are unsigned and would be ideal for any collector that is a fan of Bob Guccione's work.