Promiscuous
First of Many Tales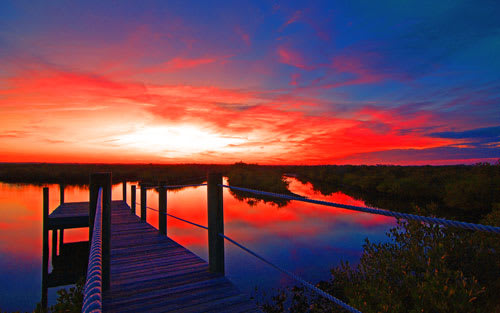 What is he doing to me? We should know better. He's a married man. Yet the sexual tension got the best of us. His touch. His kiss. His irresistible body. His body against mine feels so good.
At first I didn't know he was married when I started my intern job at the local newspaper. Let alone, did I have any interest in him until he took me for dinner at his favorite Mediterranean restaurant. I didn't see a wedding ring where it should have been. He took my hand and started stroking the knuckles, complimenting my drive and desire to be a contributing columnist. Then things started to get a little more intense. In a way, I wanted him right then and there. Yet there was something holding me back from acting on my impulses. Before I could think, his delicious lips were pressed against mine and we were passionately kissing, his hand caressing my inner thigh, trying to incite a reaction. Before we got too sexually aroused, we went to his car and went to my place. Before we even got through the door, he was taking my clothes off. We managed to get to the bedroom, where he laid me down on the bed and gave me the most memorable oral sex I have ever had. His unbridled passion left a lot to the imagination and made me want more.
A few months later was the company's Christmas party. That's when his incredibly attractive wife introduced herself. During the whole party, she never left his side. I could tell by the look in his eyes that he wanted to break free. The small talk with his wife was a bit on the unbearable side, due to the sexual tension between him and I. All the time she knew he was at unease, yet she didn't know why or asked him.
I decided to leave the party early to get a head start on an article I was working on. Little did I know that he and his wife left shortly after. Unexpectedly, there was a knock on my door. It was him. He shut the door behind him and started to passionately kiss me and undress me. I begged him to stop, yet it felt so good. I wanted him, yet I couldn't have him. Seeing him with his wife was what made me decide that it wasn't worth the pain. I enjoyed the sex. The sex was absolutely incredible. Yet seeing his wife being that close to him, and knowing that I'm the one robbing her of the intimacy that he was giving me instead of her, didn't bode well with me.
After the sex, we sat down, clothed, and discussed if we should carry on with the affair. I was against the affair moving forward, as I somehow knew that his wife was aching for the intimacy that he was giving me. I wanted him to be happy, yet I knew it just couldn't be with me. I knew I was putting my job on the line as he ] was the one that had the control whether or not my column got in the paper. I was scared, yet I was prepared to move to a different line of work, if it was necessary.
He is still with his wife and they are more happier than ever. She doesn't know about the affair that could have ended their marriage. They have a beautiful daughter. The wife and I are really good friends, surprisingly, and confides in me of what she thought changed her husband to be more loving in and out of the bedroom. She thinks that he was having an early mid-life crisis and she didn't know what to do to help him, as he was staying at work later on most days. Yet, me knowing the truth, I didn't want to hurt her, or the now growing family. I miss him a little, sexually, yet he is in a better spot with his wife, and both of them deserve each other.