Filthy is powered by Vocal.
Vocal is a platform that provides storytelling tools and engaged communities for writers, musicians, filmmakers, podcasters, and other creators to get discovered and fund their creativity.
How does Vocal work?
Creators share their stories on Vocal's communities. In return, creators earn money when they are tipped and when their stories are read.
How do I join Vocal?
Vocal welcomes creators of all shapes and sizes. Join for free and start creating.
To learn more about Vocal, visit our resources.
Show less
Nightclub Manager Turned Porn Star
Veronica Rayne was born to be nasty.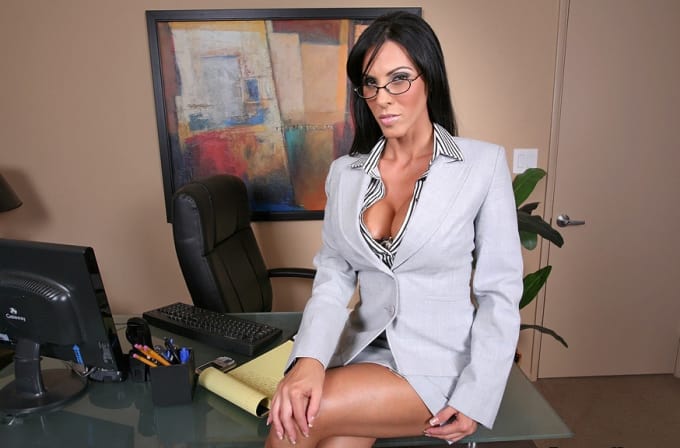 In life, we don't always look for perfection with our partners. While some girls look incredible, we wouldn't always put that atop of our priority list. Don't get me wrong, there has to be an attraction, but in recent years, I've found that some girls/women look too "done up."
It's the same with porn stars. While some do like the glamour model look, others like a more "sleazy looking" starlet. It adds to the slutty role they usually play and makes it more believable. Oh, what do I mean when I say "sleazy," you might ask?
The dictionary classifies it as "a person or situation of sordid, corrupt, or immoral character."
While it's not the characteristics most of us want in an ideal partner, it makes for good pornography. Someone who I'm a big fan of is Veronica Rayne, who has a very sleazy look about her (at least on film, anyway).
Rayne over me!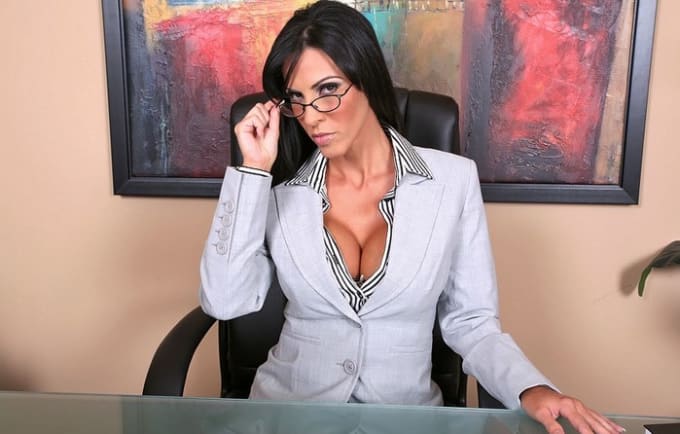 I watch a lot of porn and much of it has starred Veronica Rayne. She's been in some of the nastiest scenes I've ever seen, and while I enjoyed much of it, other scenes I had to turn off. Don't get me wrong, nine times out of 10, I loved watching her. Yet some scenes did gross me out a bit as the gorgeous Massachusetts native got covered in saliva, sweat, cum, and whatever other fluids were on set. One of my favourite scenes of her was playing Justin Hunt's stepmom in Keys to Her Pussy where she fucks young Hunt to lend his car. There are many more scenes with Veronica Rayne, but you can watch that one at Whorestepmom.
"My milkshakes bring all the boys to the yard..."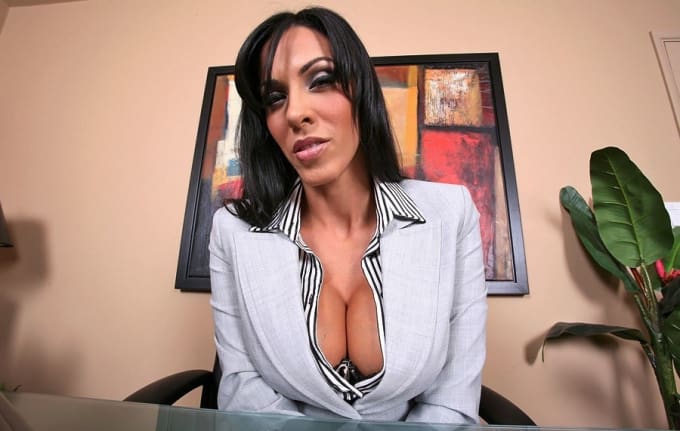 I prefer to watch Veronica get fucked one on one, but she is actually known for her squirting and anal scenes. Another Brazzers scene she did had her play a school teacher who "punished" three disruptive students after class. This was one dirty scene and to watch her slobber over three young dicks with a huge cleavage was classic footage. Those gorgeous 34E breasts are enhanced, which adds to her already curvy figure. I did actually use to watch her before she had them done. The first scene I can remember was My First Sex Teacher, which she did for Naughty America. The hunky Jack Venice has his wicked way with her in that scene, of which I think she probably enjoyed.
You can find me in the club.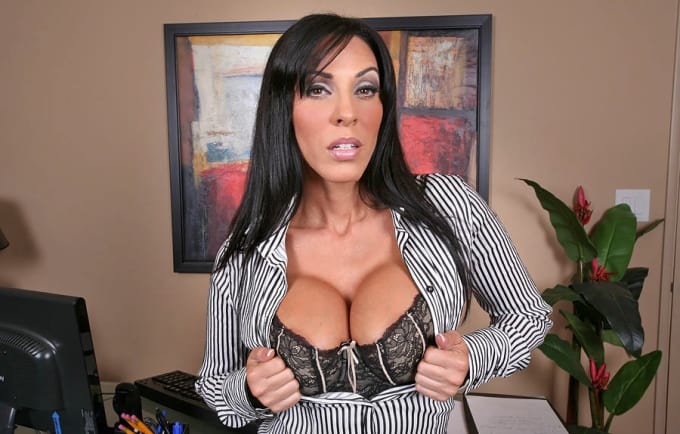 So how did this gorgeous babe come to our monitor screens on the internet?
Well, she actually started as a nightclub manager where she met a guy called Jack Vegas who was head of security. He actually worked in the porn industry and made the relative introductions for Veronica. On August 25, 2008, Rayne and Vegas opened a restaurant/bar in Tarzana called "Oxygen."
Jack Vegas got romantically involved with Veronica and they actually started to film their own amateur scenes. The two would later go on to tie the knot, and clearly have an open relationship, being performers in the industry.
Other Business Ventures
Veronica tried her hand at reality TV in the series My Bare Lady where she and three other porn stars had to start a business together. She had relative "fame" at the time as she was able to miss the usual casting through her lawyer who put her forward. Veronica described the experience as weird. The crew would try to pit her against other cast members all in the name of good television. While she has had some minor roles in motion pictures, her biggest star lies in pornography. Currently, she's had six AVN Award nominations, but unfortunately not won one yet. Hopefully, that's about to change, as she seems to only get better with age. Veronica sometimes sports a fringe that makes her look extra sexy as the 42-year-old shows no signs of slowing down. Catch some of her best scenes at Whorestepmom.