Filthy is powered by Vocal creators. You support
ASHLEY SMITH
by reading, sharing and tipping stories...
more
Filthy is powered by Vocal.
Vocal is a platform that provides storytelling tools and engaged communities for writers, musicians, filmmakers, podcasters, and other creators to get discovered and fund their creativity.
How does Vocal work?
Creators share their stories on Vocal's communities. In return, creators earn money when they are tipped and when their stories are read.
How do I join Vocal?
Vocal welcomes creators of all shapes and sizes. Join for free and start creating.
To learn more about Vocal, visit our resources.
Show less
Naked Outdoor Photography Part 7
Religious nudity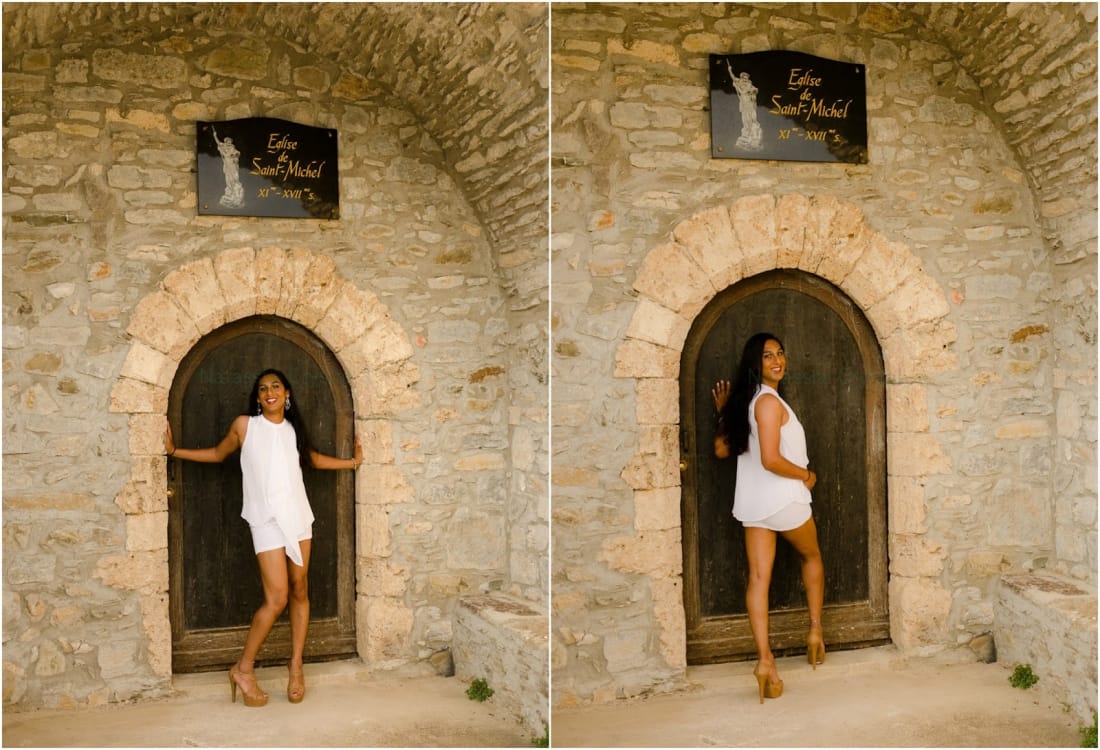 This was supposed to be an occasional story series but now has reached Part 7. They are various tales and tips around my naked outdoor photography. As it's almost Christmas, this includes some of the religious dare shots along with a few others. The last religious one I took fits in well as after writing about some easier dares last time, the religious was one of the riskiest.
The basic plan that I used over the years was to head for random places and see what we could find, this time we found a random church and decided to look around for at least three dares we could possibly do. We started with the relative dare, the idea being to be naked with a memorial for relatives you pretended were yours. 
We walked around the graveyard until we found a large gravestone that was less overlooked then the rest. It was by a wall so the photographer stood by the wall, and the subject hid behind the stone and stripped. The naked person then stood on cue from the photographer and posed before redressing. As long as the photographer was alert the risk wasn't too serious except for the numerous windows and nearby road.
Next was the stained-glass window, we thought about trying inside the church but thought that might be too risky, even for us. So, we found a window that we could stand beneath and still see the window and subject. Often the hardest part was fitting a fully naked person and the subject of the dare in one shot without losing focus. 
We had the risk of it being in a corner of the church so there would be no warning of anyone approaching; also, there was a meeting room opposite us which we believed to be empty but couldn't be sure. The shots came out well, we just needed to do a different shot for the specific religious dare.
After walking around the church a few times and going inside we, both decided we could risk using the front entrance to the church. We didn't see anyone in the church but there were plenty of rooms we couldn't check. Also, we couldn't see the car park from where we were, opposite the church was a path running up a hill so any arrivals would see us at the same time we saw them. 
There was a slight bench in the entrance before the church that we used to strip on and we posed. So, we were naked in front of a church, blind in all directions, including a door we were naked by. We both left quickly, buzzing with the thrill of it. possibly the riskiest dare we had done together and one of the most satisfying.
It wasn't like the train dare I mention elsewhere, where we knew we would be seen, it was where there was the most risk of being seen from every direction. The risks could usually be managed, but some required risk to achieve. It was also the sense of completion along with the other people posting on the site. Although you got the same amount of points, you did like to think your dare and your story were the best.
For example, our often-mentioned train dare was complimented often, as it included a full passenger train, whereas many other people had used static freight trains or just train tracks. The story and how the shot was cropped could make it sound riskier but the actual risk was part of the thrill. 
We could have used a static or empty train, but where's the fun in that?Both our heartbeats ended up like a drum roll, but we loved it. Try and stay on the right side of legal but otherwise, anything goes.