Most Empowering Victoria's Secret Angels
These Angels are doing more for women than the Very Sexy Push-Up Bra.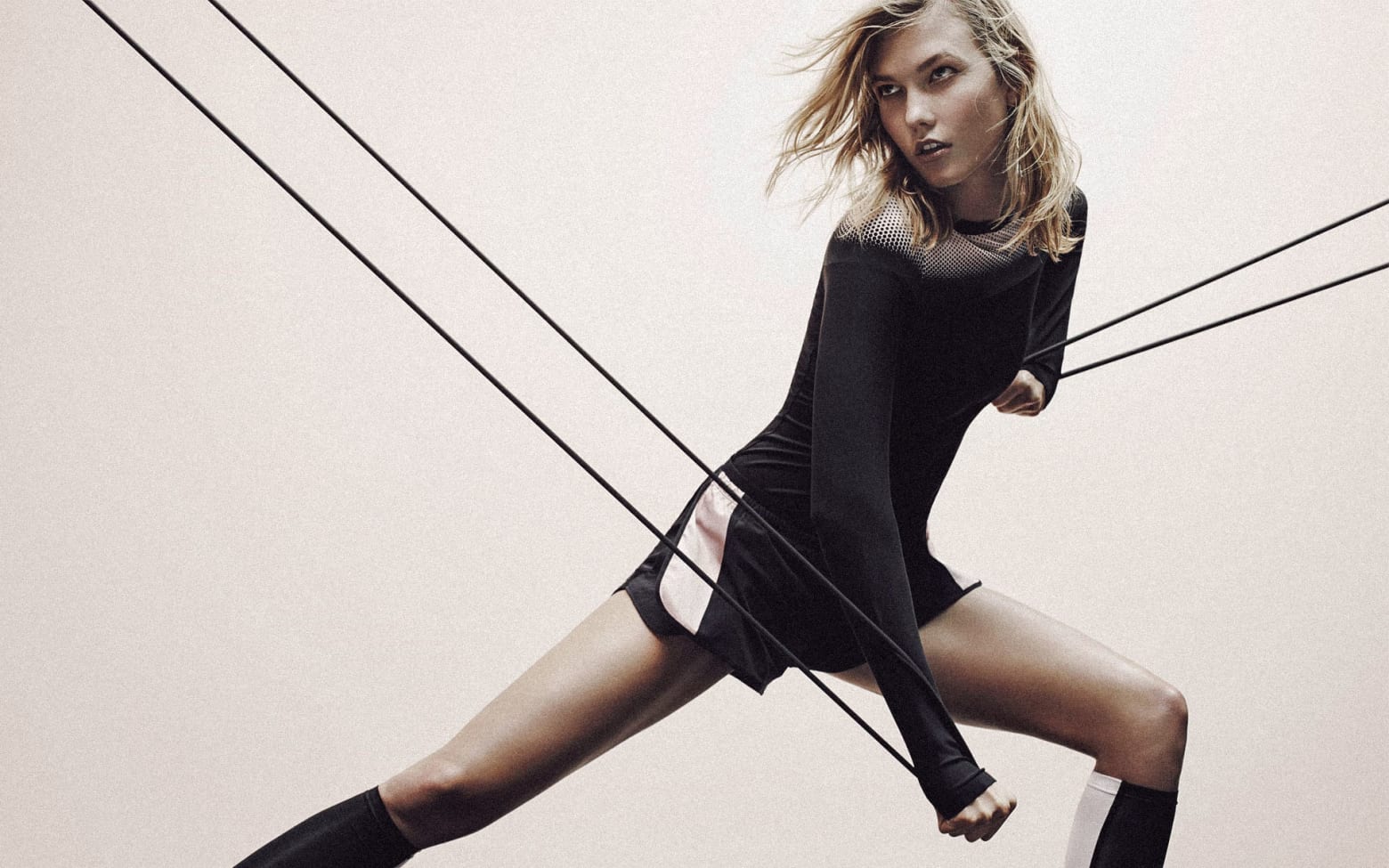 We often see ads featuring the Victoria's Secret Angels and notice the most beautiful or the sexiest among them. Believe it or not, when it comes to these models, there is much more than meets the eye. Some of these Angels feature personality traits that enhance and go much deeper than their external beauty and these traits deserve to be shown off just as much as their outer beauty. From philanthropy to charities and scholarships, these women work hard both, on the runway, and for causes they truly care about. These women can do far more than just model, but show themselves as excellent role models to others, both young and old. Not to be taken for granted, here are the most empowering Victoria's Secret Angels.
Karlie Kloss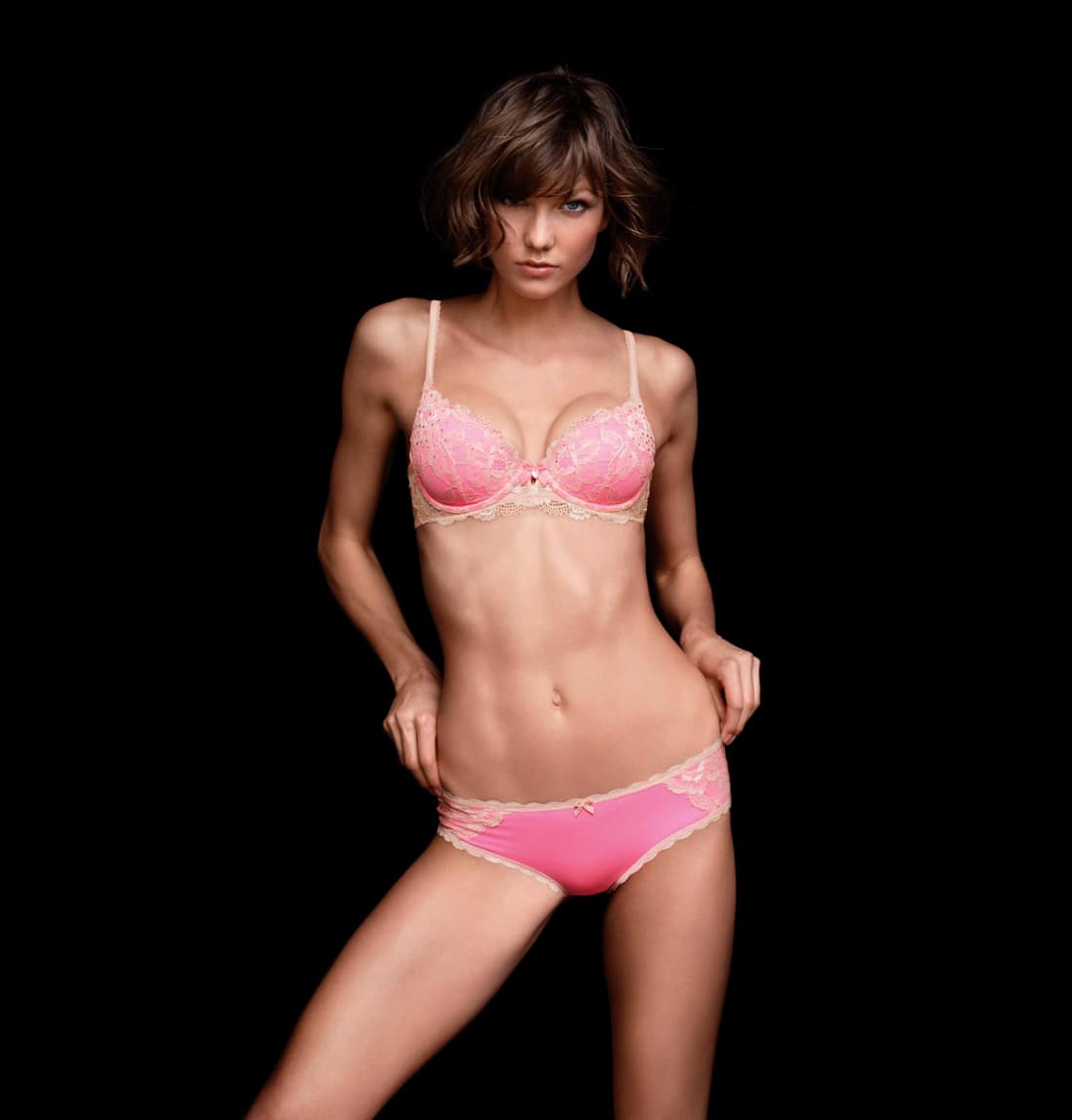 Karlie Kloss is first up on our list and graced the stage and ads as a Victoria's Secret Angel from 2013 to 2015. She has modeled far beyond just Victoria's Secret though and has made a name for herself in New York Fashion Week and has taken to the runway in everything from American Eagle to Louis Vuitton, but there is far more to her than a pretty face and an eye for fashion. She shows herself as an excellent role model to young girls by sharing her love of computer science and software engineering through a scholarship with Flatiron School, Code.org, for girls interested in the male-dominated field. She also worked with FEED Projects to create Karlie's Kookies sold during New York's Fashion's Night Out in which the proceeds went to children in need all over the globe, with ten meals donated for every tin of cookies sold. Karlie goes above and beyond to help and inspire others, humbly earning herself a spot as one of the most empowering Victoria's Secret Angels.

Adriana Lima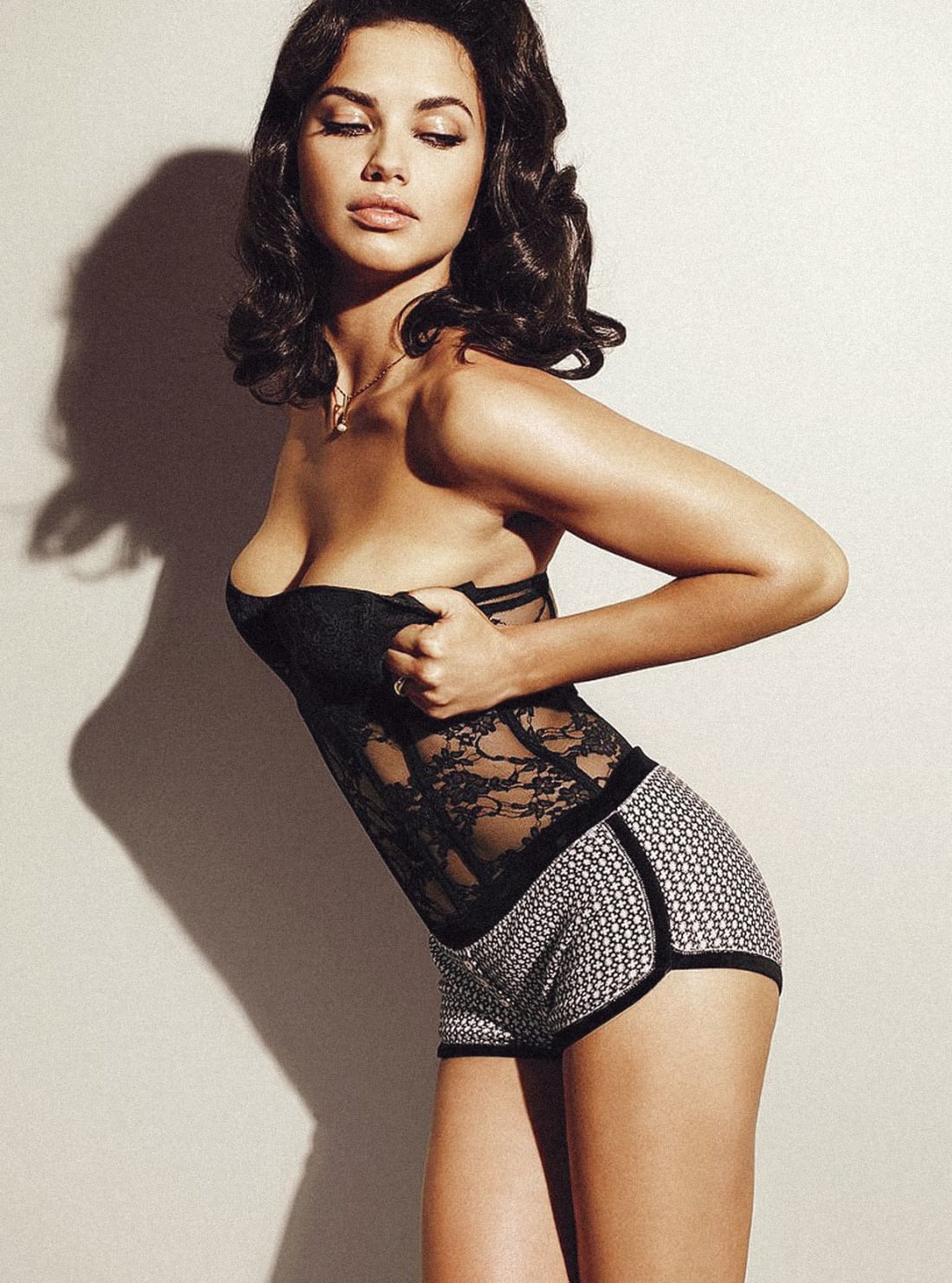 While Adriana Lima may have envisioned herself in a career in medicine over a career in modeling, she exhibited an extraordinary talent for the profession at a young age, winning the "Supermodel of Brazil" in her home country at the age of fifteen. However, Lima has used her influence and fame to raise money for charity during her appearance on the show, Var misin? Yok musun? or the Turkish version of Deal or No Deal?. Lima donated all the prize money she won to a children's hospital in Istanbul, specifically for those children struggling against leukemia. She has also helped to build onto and personally donate to an orphanage in Salvador, Bahia called "Caminhos da Luz" which translates into "Paths of Light." She earns herself a place as one of the most empowering Victoria's Secret Angels for her outstanding compassion for others.

Josephine Skriver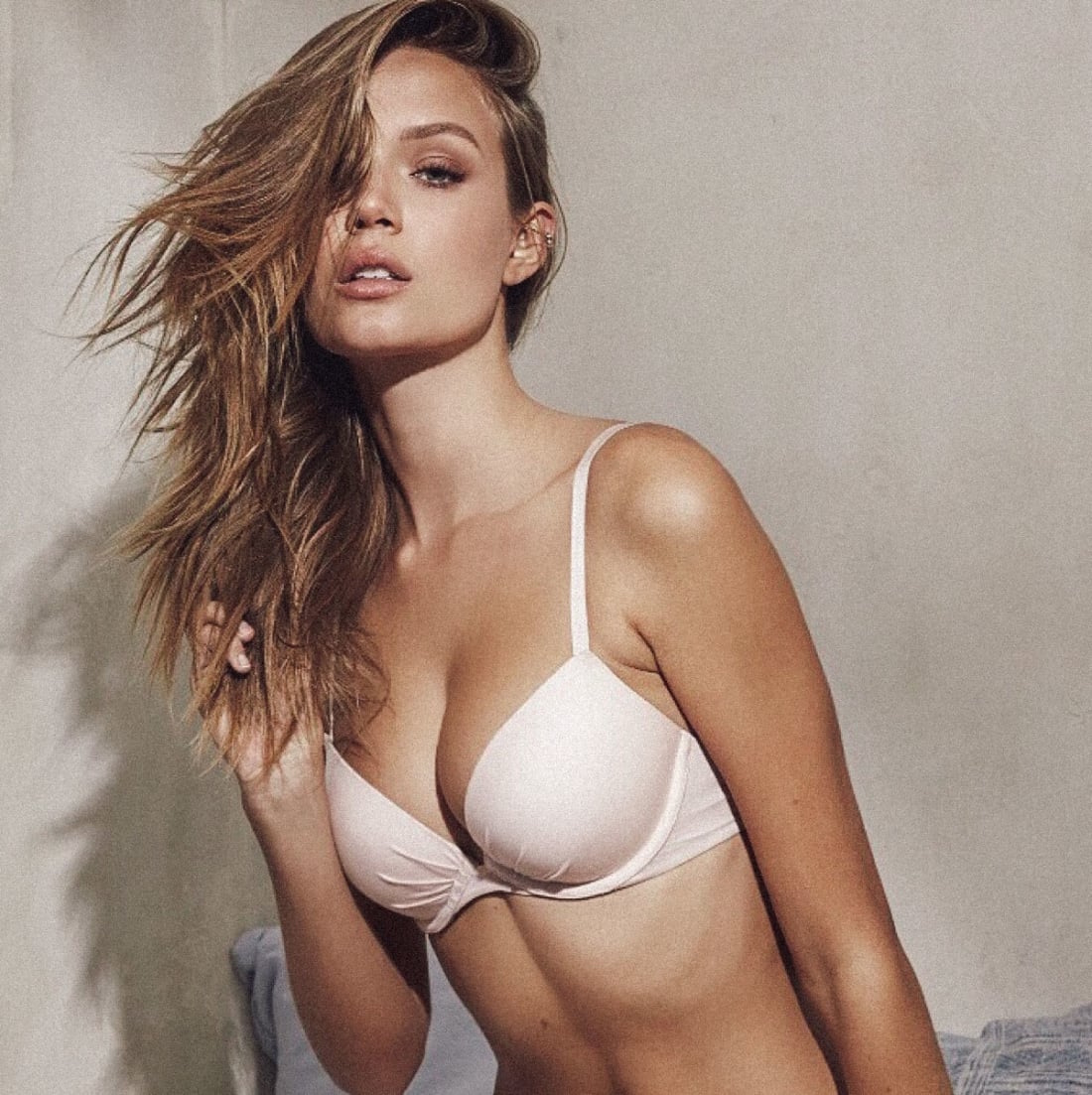 Josephine Skriver is a Danish model who got her start in 2011. Along with being a Victoria's Secret Model, Skriver has modeled for many other companies; logging over 300 fashion shows in her career thus far. What makes her one of the most empowering Victoria's Secret Angels however are the causes she stands for. With two homosexual parents, LGBTQ issues hit close to home for the model and she is very open and isn't afraid to speak for her feelings about equal rights. As of last year, she has even been made a celebrity ambassador for a group called the Family Equality Council and the group's Outspoken Generation Program, which uses its influence to draw attention to LGBTQ personal rights, as well as family rights. Possibly the most important take she has given us on this matter though is that when her goal is reached, her activism won't be any news, because LGBTQ families will be accepted as normal.
Sara Sampaio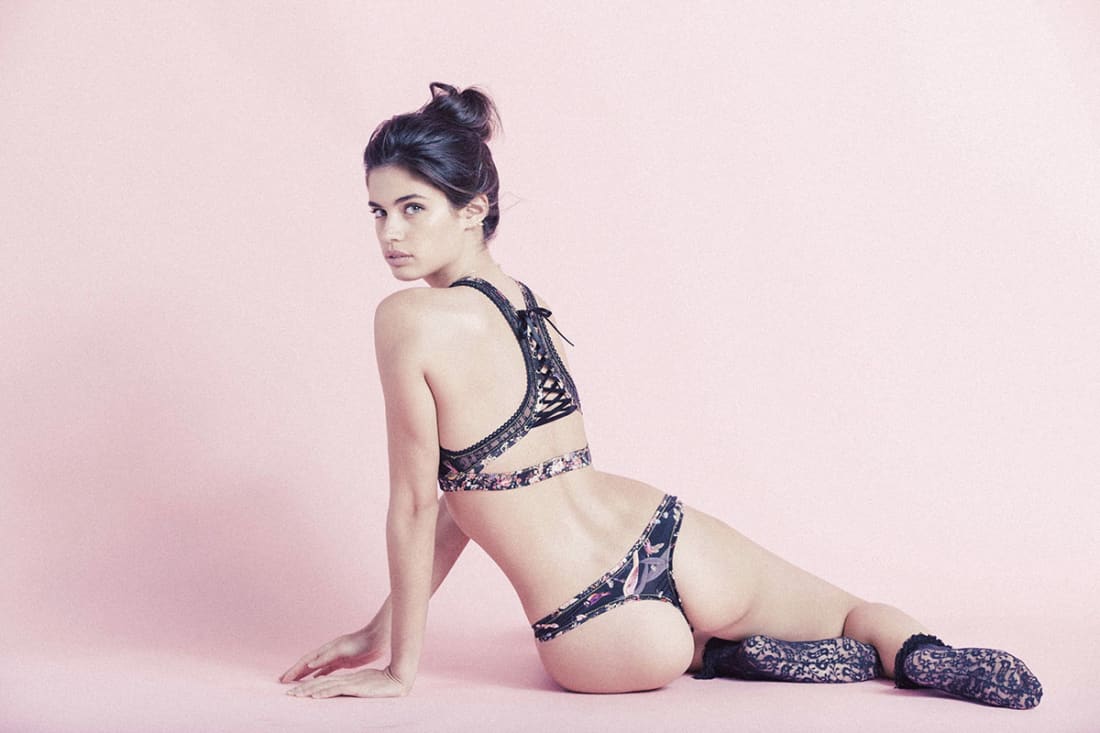 Sara Sampaio is a talented Portuguese model who, on top of being a Victoria's Secret Angel, has won the Portuguese Golden Globe for Best Female Model five different times. Sampaio doesn't stand out for her charity work, but the words of wisdom she has shared with us over the span of her career. Being someone who models, especially a model who is used to posing nude or in lingerie, Sampaio understands many people look up to her as an ideal for beauty. However, she is sure to point out that not everyone looks like her and the other Angels, but they are no less beautiful. She points out that everyone has different metabolism, body shapes, and they shouldn't be shamed for being too big or too small. She has used her place in Victoria's Secret to work for their "A Body for Everybody" campaign to try to lessen the pressure to look a certain way on everyone and end body shaming.
Elsa Hosk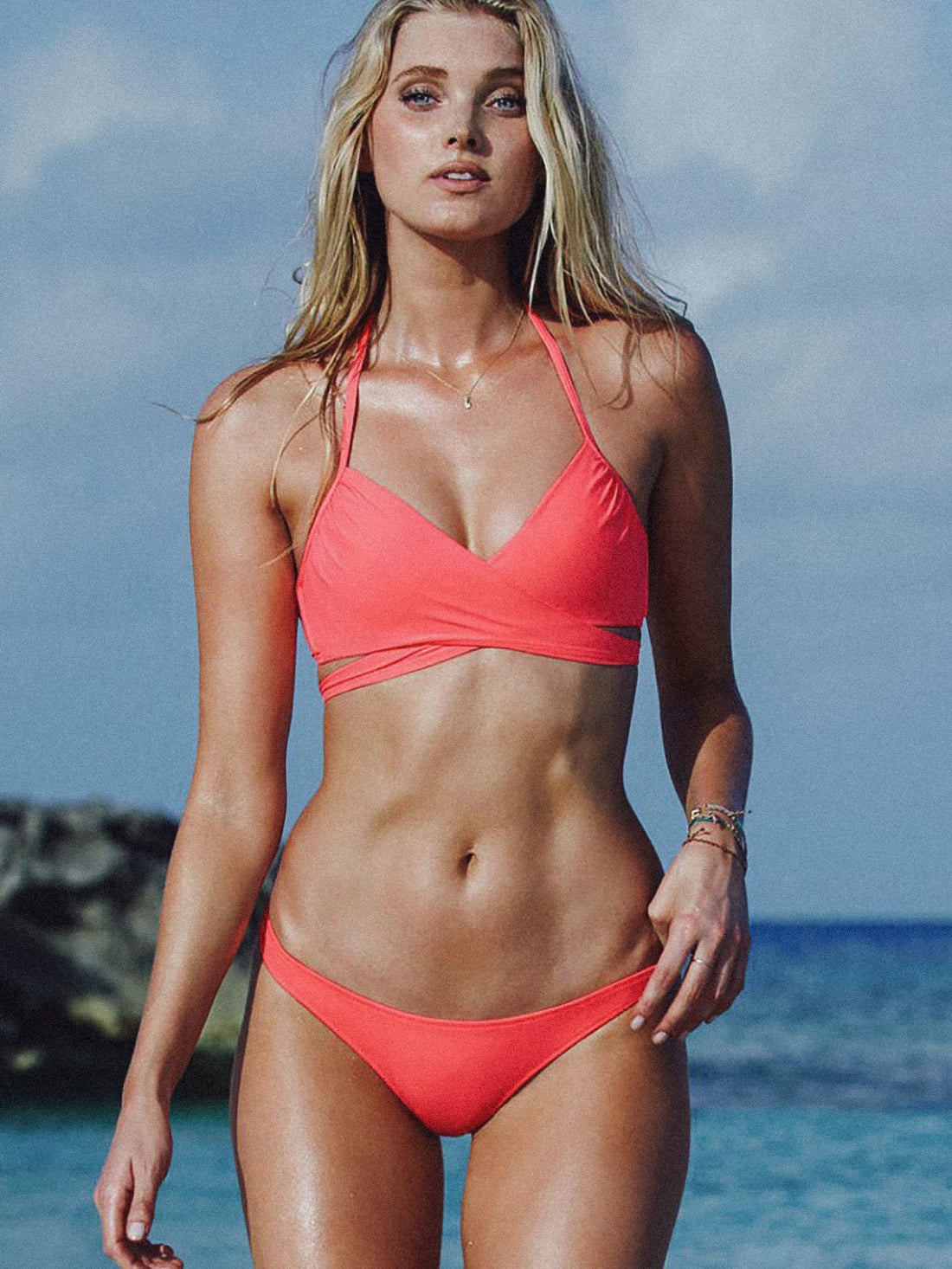 Elsa Hosk is a Swedish model and former professional basketball player that holds both the titles of Victoria's Secret Angel, as well as winner of Sweden's Next Top Model in 2012. Her place as one of the most empowering Victoria's Secret Angels is secured by her activism against human trafficking. Her interest in the subject peaked after the movie The Whistleblower, which is a crime drama centered on human sex trafficking. Hosk herself has worked alongside a group against human trafficking known as FAIR Girls, a worldwide program that says they use education and empowerment to prevent the harmful exploitation of women. Beyond just stopping trafficking though, both Hosk and FAIR Girls aim to foster women's confidence and self-love.
Candice Swanepoel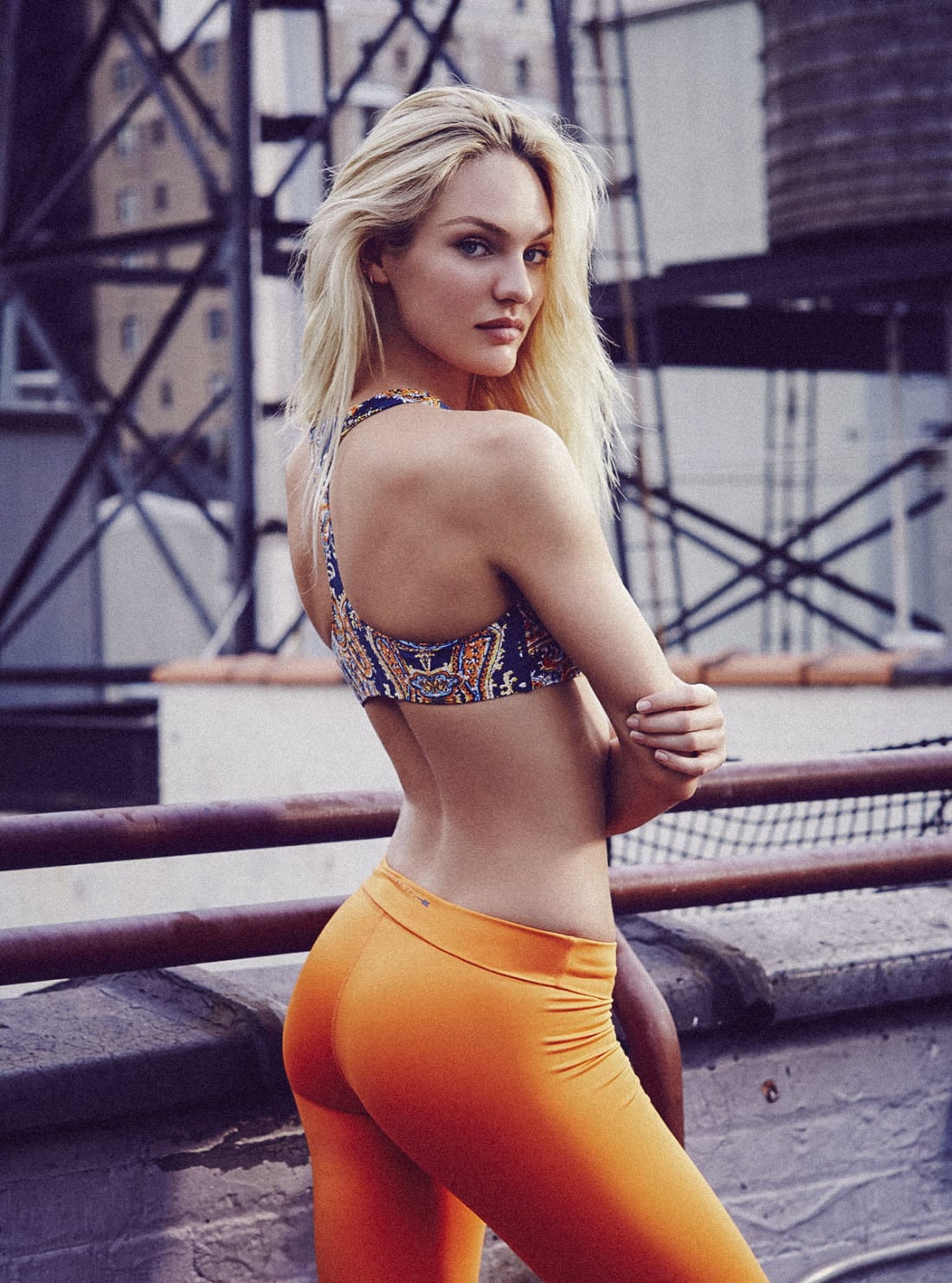 Candice Swanepoel is a supermodel from South Africa who has made a name for herself as a Victoria's Secret Angel as well as the face of many other campaigns and become one of the highest paid models in the industry. Not one to be labeled just by these titles though, she has donated time and money to mothers and children in Africa through the organization Mother2Mother, which is goal oriented toward a life where mothers and children are HIV-free. Swanepoel's dedication to this cause has her as one of the most empowering Victoria's Secret Angels.
Doutzen Kroes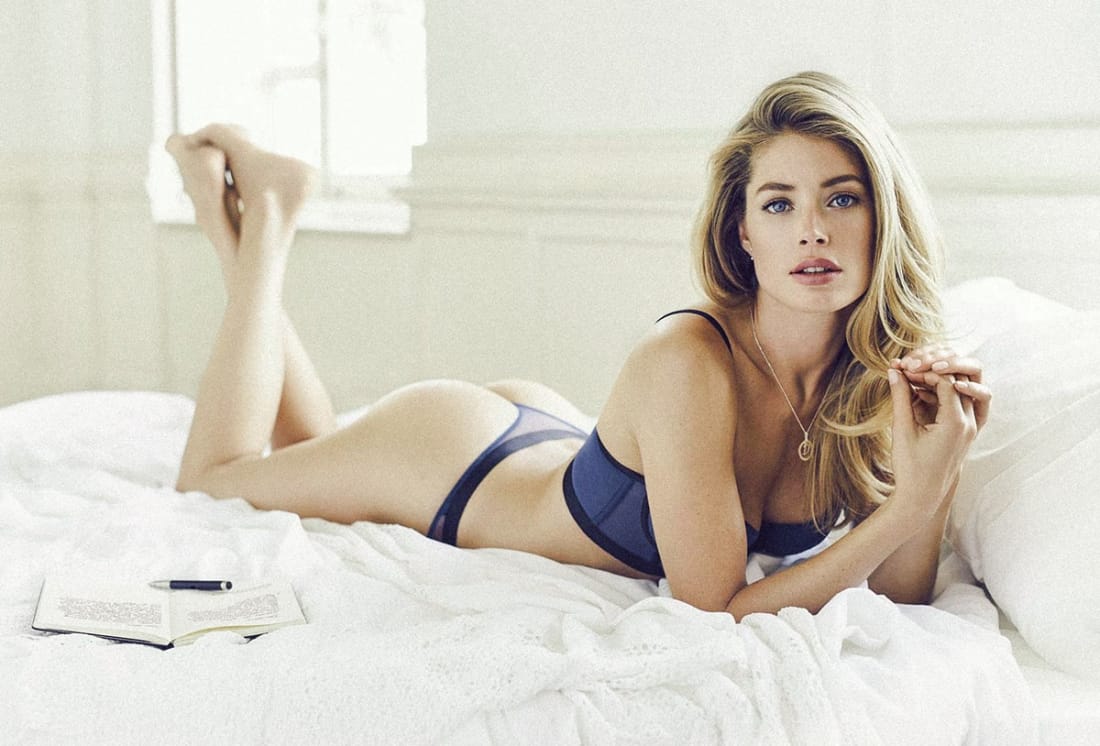 Doutzen Kroes is of Dutch Frisian descent and has made a name for herself as a model as well as a talented actress. Although she stepped off the stage as an Angel and moved onward in her modeling career after 2014, her status as one of the most empowering Victoria's Secret Angels isn't one to be forgotten. She works with two major campaigns, one of which being "Praat mar Frysk" which translates into English as "Just speak Frisian" to promote the language which is also the language of Kroes' descent. The other campaign she is active with is known as Dance4Life to educate youth on the HIV and AIDS epidemic and prevention of these diseases. Through this different causes she has proved herself as both charitable and well-rounded in her concerns.
Tyra Banks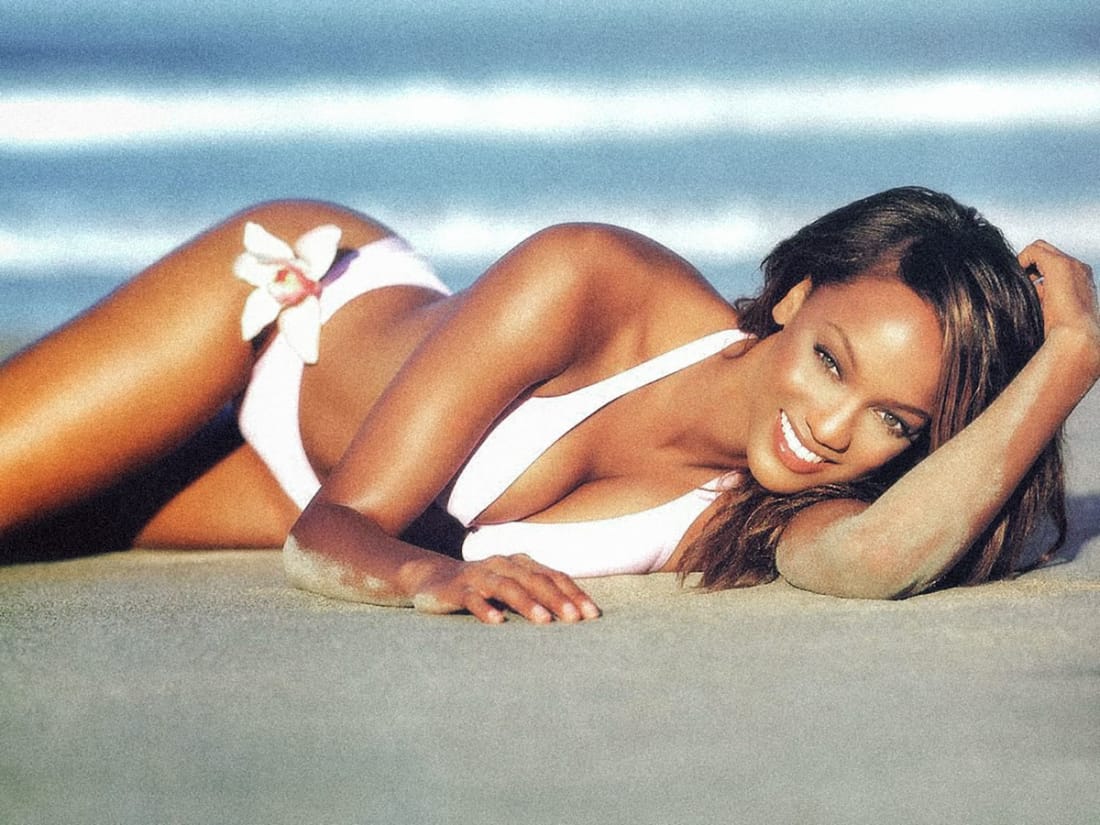 Tyra Banks is possibly one of the most recognizable faces to grace the Victoria's Secret stage due to illustrious modeling career and hosting of the show America's Next Top Model. Helping new and talented models get their start only scrapes the surface of Banks' philanthropy though. She developed several resources to help aspiring youths to have the skills they need in life such as the Tyra Banks TZONE, which started as a camp and has since developed into a public charity to help discover and foster leadership skills. She also established a scholarship in her name for young African American girls for Immaculate Heart High School, a girl's Catholic college in Los Angeles, California that Banks' herself attended as her alma mater. Over the years, Banks' has shown repeatedly that she believes in giving young people exactly what they need to succeed, making her one of the most empowering Victoria's Secret Angels.
Marisa Miller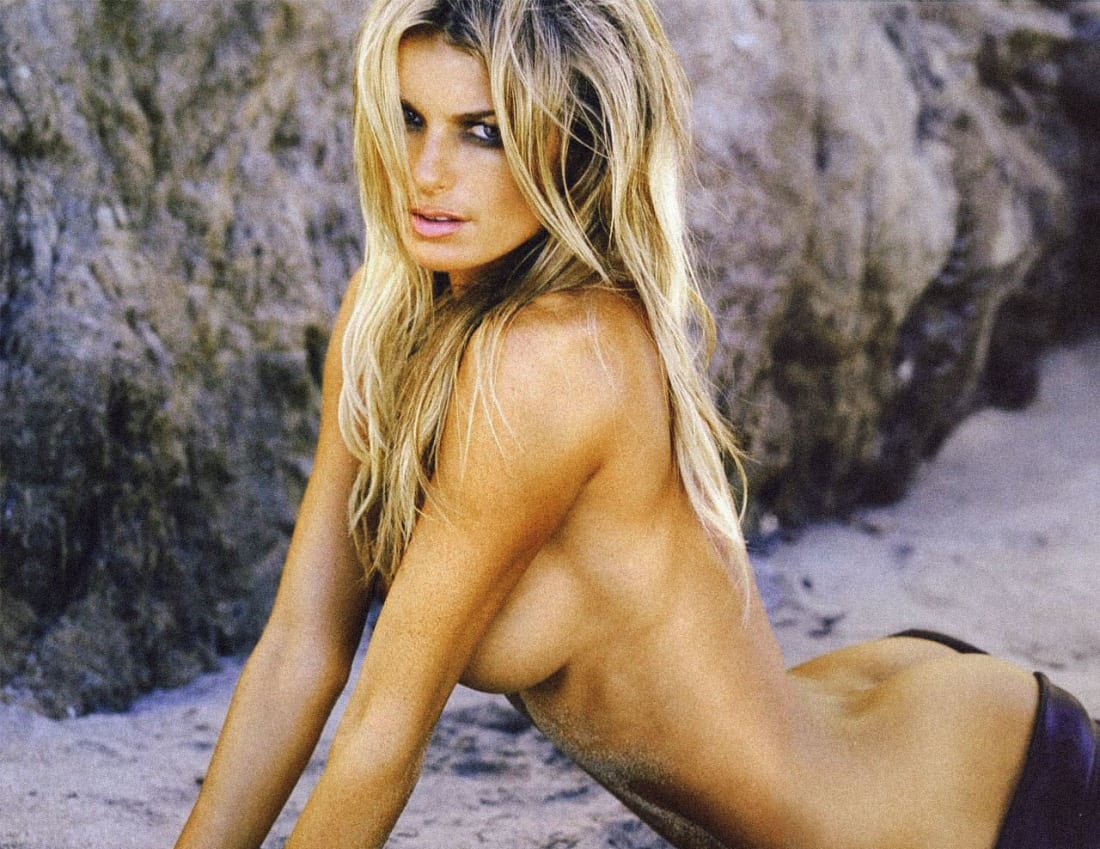 Marisa Miller is another former Angel that has used her influence to raise awareness for several causes. Cancer awareness and research is extremely important to her, as she worked with the Young Survivor Coalition for breast cancer survivors under 40 as well as she is an ambassador for the American Cancer Society. She is also active with the Surfrider Foundation to preserve beaches as well as she has hosted the Monte Foundation Music Festival in 2009 to raise money for the Aptos region. She is also an ambassador for the USO and frequents military bases, showing her support for the armed forces.
Many of these women praised for their beauty have proven to be so much more than just exceptional talents in their field. Some stand apart because of their extensive charity work or their dedication to a political right's cause or even something as simple as reassuring everyone that they are beautiful even if they aren't a model with the media's definition of beauty. They stand out because of their kind personalities and caring demeanors. They use their visibility and wealth to aid those who don't have quite as much of a voice and ask nothing in return. However, while they may not ask for praise, they deserve to be recognized as- if nothing else- the most empowering Victoria's Secret Angels.