Interview with Polish Model and Actress Jessica Markowski
Polish actress Jessica Markowski radiates talent, kindness and beauty.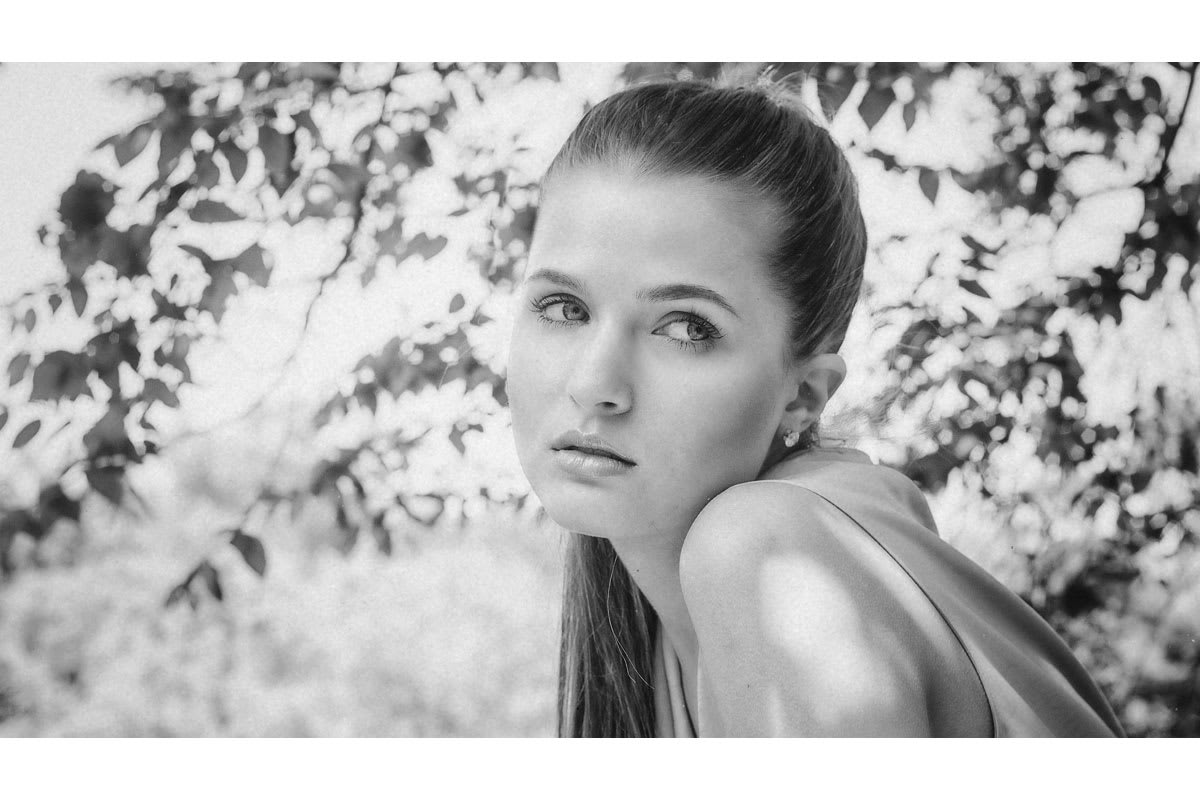 Polish beauty Jessica Markowski is taking the industry by storm. After appearing in Sex&Drugs&Rock&Roll, Power, and Gossip Girl, Markowski has not only fulfilled her childhood dream of becoming an actress, but she has skyrocketed in the entertainment industry as a world-recognized model. As the face of Conair and Clairol–to name a few–Markowski's career is blossoming as quickly as her passion for art and beauty.
While her credits continue on for pages, Markowski is humbled by her career and life, never forgetting to admire the beautiful everyday occurrences. She lives by the words,"We must strive to live with purpose. When we live with purpose, we feel good inside."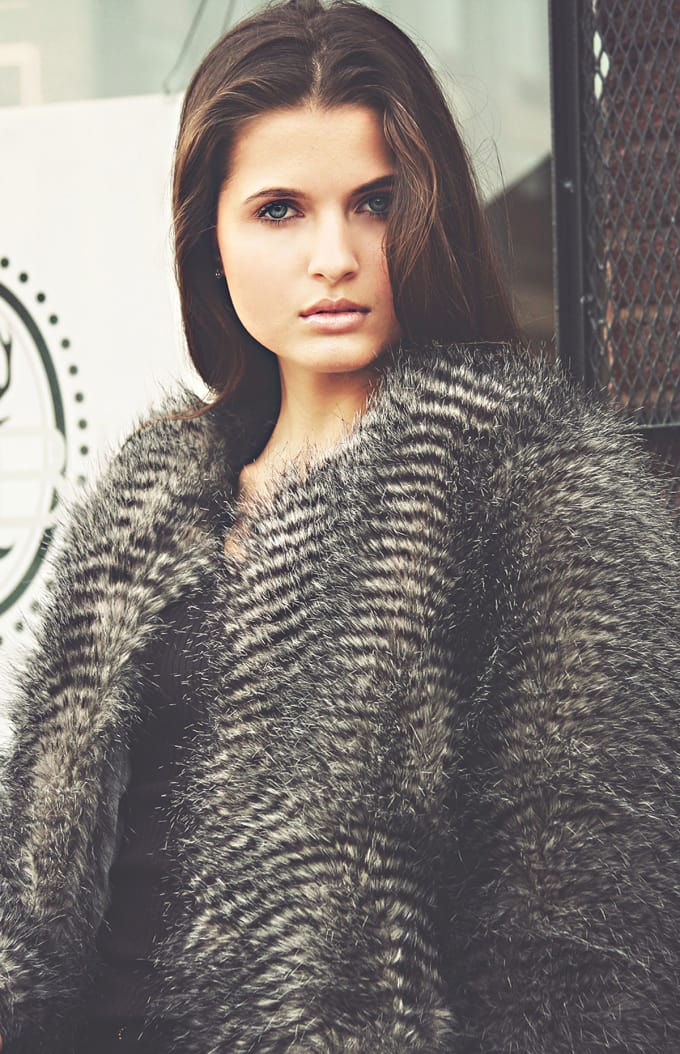 Filthy: Who is Jessica Markowski?
Jessica Markowski: I was born and raised in Brooklyn, NY, to parents who had recently immigrated to America from Poland. Throughout my childhood, my sister and I went to school in Manhattan; where, eventually, I was recruited by a modeling agency. (laughs) The rest is history, so to say! At 16, I began to model; it was around that time that I grew as an actor as well. Now I'm a union actor booking film, television, and commercials... among all of my other interests, of course!
When did you first realize you wanted to be an actress and model?
I was recruited at the age of 16 when I was still attending high school in Manhattan. At the time, I considered it a fun and creative hobby to do while I was still in school. However, once I graduated, I realized how much time, energy, and passion I was dedicating to the entertainment industry. That was the moment in which I realized I wanted to make my hobby a full time career. I've been loving this career ever since.
Which do you enjoy more: acting or modeling?
I can't choose – I love both equally the same! But, if I had to choose, I would pick acting. I sincerely love to play around with different characters and emotions. It gives me the ability to showcase all of the different aspects of my personality behind each character I play.
What inspires you in life?
My biggest inspiration in life is my parents. They're the ones who shaped me into the person that I am today. Growing up, I was in awe of their hard work, drive, and dedication. They encouraged me to be the woman I am today, by learning from their examples.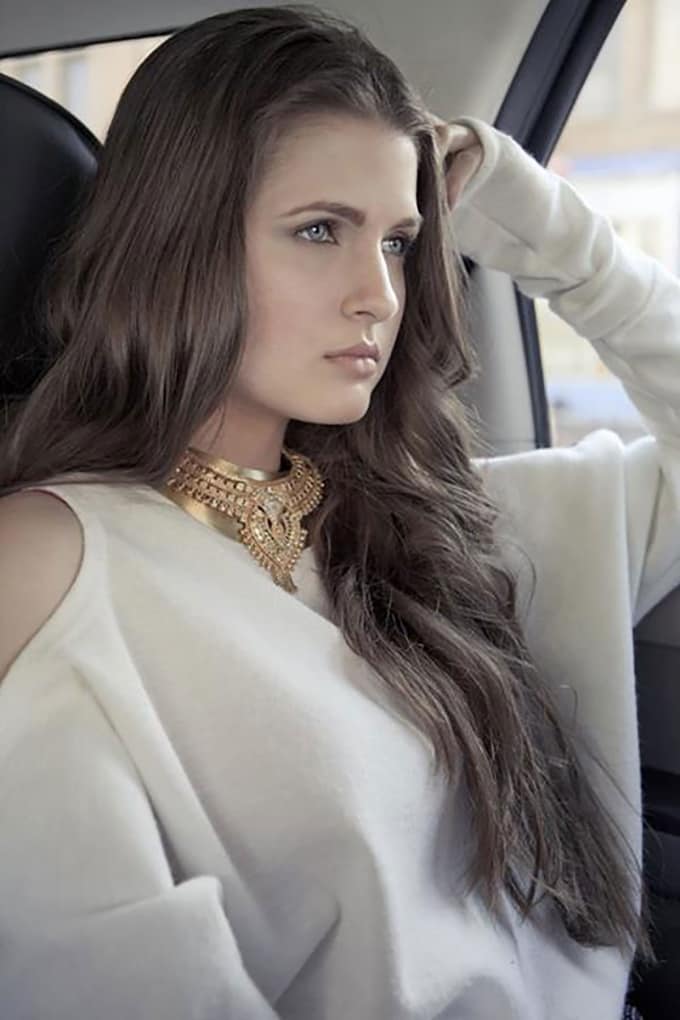 What was your favorite part about filming Sex&Drugs&Rock&Roll?
The director, Denis Leary, made the shoot a fun, easy going, and great filming experience. But my favorite part had to be that it was filmed in my hometown! It doesn't get any better than that, right? If someone told me years ago that I'd be filming in the small little neighborhood of Greenpoint in Brooklyn–better known as my hometown–for a big production, I wouldn't believe them! I felt so comfortable and it was great to be home. It made the experience that much more rewarding and special. That production process will always be held near and dear to my heart for years to come.
Do you have a favorite snack on set?
(laughs) UGH...Kraft is my enemy! Although, sets always provide healthy options... but I am always the one to gravitate towards the sugary candy whenever they are offered. I have a sweet tooth and I'm convinced it will never go away. What can I say?
What music pumps you up for a shoot?
Anything pop or hip hop. I definitely need music to pump me up for a shoot! It gives me the right amount of excitement and energy I need for the day. The night before a big shoot, I create a Spotify playlist to prepare for the shoot. That, paired with an early morning spinning class, never disappoints with some great tunes.
3 facts about Poland:
Oh that's hard! I have so many fun facts about Poland. The three essential facts everyone should know are:
Poland is located in the heart of Europe.

The name "Poland" originates from the tribe "Polanie" which means "people living in open fields."

One of the best recognizable Polish foods outside of Poland are Pierogi!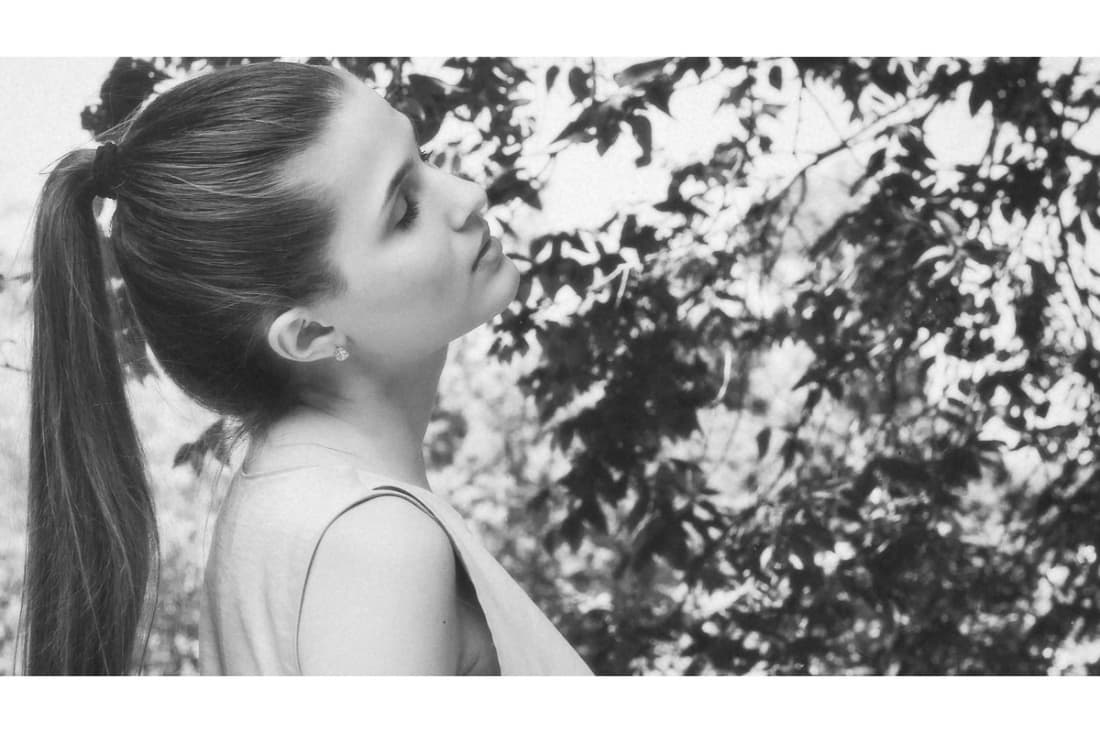 What advice do you have for young women interested in an acting career?
To all young women out there: agents, casting directors, producers, and directors are not the enemy. Yes, the whole system is setup so that many people have vetted you out before you get in front of the person who will actually decide to hire you. However, they really do genuinely want you to be good. It makes their jobs so much easier.
It is important to know that if you nail it in the room, then the system of everyone involved looks good. When you are presently there, give it all you have as a talent. Your job is to be that person. When you are, you make everybody look good- especially yourself. It took me a while to really believe this. But with time, it comes naturally. On that note, keep reminding yourself of it. What really helped me the most was getting a good PR agency behind you like mine Hype PR! Publicity is key to this industry; and luckily I have a team that helps me grow and grows with me.
What is up next?
I wish I could answer that question! It is always a growing experience for me... so what's next is always going to be something new. I wasn't one who had family who knew much of the business. A lot of what I know and have done was through a learning experience that I am thankful for each day.
For more updates, follow Jessica Markowski on Instagram.