Filthy is powered by Vocal creators. You support
A. Walter Cox
by reading, sharing and tipping stories...
more
Filthy is powered by Vocal.
Vocal is a platform that provides storytelling tools and engaged communities for writers, musicians, filmmakers, podcasters, and other creators to get discovered and fund their creativity.
How does Vocal work?
Creators share their stories on Vocal's communities. In return, creators earn money when they are tipped and when their stories are read.
How do I join Vocal?
Vocal welcomes creators of all shapes and sizes. Join for free and start creating.
To learn more about Vocal, visit our resources.
Show less
Inspiring Examples of Erotic Illustrations
An air of mystery goes a long way; the power of erotic illustrations lie in their ambiguity.
If pornography as a whole exists to satisfy our animalistic, inherently human sexual impulses–a means to an end–then it follows that works of erotic art should be similarly differentiated by the artist's intention as opposed to its degree of explicitness; nudity is a wholly inaccurate benchmark. Someone who approaches artistic mediums with blanket, concrete definitions in mind might underestimate the capability of erotic illustrations to draw on one's emotions, assuming instead that its disconnect from the human form (in that it's not a direct depiction like photography) necessarily diminishes its sexuality and capacity to imprint upon our sexual identities.
Counterintuitively, the distance between erotic illustrations and the real-life human form is actually what drives its capacity to inspire and inform our sexuality. In the same way that an air of mystery engages people more than straightforward explanation, there's something about the allusion to sex that is more intimate and visceral than sex itself. 
 The power of manually drawing sex lies in the fact that crude and often satirical renderings lend itself to a more substantive reaction. Illustrations do not create distance between the act of sex and the human experience of carnal desire, rather it uses intentional irreverence in order to make a larger point that might be lost in photography or other traditional depictions. Erotic illustrations are emotive and unpredictable-just like sex and life. 
An Illustrated Collection of Terrible Porn Quotes by Kristofer Haugvik
Piluchas by Francisca Vidal
Porn Concepts by William f. Santos
Dialogues by Anirban Ghosh
Parafilias Ilustradas by Felipe Novoa (FEN)
War & Porno by Jason Moore
The it Kit Prototype by Laura Pursel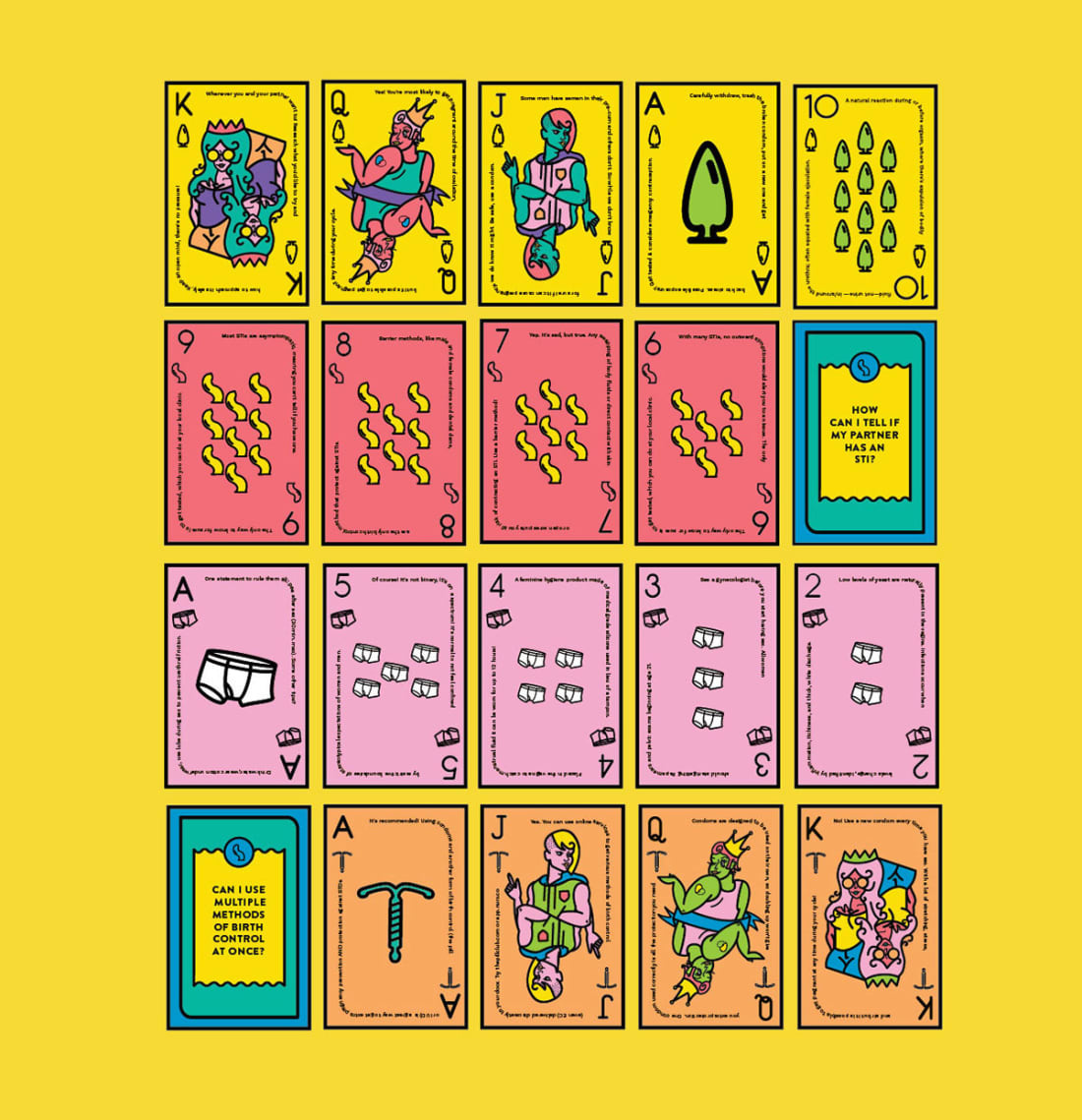 Porn vs Erotica by Sam Sampson
Stars: This is about porn* by Mr Tronch
Original | PINK by Studio-Takeuma
Erotic Tales by Chiara Ghigliazza
Water by Brice Postma Uzel
Something about Porn by Yai Salinas
Porno Postal by Rubiano Rubiano
Phazed by Jean Francois Painchaud
Girl With Gun 2 by Giuseppe Cristiano
Took Him to The Sky Garden by Polly Nor
Le Pourboire by Petites Luxures