Filthy is powered by Vocal.
Vocal is a platform that provides storytelling tools and engaged communities for writers, musicians, filmmakers, podcasters, and other creators to get discovered and fund their creativity.
How does Vocal work?
Creators share their stories on Vocal's communities. In return, creators earn money when they are tipped and when their stories are read.
How do I join Vocal?
Vocal welcomes creators of all shapes and sizes. Join for free and start creating.
To learn more about Vocal, visit our resources.
Show less
I'm the Youngest Swinger in Town?
Even Though I Am Not a Swinger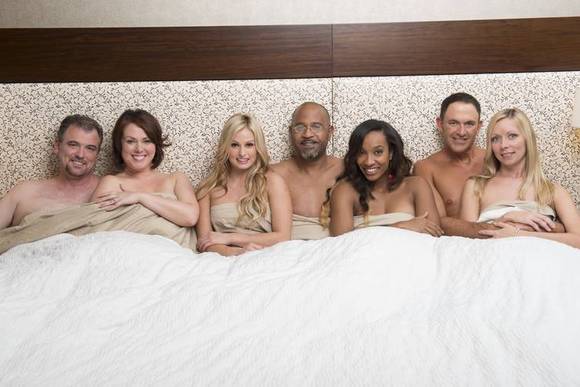 When I was 17, I lost my virginity to my high school sweetheart. We were meeting regularly, skipped a few classes at school, and kept having more sex. After a two and a half year relationship we broke up and I was still deeply in love with my high school sweetheart, but she left me and said she is now a lesbian. I'm fine with that. I don't have a problem with that. To this day, six years later, I still miss her and deeply love her. I've been dating many women after then. It wasn't really dating, it was more one night stands or regular meets with women. 
On Facebook, Twitter, Instagram, I was connecting with lots of women in the United Kingdom—women of different shapes and sizes and ages too. I've always had a soft spot for mature ladies and I also have a soft spot for chubby ladies, big beautiful women, super-sized big, and all of that. My age range is 23 and up. I don't really want to be with anyone under the age of 23. I'm not sure why that is. It's always something I always stick too. I was talking to someone on Twitter and she asked if I have ever been to any parties or clubs, I said no. So she invited me to a swingers party that she was hosting. I was 19 when I first attended the party and I was also the youngest at the party. I don't always do well in a social matter, but for some reason I felt more comfortable at that party. I don't smoke, drink or party hard like everyone else.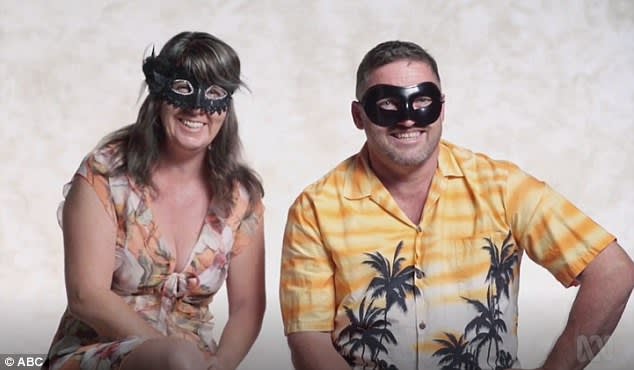 As soon I walked into the host's house, she introduced me to all her friends and all the swingers. As soon as I walked in, most of the ladies thought I looked cute. They asked politely if I could strip off for them—and I did. The age range then was about 39 to 64, so yes I was the youngest at the whole party. All the mature ladies were all gathering 'round to see what I had in store for them. Let's just say they were impressed and they liked what they saw. After I was doing my business to a couple of ladies and with a couple, I got talking to maybe four couples and they said that they are looking to do cuckolding. They said they are looking for a young guy for some fun.
So you probably have guessed. Yes, I went for it. I have been doing that for almost a year and a half. I've been meeting with couples and have done cuckolding, threesomes, and a bunch of other fun things.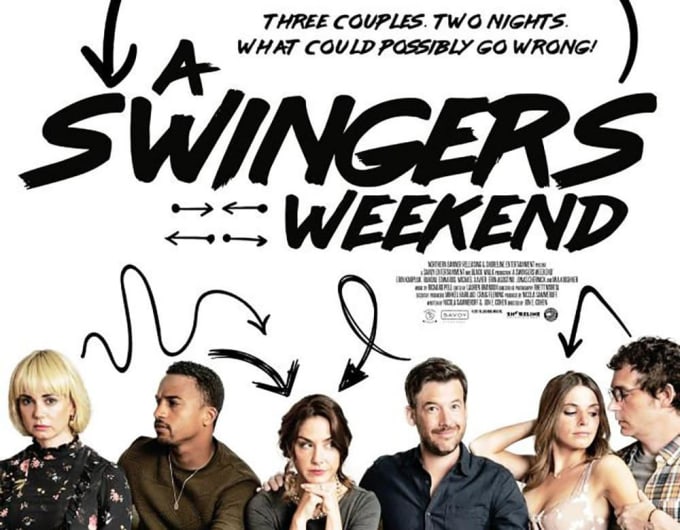 I know what you're thinking. I'm a very shy, quiet guy but I am pretty open about everything and anything. I don't hide stuff away. I like being open and honest with people. I believe it's a natural and healthy way of life. Talking about sex and having sex... It's one of the best ways to connect with people and to feel close to those people who you love. 
From the age 19 to 21, I've been cuckolding and having threesomes with couples. I've been having sex with maybe different women. At the age of 22, I was on a website called Fetlife and I met a woman who I am now dating. I love her so much and I would not want to change it for the world. I live in the United Kingdom and she lives in America. One of these days we will meet and be together and have a happy life together. 
Before the relationship started, one of my friends on the site asked me if I was the youngest swinger in town—meaning the United Kingdom. I answered, "I'm not sure" because I honestly don't know. 
What do you think?