How To Tell Him You Want To Commit
The right time to tell him that you want commitment is whenever you realize that you do.
You probably worry that if you mention commitment you're going to scare him off. That he'll think you're desperate or needy. One of my greatest grievances with modern dating is that women have been primed to feel ashamed of wanting commitment (and equally ashamed if they want to keep things casual!)
You're worried that he'll judge you so you hold back on what you want, because men like the chase... right?
The problem with this mindset is that by hiding your needs you're not doing a great job of filtering through and identifying the guys who are open to (and worthy of) giving you what you want. It is simply not the case that all men want freedom, and all women want commitment, so you don't have to 'trick' him into it. In fact, while there are plenty of men–and women–out there who aren't looking for anything serious, there is no shortage of people who want exactly the same thing as you.
You can only begin searching for these people by letting go of any discomfort you may feel around admitting what you want. It is the most natural human of desires to want partnership, so feeling awkward about this is counterintuitive.
If you express to a guy that you're looking to meet a great person to build a relationship with and they react by running running a mile away, I'd argue strongly that you just saved yourself a whole bunch of time.
Full Disclosure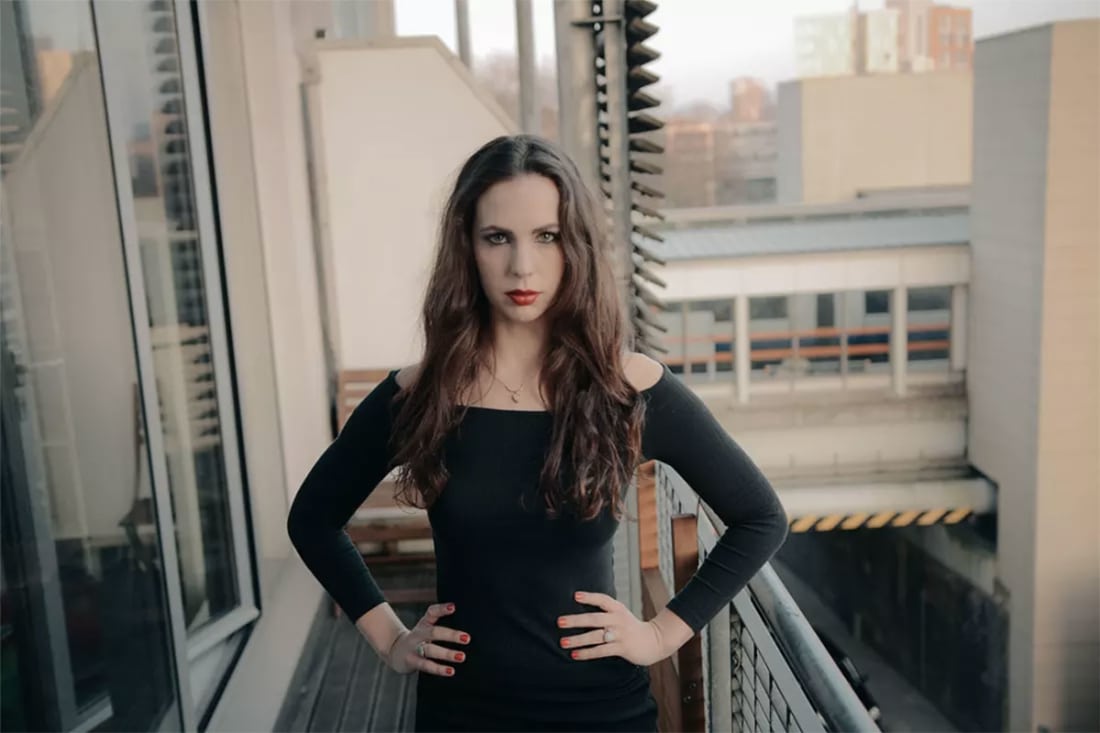 Instead of seeking out his approval, seek to do your due diligence and work out his relationship values as early as you're compelled to know them. Arriving at this stage does not necessarily mean you must be sure you'd like a relationship with him; you're simply communicating that at this stage, if the right person came along, OF COURSE you'd want to build a relationship.
This isn't a needy or desperate mindset. It is very normal and very healthy.
So remember:
Don't wait ages to disclose your needs: investing two months into dating this 'perfect guy' only to find he doesn't want the same things as you do will cause a lot more suffering than it would had you worked out that you're on different pages within the first few dates.

This isn't about him, it's about you. You're not telling him how he has

to feel or what kind of relationship he

should want, and you're certainly not asking for his hand in marriage. You're telling him what you want for your life, a life independent of his.

Ultimately, what you want will not more or less valid than what he wants. And he may tell you he's just not ready for commitment right now. This doesn't make him weird- he has a right to make this choice. Your job is not to convince him of the error of his ways, rather it's to find someone who is more compatible with you in terms of the type of relationship they want.

Being comfortable stating what you want and walking away from someone who isn't for you comes from a place of self-acceptance. To achieve this, start communicating your intention to the people in your life. Let go of the need to make it seem as though you're happier single if that isn't the case, or that you're so busy at work that you don't care about guys. Feel free to accept that yes, you want to build a relationship with someone great.
When you finally get on great terms with yourself about what you want, it will gradually become easier to be completely unapologetic about communicating this to him. To take full ownership of what you want is empowering and achieving this will cause you to become only more attractive.
Meet more men - find out how by getting Hayley's Free Cheat Sheet on meeting him In Real Life at www.hayleyquinn.com/reallife.