How To Say "I'm Horny" To Your Partner
If you're a woman, you need to woman up and tell him come get this good loving. If you're a man you to toughen up and be aggressive.
If you're a woman, you're on the right side of the article. If you're a man then keep strolling.
Everyone in their life, has had a feeling of wanting to feel satisfied in different ways. But what if one isn't comfortable with coming to their partner about it. Well it's not like some sort of schedule for sex. But there are fun ways to bring the subject up to a partner. No one should feel scared; like they're doing something wrong simply because everyone is human for one. As far as I'm concerned everyone has hormones.
I'm going to be writing about three specific things a women can do to speak through actions in order to tell her man that she wants sexual pleasure. It would be weird just walking up to your partner saying, "Are you ready to do this now? ". Like what? That wasn't spontaneous at all. It defeats the purpose of having a sex life.
Attire
Ok Ladies, now first think about what it means to be craved. The only way you're going to be paid attention to and drooled over by your man is what you wear. LINGERIE is a girl's best friend. NO EXCUSES! You can find it anywhere I swear. Something red or pink or even black is considered to be hot in the eyes of a man. Now how you get his attention is to play with him. Basically, make him your dog.
While he's playing his PS4 you're going to walk in front of his TV and tell him to bark like a dog and you're going to have him chasing after you all night. Girls if you're not ready for this type of feisty chemistry then you can simply try option #2.
Kissing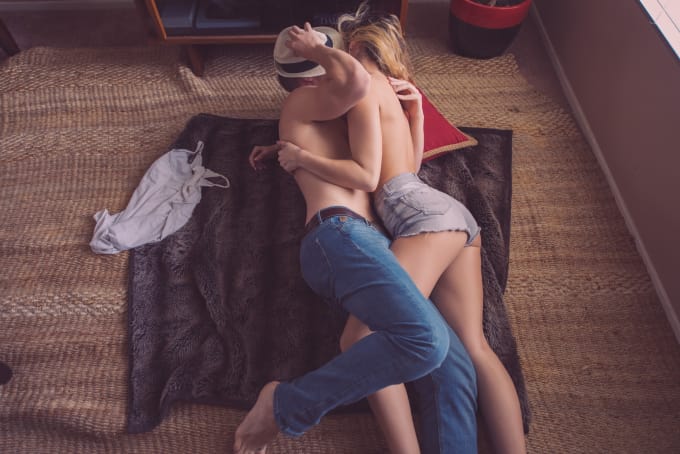 This is strictly for the people who want to show more affection towards their partner. Kissing is the best way for a sex situation to start out. It's sexy and a turn on for both. it makes the male partner excited especially. Ask any guy about kissing and they'll tell you they love it. Because it brings out a great feeling inside.
Girl don't be scared. If he's sitting on the bed, chair, or the couch, you better sit on his lap and make him regret not kissing you first. Touching is also another way of showing physical attraction to your partner. You're showing how much you want that person.
Sexting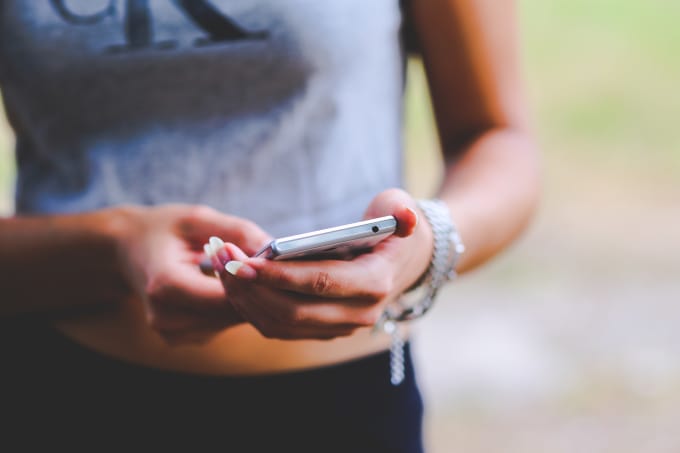 (Strictly For Adults)
There will be situations where you and your other half are not around each other. You're ready and hit your boiling point. But there's only so much you can do through the phone. The best thing there is to do is text him and create your scenarios. This will create a fun conversation for the both of you. You can test where his mind might be when it comes to the bedroom and he can see how kinky you can be. All in all, everybody wins.
Another thing that everyone probably doesn't prefer is phone sex. Phone sex is basically what it sounds like. You're talking dirty to your partner and it's lots of moaning and touching yourself. It's fun and freaky and anyone would enjoy it.
MEN PART 2
For men, you guys can get a little freaky too. However, you are more upfront about your sexual feelings. Men have nothing to hide. If you're horny you're going to make a move. So regardless, there's not much to say for the men. But only to be a bit more aggressive on the women. Make her cry and let her scream and beg your name.
The best part for men is having to watch a lady try to please you because if you want to be technical, the lady should always put on a show for their man just because it's entertaining, but also because it makes sex so much more worthy if you're having incredible, hardcore sweaty sex.