Filthy is powered by Vocal creators. You support
Sara Bevins
by reading, sharing and tipping stories...
more
Filthy is powered by Vocal.
Vocal is a platform that provides storytelling tools and engaged communities for writers, musicians, filmmakers, podcasters, and other creators to get discovered and fund their creativity.
How does Vocal work?
Creators share their stories on Vocal's communities. In return, creators earn money when they are tipped and when their stories are read.
How do I join Vocal?
Vocal welcomes creators of all shapes and sizes. Join for free and start creating.
To learn more about Vocal, visit our resources.
Show less
Friendship to Orgy
Drinking with friends having a good time turned into a hot and bothered orgy!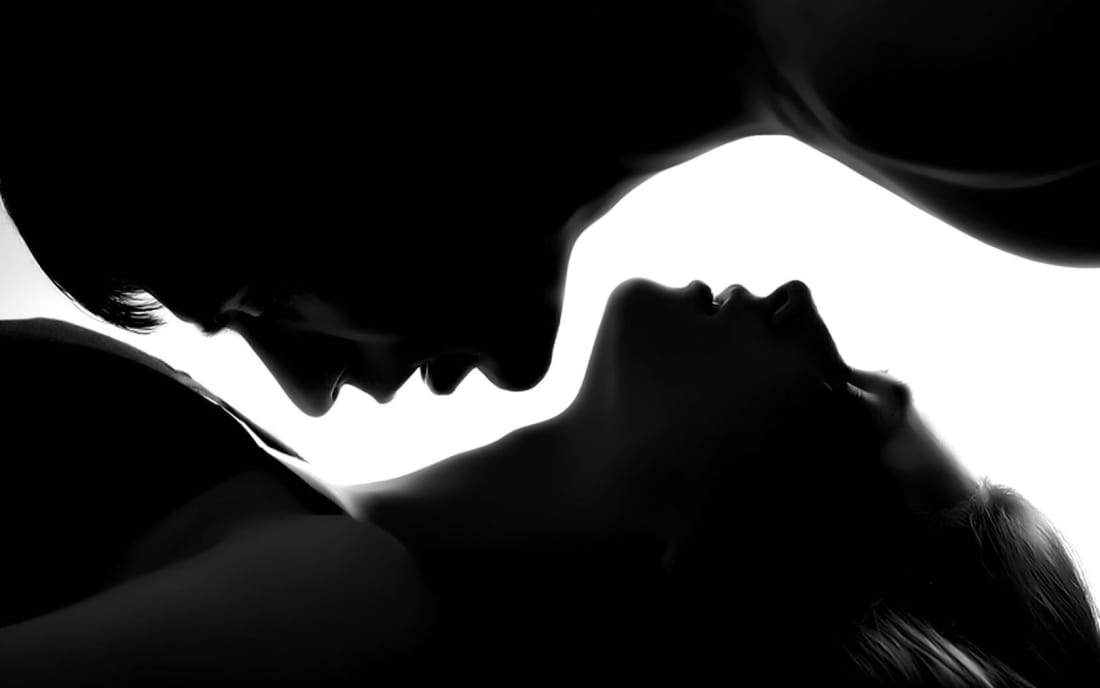 Lilly and Edward wanted to have a little party for New Year's. Nothing major, just friends gathering around to bring in a great year. A bunch of friends came to the party. The couple didn't expect it to be a big turn out, but it did. Of course, drinking was involved, and good memories were being told. Nothing out of the ordinary until the drinking got intense. It went from beer pong to playing a card game called Kings. Let me just give you a little information on the card game. It can cause you to get drunk very fast and can turn sexual even faster.
Some of their friends left, but others stayed all night. People got naked taking shots off each other, and some even passed out on the floor. But for the four of them, the party just got started. The women, Lilly and Hope, were dancing on each other all night while their husbands Edward and Jack enjoyed the view. They were best friends and always joked around with each other. So dancing sexually with one other wasn't anything major for them, but for their husbands, couldn't stop daydreaming of more.
Lilly and Hope went to the bedroom to lay down together as they were ready for bed and very drunk, but their husbands had another idea. Edward got on top of Lilly taking off her clothes, while Jack did the same to Hope. The guys both looked into their wife's eyes then started licking their stomach and between their thighs. The woman started to look at each other so the guys told them to kiss.
So they did, Lilly and Hope started to kiss and touch each other while their husband watched. Lilly and Hope started to play with each other while their husbands continued to lick between their thighs. The attention was very intense. The women rubbing on each other and asking their husband if they like what they saw.
The women couldn't take it any longer, so they told the men to stick it in and they did! Going hard, going deep! Making the woman curl their toes and moan so loud. The women continued to kiss each other not only to please the guys but they enjoyed it themselves as well. 
Lilly was moaning Edward's name, scratching his back, wanting more! Hope wanted Jack to choke her (she was very kinky). The men pinned the women's legs up and started to go even deeper, thrusting their bodies on their wives. Making the women hold their legs while the men started to play with the other woman's g-spot.
Within minutes the bed was wet, from the women getting off multiple times, and wanting more of it. The men were enjoying every minute of it. After torturing the women until they couldn't take it anymore, they all switched positions. The husband's wanted the women on top to ride them backward, so they can watch their booty bounce on their shaft. "Reverse Cowgirl," as they call it.  
The women started to grind and bounce on their husband's shafts. The men moaning, watching their wives' behinds as they bounced up and down. Making the shaft go deeper for better penetration. The women would do a fast bounce, then go slow to tease their man. Then the women put their face down in sheets and started bouncing while reaching for their husband testicles, playing gently with them. The men ejaculated in their wives' vaginas.
The couples were finished and couldn't believe what just happened, but enjoyed it very much. It was an experience that they never tried before but most defiantly will do again. The couples never speak of it, because they don't want it to ruin a good friendship, but they know when drinking is involved, the rules get very intense.