Do Orgasms Feel Different Without Sexual Intercourse?
One reason the clitoral-vaginal orgasm controversy remains with us is that the mystique of orgasm during intercourse is still very strong.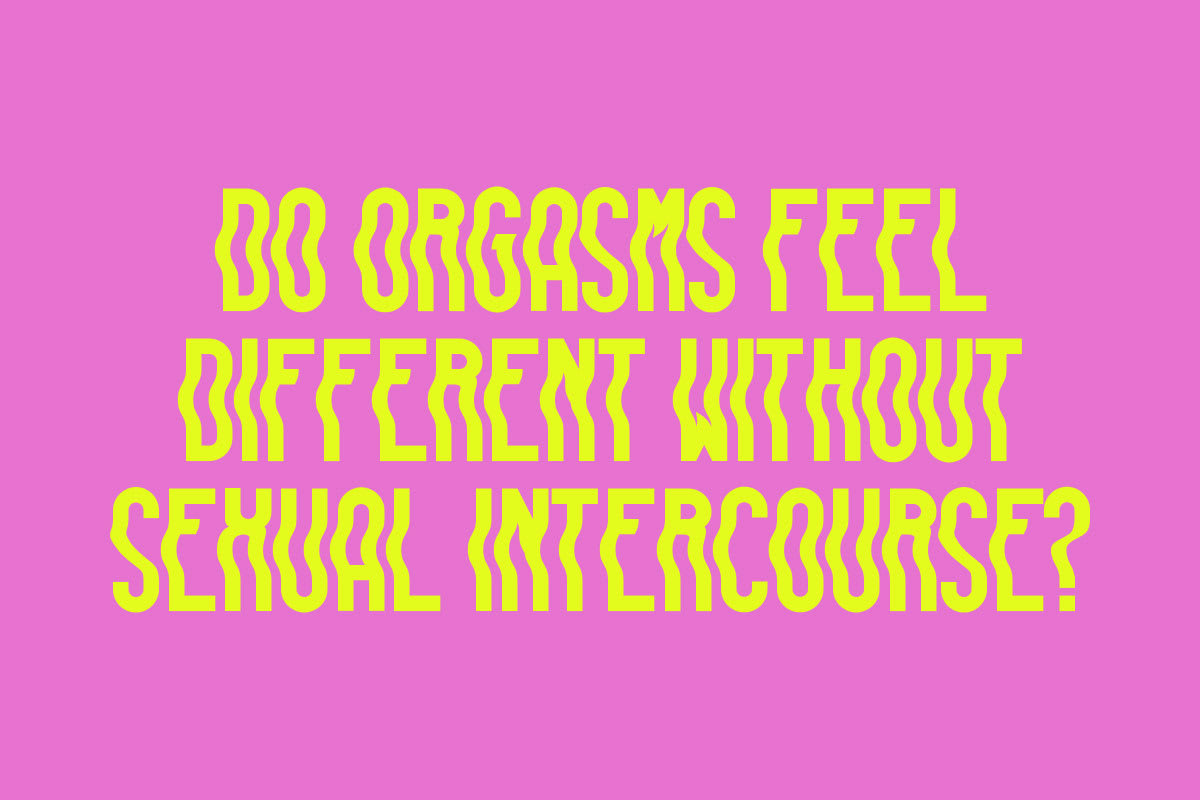 "Do orgasms with the presence of a penis feel different from those without? In what way?"
One reason the clitoral-vaginal controversy remains with us is that the mystique of orgasm during intercourse is still very strong. The idea is that an orgasm during intercourse ("vaginal orgasm") feels much better than an orgasm without intercourse ("clitoral orgasm"). It is this idea which Shere Hite examined as part of the definitive survey on female sexuality.
The Hite Report
The fundamental questions are as follows:
Does an orgasm with a penis inside feel different from an orgasm without a penis inside?

Have women who orgasm during intercourse, by whatever means, defined their orgasms in any way that is different from the general definition of orgasm?

What comparisons have they made when asked if an orgasm felt different with or without the presence of a penis during intercourse?
Clitoral Orgasm "Clitoral orgasm" in the following replies refers to orgasm without a penis inside, while "vaginal orgasm" refers to orgasm with a penis. This is true for all the quotes in this chapter. Most women felt that orgasms during intercourse were more diffuse, while orgasms without intercourse were more intense.
"I feel they are different, but it's difficult to say how. With a clitoral orgasm the feelings seem centered, right there, while an orgasm with penetration seems more to pervade the body."
"Yes, they are different, but I'm not sure how. Nonpenetration orgasms are more intense, almost disturbing in intensity, Penetration ones are usually lighter, almost fleeting."
However, some women emphasized the overall body pleasures of orgasm during intercourse and thereby saw orgasm during intercourse as "stronger."
"Intercourse orgasms are stronger and better and satisfy my whole body rather than just the genital area, the way direct stimulation does."
"Masturbation is the fastest and most technically proficient, but the overall and entire body effect of intercourse is the richest and longest lasting."
"Intercourse is better, because the pressure of the penis adds to the pleasure, also the weight of the body, the caresses, etc."
Localized Orgasm
Despite their seeming surface contradictions, it seems clear that both of these groups of women are saying the same thing. While one group terms clitoral orgasm "more intense and focused," the other group calls it more "localized" and therefore more limited"—in much the same way as one person will see a glass as being half full of water, while another sees it as half empty. While some women found orgasm during intercourse "more diffused" and more "whole body," and therefore not as exciting as the locally intense clitoral orgasm, other women found the "whole body" feeling during intercourse more fulfilling than the "locally intense" and "limited" clitoral orgasm.
Which way you interpret these feelings is a question of your own individual feelings, what is going on in your life regarding feelings for another person (that is, especially in this case, for a man), and of course the cultural pressures to find intercourse more fulfilling. Whichever way you interpret the physical feelings, however, there is no argument that the sensations differ: a clitorally stimulated orgasm without intercourse feels more locally intense, while an orgasm with intercourse feels more diffused throughout the area and/or body.
Thus, it can be concluded that the presence of a penis seems to diffuse and generalize the sensation of orgasm. This is not to say that orgasm without intercourse is "better" or to make any other value judgment, since only individuals can make those. The sole purpose here is to define the actual physical feelings as most women experience them.
Powerful Orgasm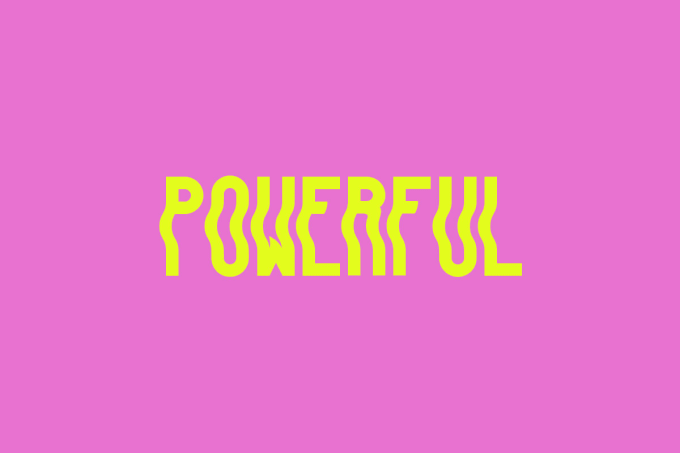 The feeling of orgasm may feel weaker during intercourse because of the presence of the penis, or because of other factors. There may, for some women, be an increased intensity in orgasm during masturbation because of being totally unself-conscious when alone.
"My orgasm is more powerful when I am alone than when I am with a partner. As I am coming, when I am alone, I usually wish someone were with me to hold me and be in me, but when someone is there, the orgasm isn't as powerful, because I'm holding back and thinking about what they are thinking of me."
"Masturbation during an orgasm is better, probably because of psychological factors like not having to concern myself with someone else's pleasure, or with my own feelings of fear and insecurity about their feelings about me."
But other women felt just the opposite; intercourse is more acceptable than masturbation, and therefore one can "let go" more then.
"Physically, I feel much more excited with penetration, and this affects the depth and intensity and loss of self-consciousness of my orgasms."
Masturbation Orgasm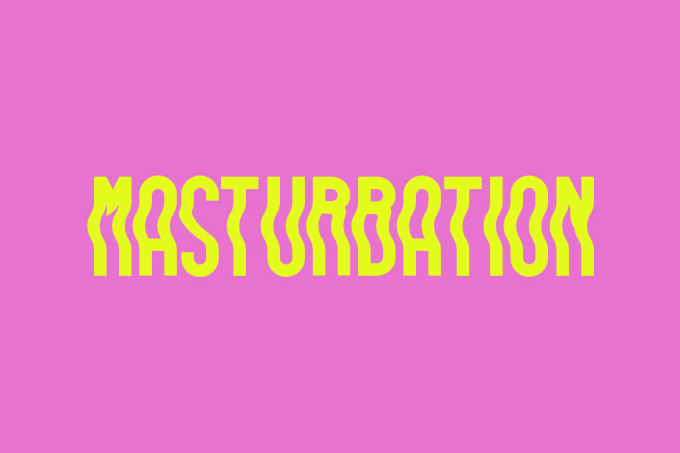 Perhaps an orgasm during masturbation is stronger because you can get the stimulation more perfectly centered and coordinated, including your leg position.
"For me, the intensity seems to depend on not rushing the orgasm but trying to hold on as long as possible, when the peak excited state has been reached. The longer I hold on (I can't wait longer than about one minute at that stage) the more intense the orgasm. The second factor is letting go at just the right moment. This leads to very intense orgasms. If I let go too soon, or a little too late, I have a less intense orgasm."
"What I mean is, have you ever had that feeling that it was almost getting it, but not quite, and you wanted to say, 'Move over just a little bit—but you didn't and you came but it wasn't just really making it?' "
Another reason why an orgasm without intercourse could feel stronger is the absence of body movement of the other person that is going on during intercourse.
"I am more aware of every nuance when I'm not at the same time engaged in vigorous intercourse. My body seems more wholly responsive and involved and I can feel shock waves traveling to every extremity."
"A clitoral-stimulation orgasm is better because I am not distracted. I cannot concentrate on my orgasm when somebody is pushing himself in and out of my vagina."
On the other hand, orgasms during intercourse may feel stronger psychologically because of very real feelings for the man, or because we are culturally conditioned to feel intercourse is the highest expression of our sexuality.
"I feel that it is more acceptable to orgasm during intercourse, that it shows my womanness more, and so I guess I let myself revel in the sensations more."
"I guess the mystique of joining affects me. I attach a quality of transcendence to orgasm with penetration that orgasms without don't have."
Orgasms during intercourse may feel more "whole body" partially because there is usually a longer buildup period than there is during masturbation.
"Sometimes, if it's an orgasm that occurs early in the lovemaking, then it's more limited to excitement and tension and a sort of explosion-relief in the clitoral area; but when the lovemaking is more lengthy, it affects my whole body-really from head to toe."
However, none of the factors just mentioned changes the basic conclusion that the physical intensity of orgasm per se is greater for most women when intercourse is not in progress, and especially during self-stimulation.
Despite this, a majority of women stated flatly that, no matter what the difference in feeling might be, they would always prefer orgasm during intercourse because of the psychological factors of sharing with and being loved by another person, the warmth of touching all over, body to body.
"Love of another is what makes intercourse orgasms better, in its way; and self-manipulation is more intense in it's way."
"Orgasm during intercourse is less intense, but more emotionally satisfying."