Destination: Cougar Town
A List of the Top Ten Cougars in the Entertainment World.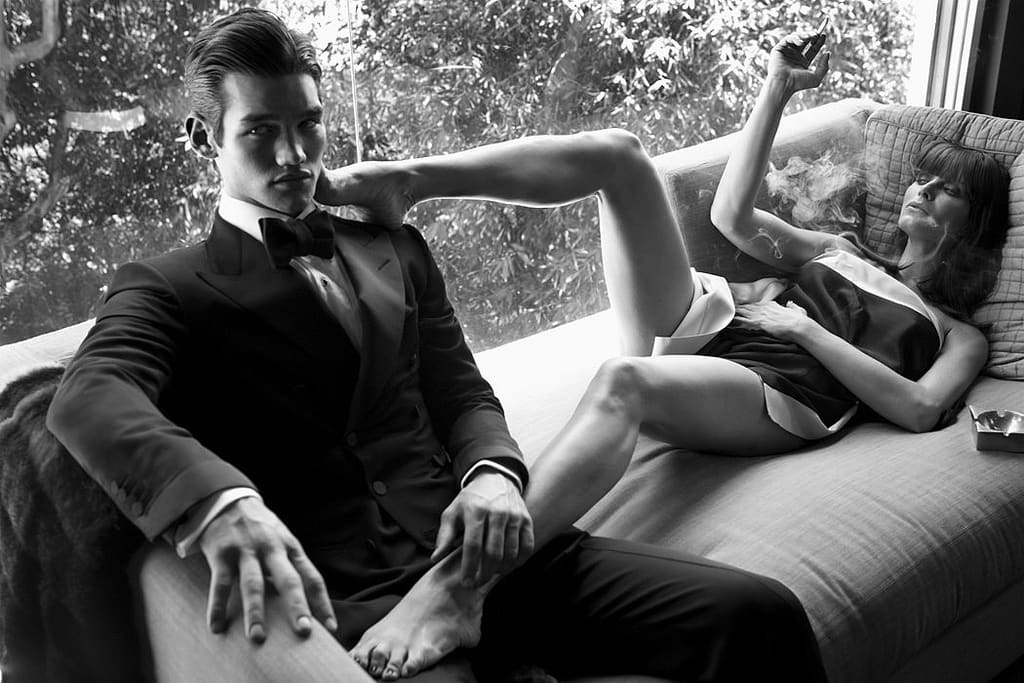 Introducing the sexiest cougars in US entertainment- women who will ONLY date hot men, who are young enough to be their sons!

10. Madonna: the Original Cougar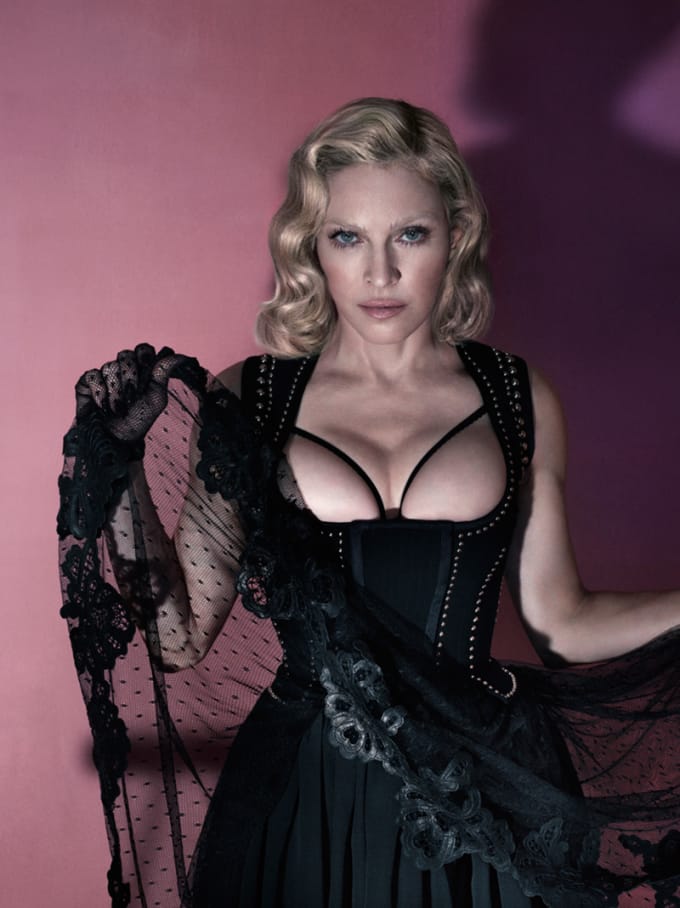 She might be 58 but has a spirit of a teenage girl! Madonna is a cougar at heart and her long list of younger men features personal trainer/ actor Carlos Leon, 50, director Guy Ritchie, 48, model Jesus Luz, 30 and dancer Brahim Zaibat, 31, to name just a few. Last year, Madonna is allegedly back together with actor Sean Penn, 56, twenty-eight years after their legendary divorce. These days, it looks like she's dating French artist JR, 34. In any case, the gorgeous pop star is as sexy as ever, enjoying immensely a boy toy in her arm candy!

9. Demi Moore: the Durable Coogar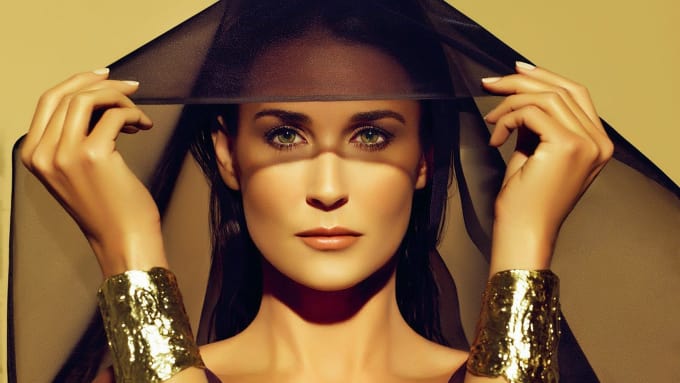 For quite a long time now, Demi Moore, 54, has been the ultimate cougar queen. Her example may have paved the way for all Hollywood cougars but these days, her love life does not appear to be as thrilling as it used to. Following a painful divorce from Ashton Kucher, 39, and a significantly less intense relationship with Dead Sara drummer Sean Friday, 30, Moore is reportedly dating Spider-Man cutie, Tobey Maguire, 42. Hey, is there smoke without fire?

8. Courteney Cox: the Resourceful Cougar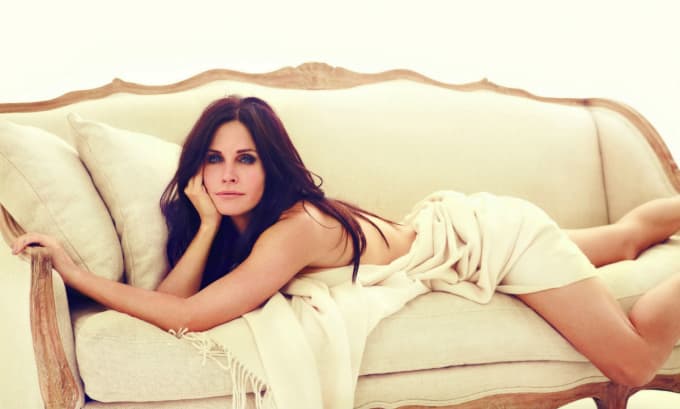 Age is just a number to Courteney Cox. The 51-year-old actress's marriage with David Arquette, who is eight years her junior, lasted too long to be scandalous but quite a few eyebrows were raised when she got engaged to rock-star Johnny McDaid, 40. In December 2015, the engagement was called off and Cox was rumored to be dating Matthew Perry, 47. Today, Courteney looks happier than ever with her Snow Patrol fiancé Johnny McDaid, 40. It is exactly this attraction to younger men that resulted in an original, much celebrated performance in "Cougar Town". As long as it works for you, Courteney, we totally support!

7. Sharon Stone: the Deadly Cougar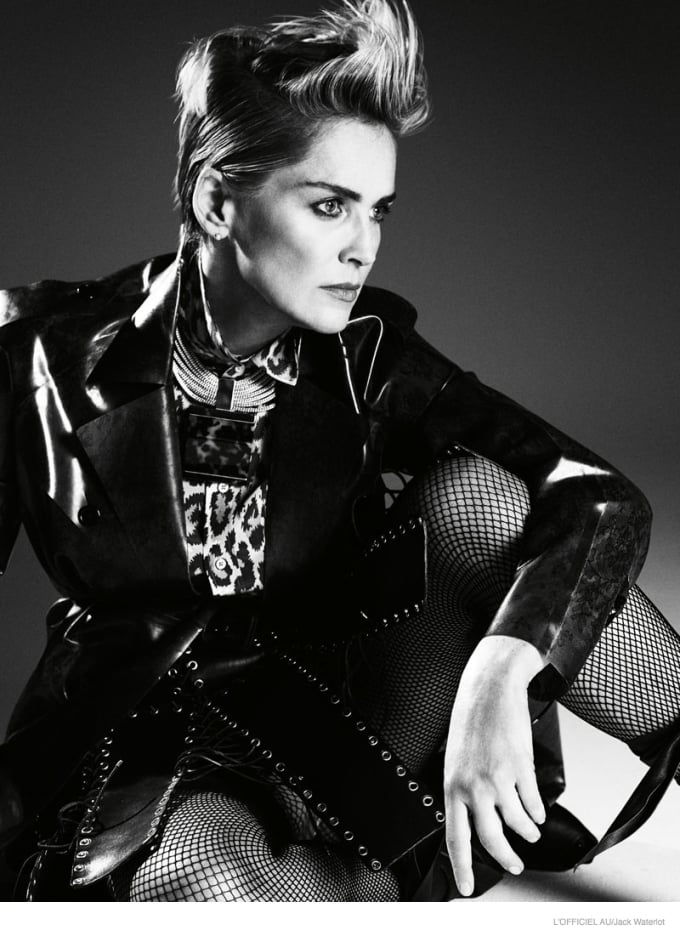 Even at 59, Sharon Stone does not need to make an effort to look stunningly beautiful. Over the years, a large series of young lovers has paraded into her bedroom, including 29-year-old Argentine model Martin Mica and David DeLuise, 14 years her junior. Today, Sharon is dating sports agent Lonnie Cooper, 62. It would appear that Stone's mesmerizing performance in Basic Instinct has turned her into a timeless sex symbol for successive generations of men. And she can definitely pull it off! Go, Sharon, Go!

6. Robin Wright: the Classy Cougar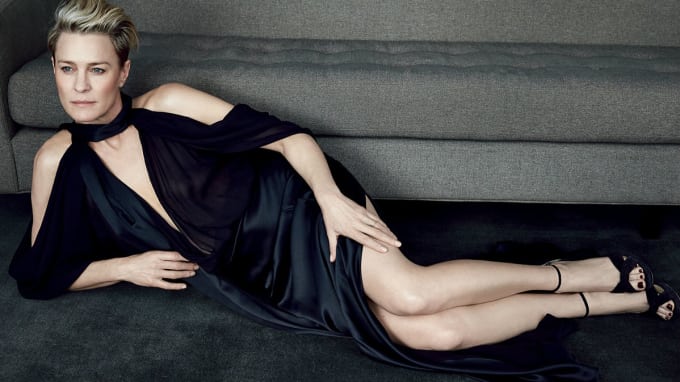 The über-chic Robin Wright, 51, is a relatively new addition to the cougars list. Apparently, the House of Cards actress did not find happiness in relationships with men of the same age (or slightly older), such as ex-husbands Dane Witherspoon and Sean Penn. Unfortunately, she wasn't lucky with boy toys either: the classy cougar got engaged, twice, to Lone Survivor actor Ben Foster, 36, and announced the end of their second engagement in August 2015. Haters can back off, as, in Claire Underwood's words: "No, I'm not going to ask for your blessing on every decision I make."

5. Nicole Scherzinger: the Sporty Cougar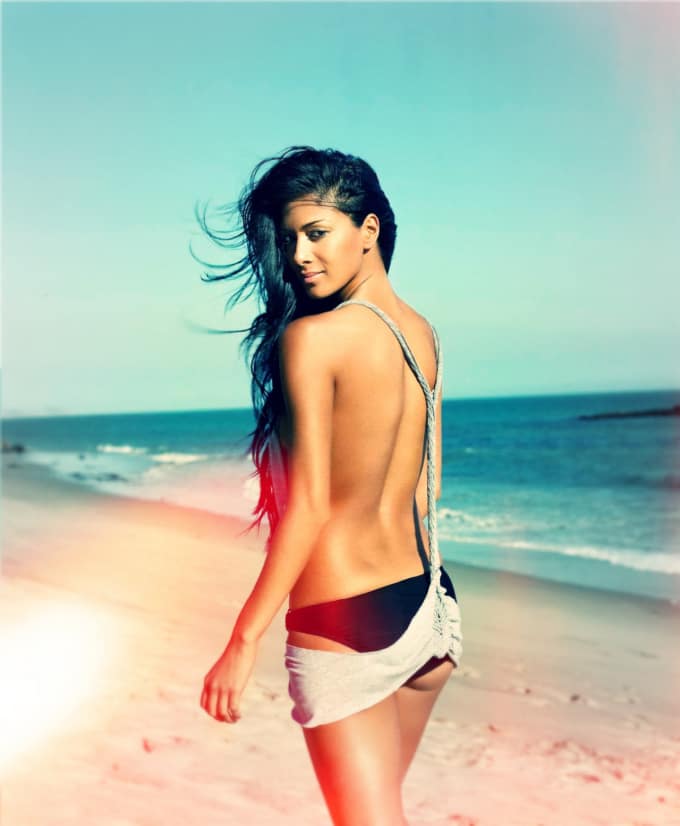 The former Pussycat Doll, Nicole Scherzinger, 38, began dating tennis ace Grigor Dimitrov, 25, in July 2015, shortly after his breakup with girlfriend of two years and fellow tennis player, Maria Sharapova. Scherzinger denied certain claims that she broke off the romance, as she allegedly wanted to settle down, whereas the sportsman was not quite ready. That's not about the only cougee relationship she has had, as prior to Dimitrov, Scherzinger was romantically involved, for seven years, with Formula 1 driver Lewis Hamilton, 32, and then bounced back with Swiss-born footballer Pajtim Kasami, 24. Nowadays, we hear she's dating French Montana, 32 but IMHO this cougar's more likely into sports!

4. Jennifer Aniston: the Grounded Cougar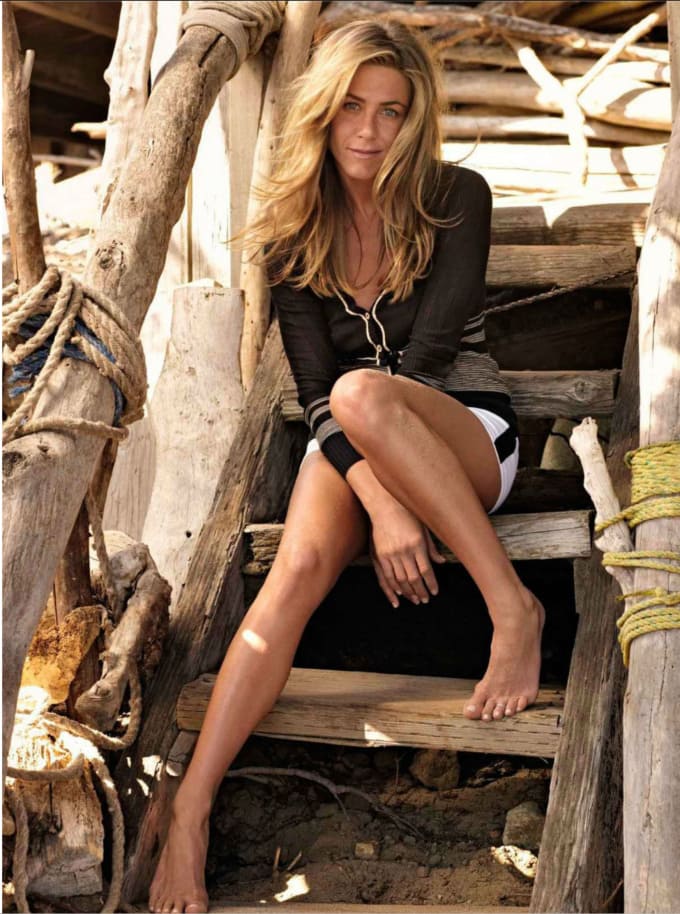 Jenifer Anistor, leaving aside her plain and simple, girl-of-the-next-door persona, is about the definition of a low-profile cougar. Aniston, 48, who was recently honored as the Most Beautiful Woman in the World by People Magazine, headed straight for Cougarville after the infamous ending of her marriage with Brad Pitt. More specifically, she got over the heartache, dating actor Vince Vaughn, 47 and singer John Mayer, 39. Her current husband, Justin Theroux is only 2 years younger to her but with her dating history, there is always great potential, cougar-style.

3. Jennifer Lopez: the Spicy Cougar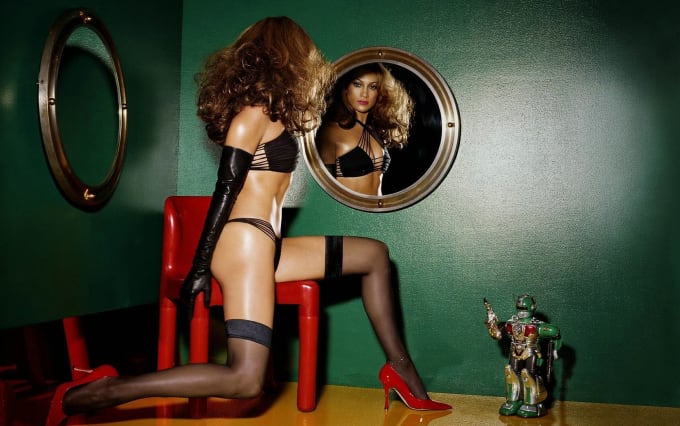 In 2011, following her unfortunate marriage to Marc Anthony (I never liked this guy!), Jennifer Lopez, 47, found herself in an on-again, off-again relationship with her back up dancer, Casper Smart, who happens to be a whopping 18 years younger to her. The sexy Latina started dating Alex Rodriguez, 41, last month. As the spicy cougar said to Ellen DeGeneres in May 2015, "I'm a grown woman, doing … whatever I feel like doing!" Permission granted, J-Lo!

2. Eva Mendes: the Happy Cougar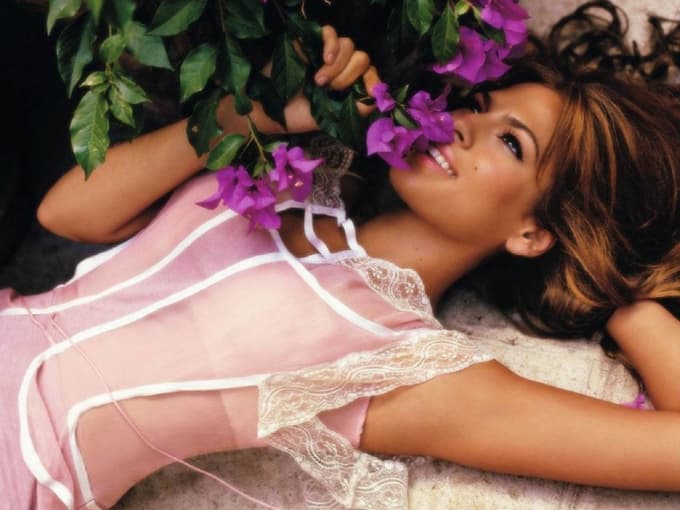 Eva Mendes is an inspiration to cougars everywhere, as the 43-year-old actress has been in a blissful relationship with 36-year-old hunk Ryan Gosling since 2011. The charismatic couple welcomed their first little girl, Esmeralda Amada Gosling, in September 2014. Gosling and Mendes, who are both notoriously private when it comes to their relationship, managed to keep this first pregnancy a secret until the actress was in her seventh month. Their second daughter, Amada Lee Gosling was born in April 2016. Well, that's quite a heartening cougar story!

1. Kourtney Kardashian: the Sassy Cougar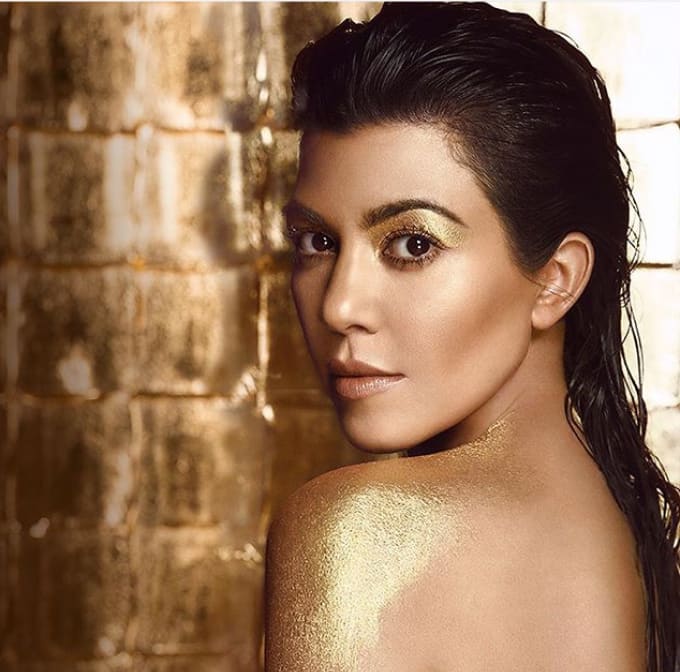 The reality star is topping the list, as the sexiest cougar in town. Kourtney Kardashian, 37, and pop idol Justin Bieber, 23, are reportedly a thing (much to the dismay of Justin's ex, Selena Gomez, and his devastated teenage fans). Kardashian, mother of three, was in an on-off relationship with Scott Disick, 33, for 9 years. Bieber and Kardashian started hooking up, shortly after Disick checked into a drug and alcohol rehab center, for the fourth time that year. According to a close source, "Justin thinks it's cool that she is older and hot." Still, there are sources denying these rumors and claiming that Kourtney has been dating a mystery man. Touché!

Are u feeling ready for some real action now? Well, go try this: