Blow Jobs: Yes or No?
This is just a little inside to my brain... and how confused I can get when I get in debates about this subject.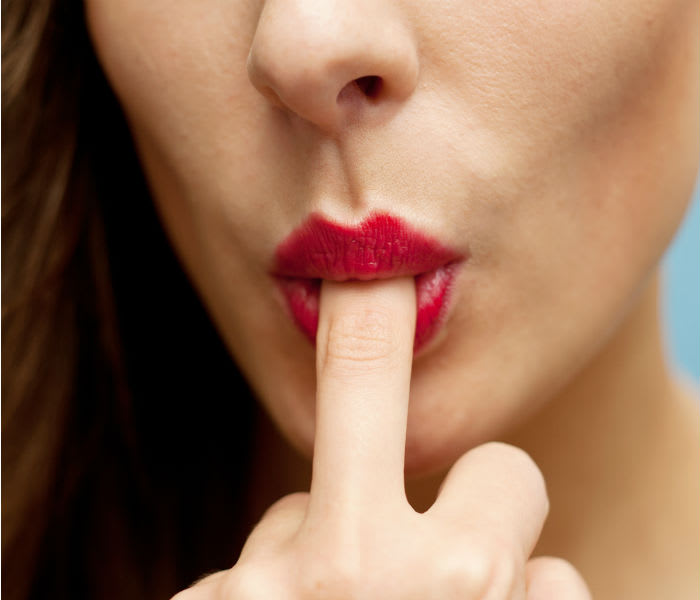 So I know several women that dislike giving their partners, husbands, boyfriends, bit on the side, whatever oral sex and honestly it baffles me. They say it's dirty, he pee's from there, what if he doesn't wash? It doesn't do it for me. All stupid reasons if you ask me. Firstly let me answer these reasons.
It's dirty - Damn right it's dirty, its sexy af


He pee's from there - Well when he goes down on you, I doubt he doesn't think.. ew she pee's from here, she also bleeds from here. He still does it because it feels incredible and he knows you like it. COME ON.


Washing? I'm sorry but if he didn't wash, you'd be getting UTI's every 5 minutes. I've been on my boyfriend's after he's been to the gym, he stinks of sweat and it's salty but what the hell... well only get sweaty together?

Which brings me onto the last one...


It doesn't do it for me... I'm going to answer this one below:

One of the points in foreplay is getting both yourself as well as your partner riled up for the big event. For me and my boyfriend, not only does he enjoy it when I head down south but I don't mind it either, I mean it's not my favourite thing to do in the sack but at least I know he enjoys it. Isn't sex about the other person? It's about wanting to make them feel good. If not then I must be doing it wrong. There's always these blog sites about women complaining that their men are selfish lovers. Well actually maybe they have a god damn reason to be selfish if some women are being selfish too? No foreplay? Hmmm I wonder why he just wants the main course when you don't give him any starters? and Vice Versa...
There is all take... no give, both men and women are guilty of this. I am guilty of it occasionally... you know when you can't be asked to stick it in your mouth for 30 minutes only have to him cum too early once you get down and dirty. I get it. But don't complain about it! Do something about it. If you are a woman who doesn't like giving head, well maybe compromise with a hand job, at the same time get him to use a toy on you or flick the bean for a while. Just so things get hot and steamy, then the sex would feel amazing as you are already stimulated.
My boyfriend loves head as do most men, but something about a woman down there is unbelievably sexy to them. When I do it, I feel sexy because he thinks I'm sexy. Embrace your sexuality, embrace the dirty. Believe me he'll thank you for it... in ways you won't even imagine ;)