Best Erotic Novels
Reopen the exciting world of erotic novels with the best tantalizing tales that are sure to tickle your fancy.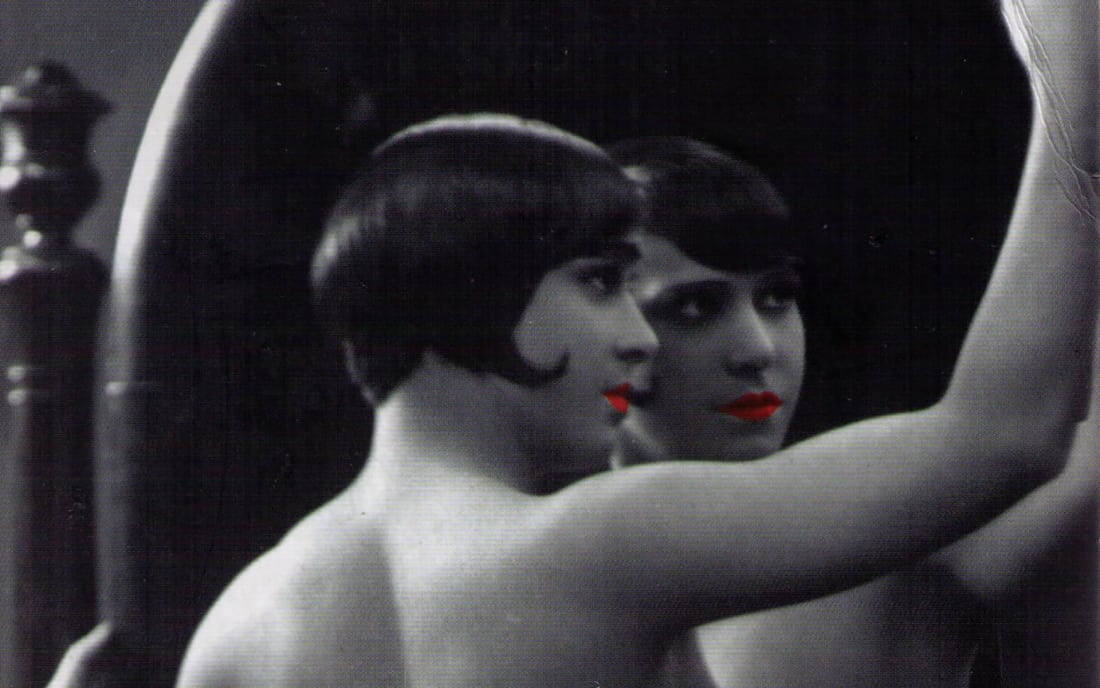 So you read Fifty Shades of Grey. Maybe you liked it, maybe you hated it, and maybe it left you wanting more. The huge success of the Fifty Shades of Grey series has reopened the exciting world of erotic literature. If you're looking for your next sexy read, make sure not to miss these must-read erotic novels!

Whether you love or hate them, the Fifty Shades books brought erotica to the mainstream, and bookstores are packed with new and classic erotic tales. The following must read erotic novels, old and new alike, are sure to tickle your fancy. 
Story of the Eye by Georges Bataille
Like many of the sexiest titles on this list, Story of the Eye is set in France. Following two teenagers through a series of vignettes, we watch them go through a series of sexual explorations including orgies, exhibitionism, and experimenting with food. First published in 1928, this title still remains a must-read for anyone interested in erotica.

Tropic of Cancer and Tropic of Capricorn by Henry Miller
The release of Tropic of Cancer was a controversial one, and much of the backlash and protest surrounding the book actually leant to its long-term popularity. Unsurprisingly, this is another account of sexual exploration in France, and Miller has claimed it a semi-autobiographical look at his sexual life in Paris. Despite being banned temporarily in the United States, Tropic of Cancer, and the follow-up Tropic of Capricorn remain top sellers in the genre of erotica.
Women by Chloe Caldwell
Women is the perfect erotica novel for women because women are the entire focus of the writing. This book about being a woman, loving women, and women's sexuality is a delectable and feminist look at sexuality and getting to know yourself.
The Story of O by Pauline Réage
If the light BDSM of Fifty Shades and other more modern erotica novels is what you're looking for, then you might want to think twice about The Story of O. Built around female submission, the story takes the reader through more and more extreme acts of sadomasochism between O and her partner. Definitely not a read for the prudish or faint of heart, but perfect for those who want to delve deeper into the world of BDSM. 

Delta of Venus by Anaïs Nin
Delta of Venus was actually published after Nin's death. It contains volumes of stories set around the globe, looking at varied and exciting sexual practices that different people engage in. The beautiful language, varied situations, and characters that are featured make Delta of Venus a definite must-read for anyone interested in literary erotica 

Bad Behavior by Mary Gaitskill
Bad Behavior is admittedly a literary novel first and foremost. But this is part of what makes the book so intriguing and so beautiful to explore. The language and writing create a beautiful setting and story that just happens to contain a much higher than average sexual content. If you're interested in erotica, but can't stand the cheesy plot lines the novels usually contain, consider picking up Bad Behavior as an alternative. 
The Sexual Life of Catherine M. by Catherine Millet
This based-on-true-events book was released in 2002, and has been praised for its language, writing, and openness. Picture The Sexual Life of Catherine M. to be a female version of Tropic of Cancer. The book covers the sexual fantasies and exploits of a young woman living and exploring in Paris. Told from a female perspective, this is a great choice for anyone looking for more titles like Tropic of Cancer.  
Wetlands by Charlotte Roche
Wetlands is an erotic book that takes us beyond the vanilla and into some very graphic depictions of sexual activity and bodily function. Following the exploits of an eighteen-year-old woman obsessed with her own bodily functions, this take is one of the most frank and graphic erotic novels you're likely to encounter.

Rush by Maya Banks
If you love erotica, chances are you've heard of Maya Banks. Rush is the first book in the Breathless trilogy. Breathless is an amazing series of books because it brings together the characters and their sexual tension, and combines it with the ultimate fantasy for all of us—being rich beyond our wildest dreams. If you love Rush, Maya Banks has a number of diverse erotica books for you to check out 

The Theory of Attraction by Delphine Dryden
The Theory of Attraction is a hugely popular and modern erotic novel about romance between a rocket scientist and the girl next door. Forming an exchange of services leads to more for these neighbors, and fans will be delighted to know that The Theory of Attraction is only book one of the series. 

Compromised by Kate Noble
Compromised by Kate Noble is a hugely popular recent erotica novel. Set in historic England, the story counts the growing attraction between a man and woman who hate each other on first sight. This novel brings together history, drama, relationships, romance, and of course, erotica, and you'll have a hard time putting it down 
Little Cat by Tamara Faith Berger
Little Cat is a Canadian erotic novel that rocketed to popularity after its release in 2013. Bringing together two former novellas by Berger, Little Cat looks at two women exploring their sexuality and learning what they like in very different (and very sexy) ways. While many erotic novels are told from the viewpoint of women, the focus is often very much on the idea of loving and pleasing a man. Little Cat offers a refreshing change, and anyone who finds erotica distasteful because of its lack of female perspective will be very excited to pick up Little Cat for the first time.