Being Naked
Alone or with Someone Else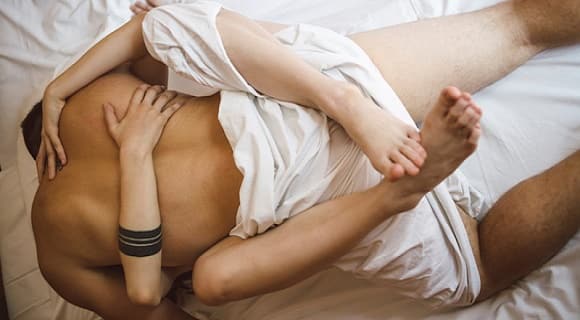 This will be a piece that sounded in my head like a good idea but I have no idea where its leading and what I will write, so please bear with me. So, after being inspired to write part 2 of a story about mine and my girlfriends privates, I thought would use the inspiration for more. The inspiration was us both ending up naked in the shower, so here's my list of things to do naked. Some can be done alone but some are better with another person.
1. Shower or bath with another is great for you both. In the bath you can sit opposite ends and watch each other but I prefer being at the non-tap end with my partner between my legs and us cuddling like that. We don't end up washed much but it's a lovely and relaxing position. I don't enjoy baths particularly and in fact until started sharing have only had a couple in the last 20 years. I prefer sharing a shower as we get washed, in fact we wash each other. It's a very intimate thing to do and doesn't have to take long if times short, though we end up taking a fair while when we can.
2. Sleeping together naked is another favourite of ours, and I don't just mean the obvious sex type sleeping together. I refer to the going to sleep, in each other's arms, while naked. This of course can be post sex or just a normal way to sleep. I haven't worn pyjamas in many years and usually over heat in anything more than shorts so naked is comfier. It's also good facing front to back in the spooning position. It means there are great places to hold in the night and you can have sleepy sex without too much arranging.
3. Naked outdoors is a favourite of mine but one my partner hasn't tried with me, except for in the car. Car time was during snatched times of passion before we could live together and get naked in private at any time. In the car we parked in quiet places but ran the risk of being caught still, indeed we probably were more than once. Outside of the confines of the car I used to take pictures for a naked dares site that I refer to in other stories in this site. Basically, you pose naked out door with a certain object or location in the shot. Naked in a field for example, naked with an animal is another. My partner says she will try this next year when it's a bit warmer.
4. Naked exercise is another I have tried and she hasn't thus far. Whilst doing some pictures a while ago I suggested to my then partner we should just keep walking and not dress after shooting pictures. So, we were on a footpath for the first time and kept walking with clothes in our hands. It was quite overgrown so we couldn't see anyone approaching or following us. We also did a few naked walks that we filmed for the dare site. This involved walking away from the camera so far as we dared before walking back. We had a few close calls with that as well.
5. Just being naked in your general day is also good. Just naked for no reason at all is natural. When it's hot at home we stay naked watching tv, we walk in the house naked when no one else is in. it's a way of keeping cool and not needing to wash too many clothes, especially if hot and sweaty. Just have a joint shower or bath and get naked again.