Absurd Asian Women Relationship Stereotypes 
Studies show that caucasian men have a stereotypical perception of dating Asian women which is just a manifestation of their physical attraction.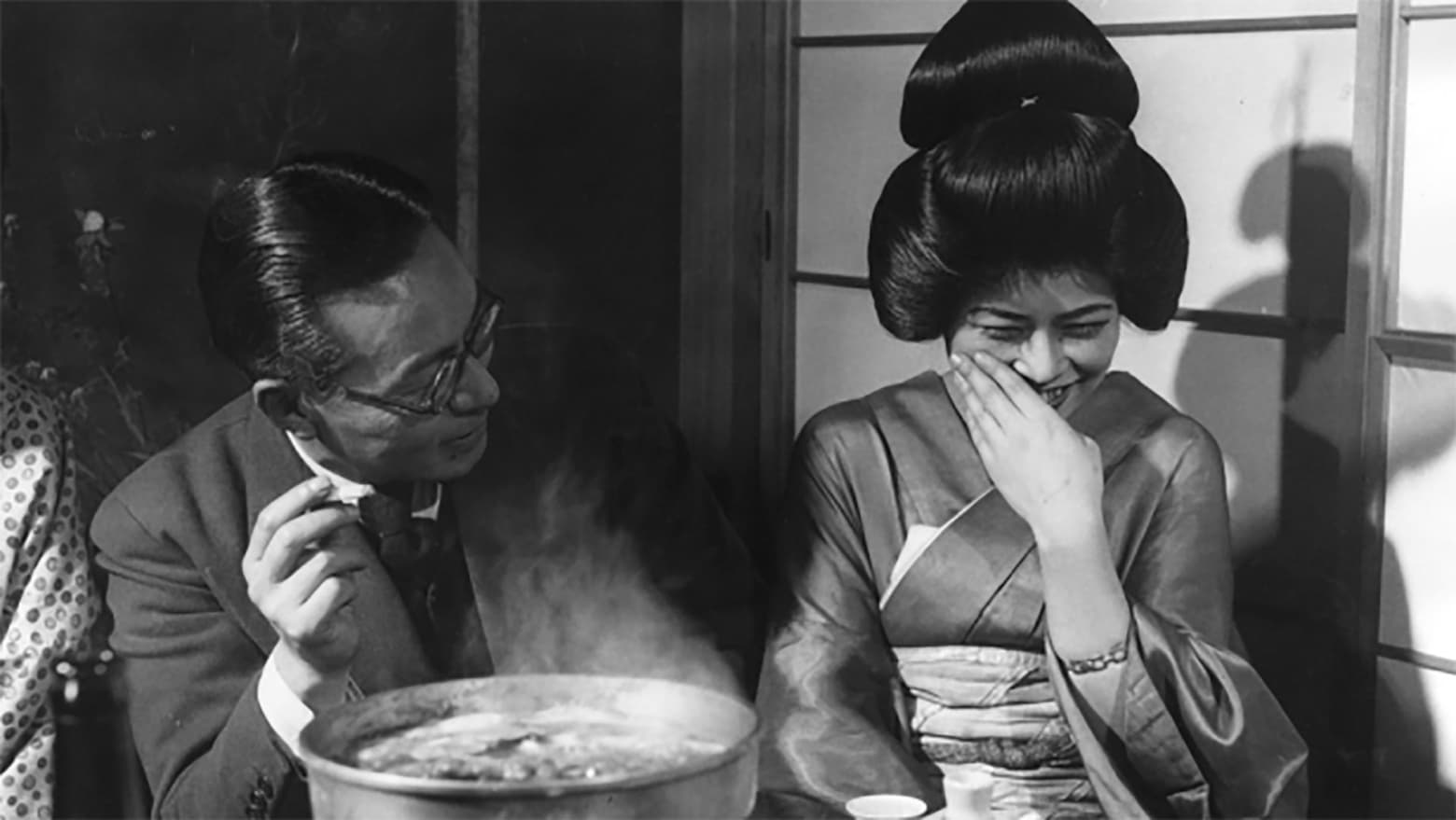 In 1980, interracial marriage was fairly rare in the United States, with only a small percentage of all marriages occurring between people of different races. Nowadays, the intermarriage rate is nearly 15 percent overall, but 29 percent of the interracial marriages are among Asian females. According to studies, when Caucasian men marry Asian women, the couple is twice as likely to both be college educated and will make on average 20 percent more money than a white-white couple. Sociologists talk about all sorts of possible explanations including the desire of Asians to assimilate, the increasing acceptance of interracial marriage, and the sexualization of Asian women as docile and submissive. All these explanations are probably wrong. Research shows many caucasian men attracted to Asian women have a very stereotypical view of dating Asian women. The research further shows that what men tend to do is let there particular needs or desires manifest themselves as perceived stereotypes of women that they are actually just physically attracted to. But these men sure do make Asian women out to sound like the perfect partner for your average Joe.

Asian women take great pride in their appearance.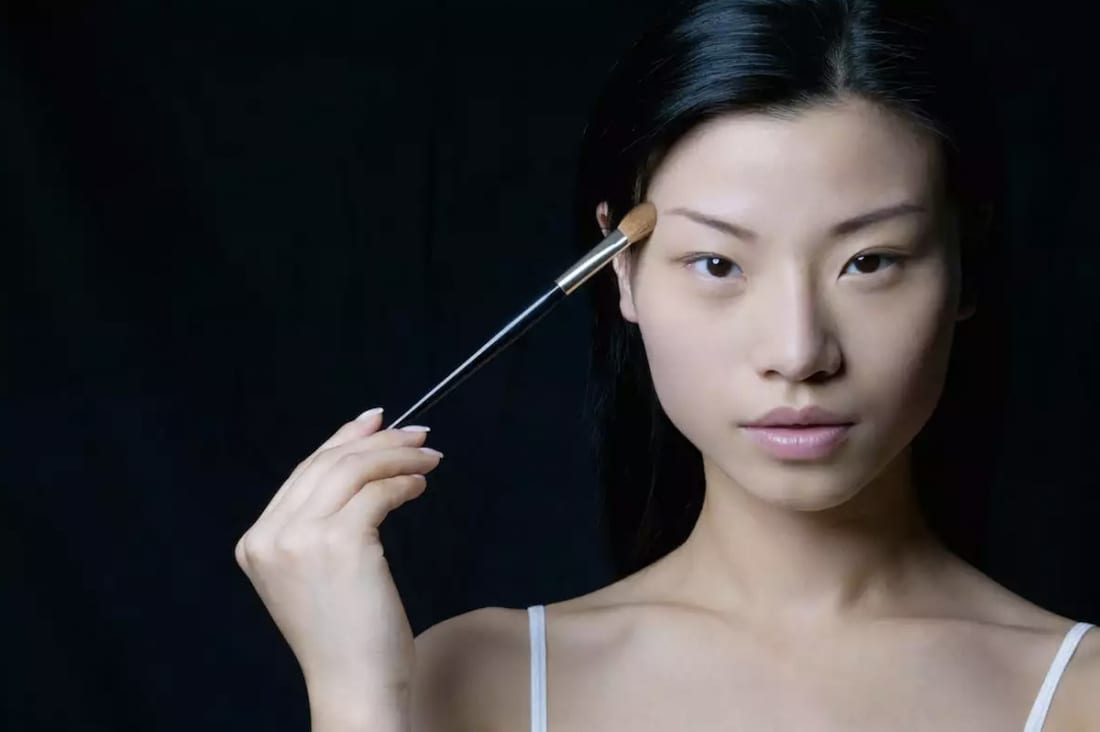 Even if they're only stepping out to shop for groceries, Asian women seem to always want to look presentable. The majority of them feel it's important to stay sexy for their man. This is different from many other western women who tend to let themselves go once they're married and no longer need to worry about landing a husband. Many women start packing on the pounds, and would rather wear sweatpants and baggy shirts.
Don't be fooled, Asian women like lounging around in sweats just as much as anyone.

They are hardworking.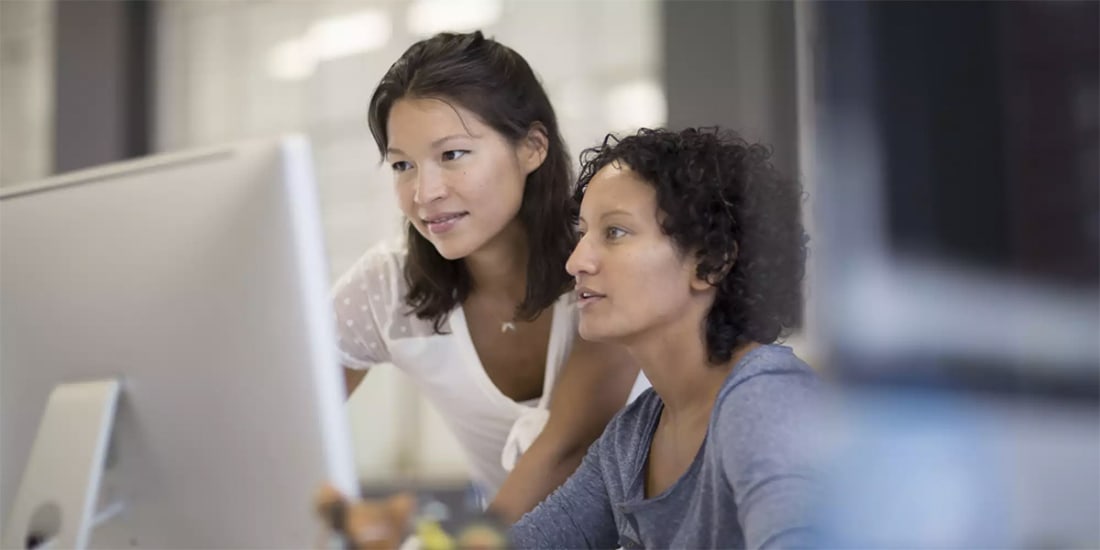 Most Asian women with a traditional heritage start helping out their families from a very young age by waking up early to help out with house-hold chores. This might be a dramatic difference from the way children are typically raised in Western countries. In many immigrant communities throughout the Western world Asian women work long hours if it means being able to send money home and enabling family members to migrate there and join them if needed.
Asian women work hard as does every other hard working women.
They are spiritually grounded.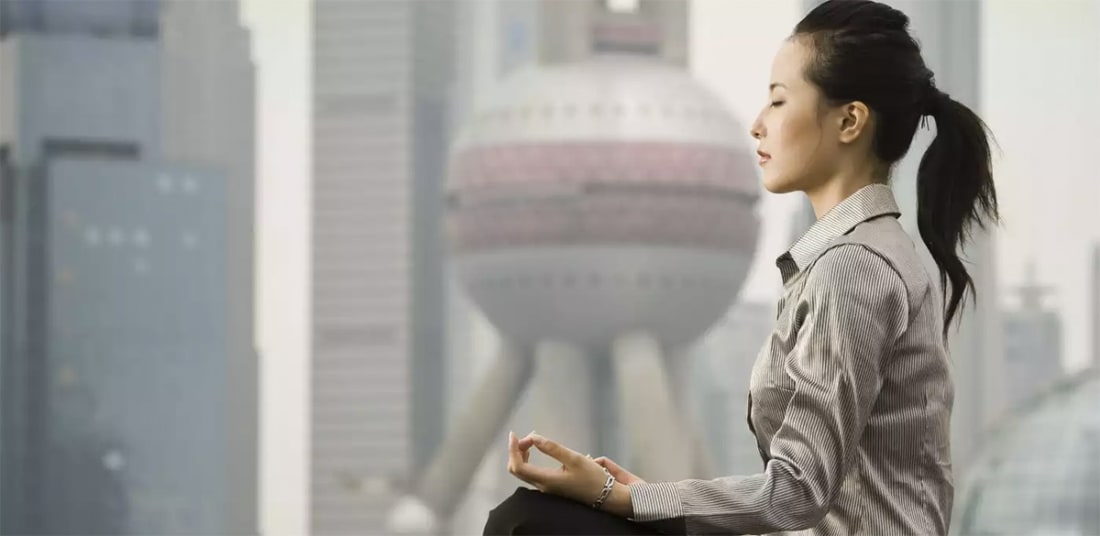 Many Asian women observe a religion and take it seriously. Whether she worships God, Buddha or whomever, religion tends to give Asian women a sense of calmness and inner peace that many western women might lack. For some Asian woman, a loving partner, a happy, healthy household, and the love of her family and God is enough.
The problem here is confusing religion with spirituality.
They are usually attracted to caucasians.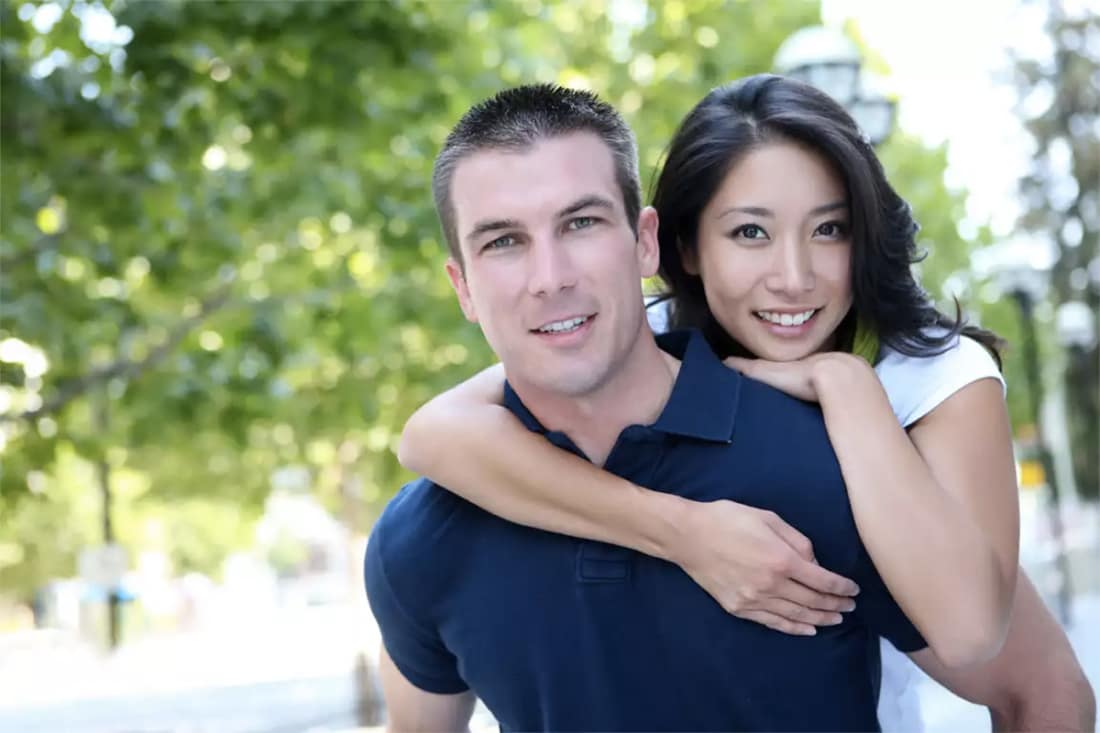 A big reason why a lot of guys are attracted to Asian women is because they've been told that Asian women are as attracted to foreigners as we are to them. This idea of a "mutual fascination" is appealing to guys who are tired of jumping through hoops to try to date western women. If you are reasonably attractive and have light skin, it is possible that many Asian women will have an attraction towards you.
Now that is just utter nonsense made up by guys who have watched Stanley Kubrick's Full Metal Jacket too many times.

Most Asian women take relationships seriously.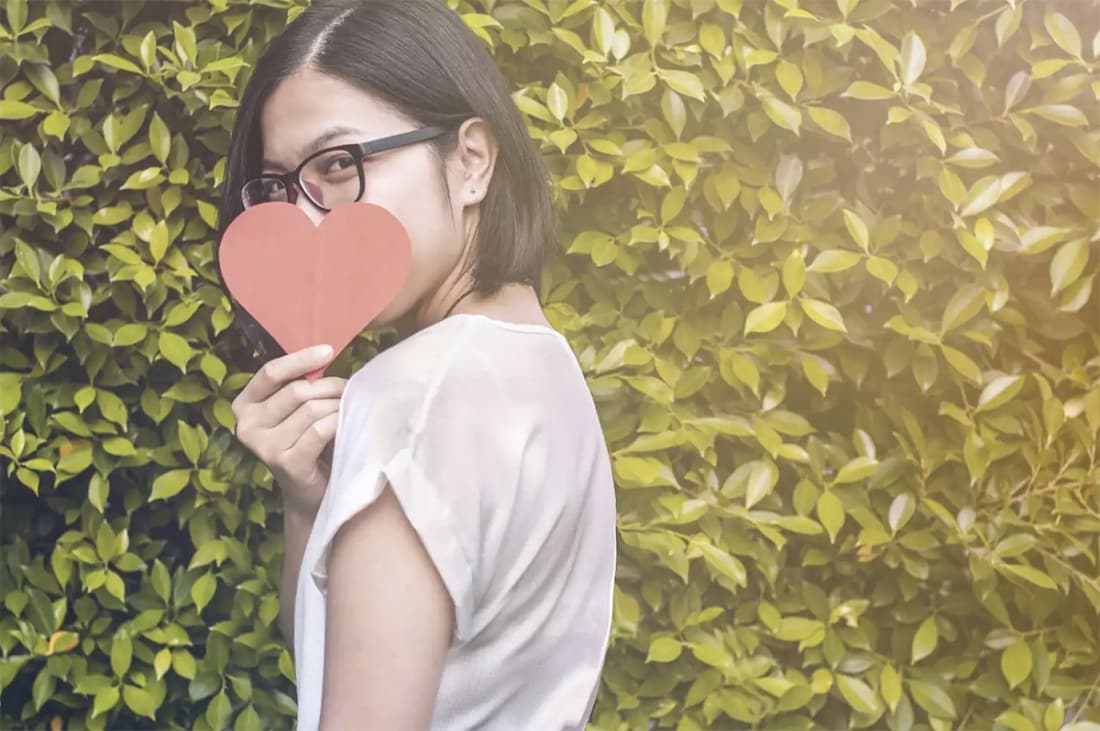 Another attractive stereotype of Asian women is that unlike most of their counterparts in western countries, they put tremendous value on their families and relationships. This tends to bring out the best in you as a man. Did you know that the Philippines is one of only two countries in the world where there is no divorce? It barely exists there. Filipinos are raised to believe that when they marry, it is for life. Even in other Asian countries, where there is divorce, it is considered a shameful last resort.
Maybe Asian women don't get divorced in the Philippines, but in America they do, just like anyone else.
They have a rich sense of culture and heritage.
Many Westerners are fascinated by the colorful, exotic, mysterious cultures of Asia, which are steeped in history. In recent times, Asia has gotten a reputation as being rather trendy among Westerners. This is particularly true with Japan, which Westerners have begun to recognize as a Mecca for fashion. Japanese girls usually appear to be years ahead of Western girls, with their super-cool, futuristic style. Being able to constantly learn new things about her culture, while sharing yours with her, can be a big advantage in a relationship. There is less chance of the two of you growing bored with each other. When you date an Asian woman and have genuine appreciation for her culture and background, there are new things for you to explore every day.
Ludicrous. There is a beautiful culture and history for every woman you fall in love with.

Most are excellent homemakers.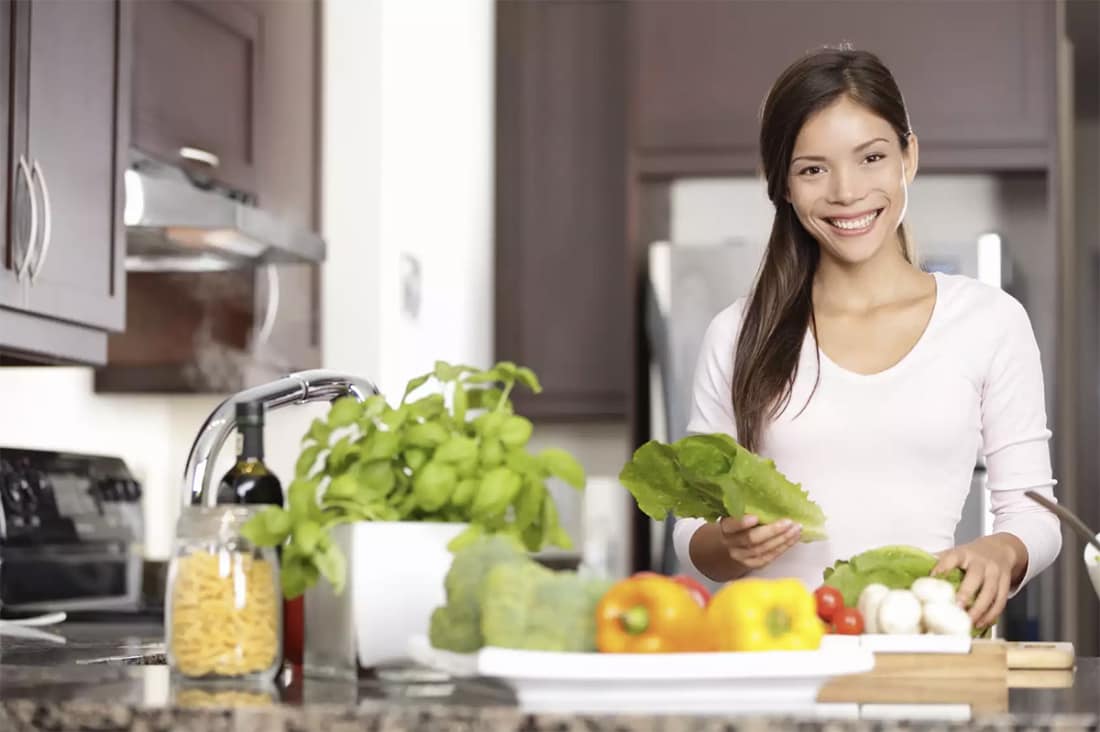 Visit a home run by an Asian woman, and you'll find that it is usually well organized and clean. The meals are prepared with care, the husband always wears clean clothes, and the children are well-fed and neatly dressed. In most Asian countries, women will always make sure that their home is clean, and they will take pride in cooking meals and keeping their family well-fed.
Better not tell this to the mom from The Goldbergs, or any other television sitcom mom in America.
They tend to be quite approachable.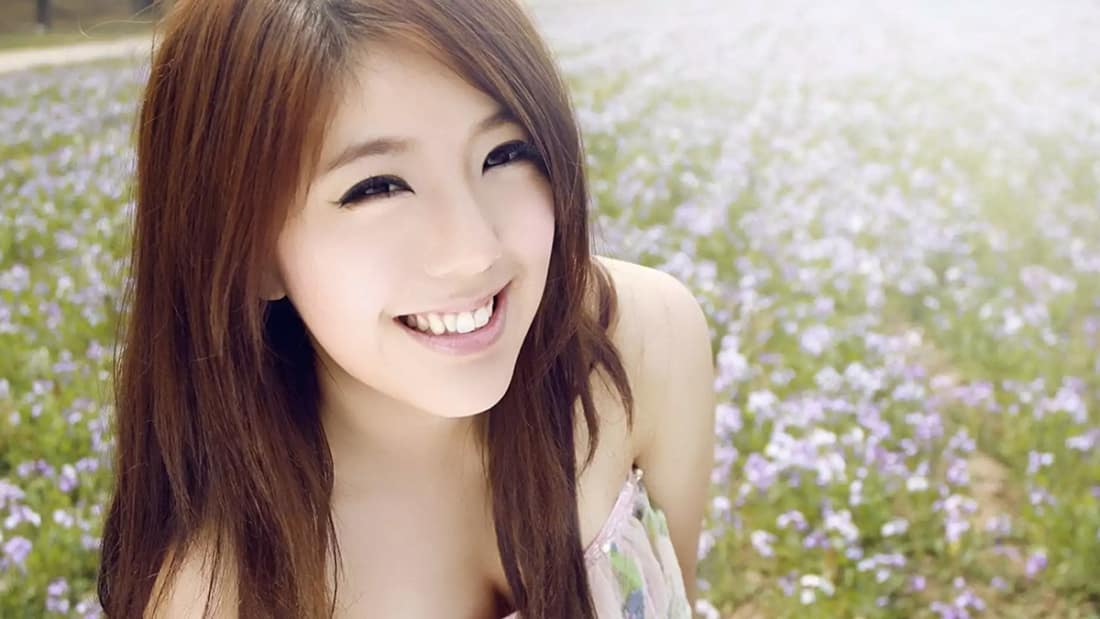 Asian women smile more. It's part of their culture. You can tour provinces in the Philippines that are poorer than anything you've ever seen, and most of the people will always greet you with a smile. Thailand is literally known as "The Land Of Smiles" because people smile all the time. Try walking around a shopping mall in Bangkok, Jakarta or Manila and your mind will be blown by how many pretty young women are simply willing to smile at you when you make eye contact.
It is true Asian women smile, but so do many other women. Smiling has to do with mood, not race.