7 Reasons Feminist Porn Is Better Than Real Porn
As erotic filmmaker Erika Lust is teaching us, there are many reasons feminist porn is better than real porn.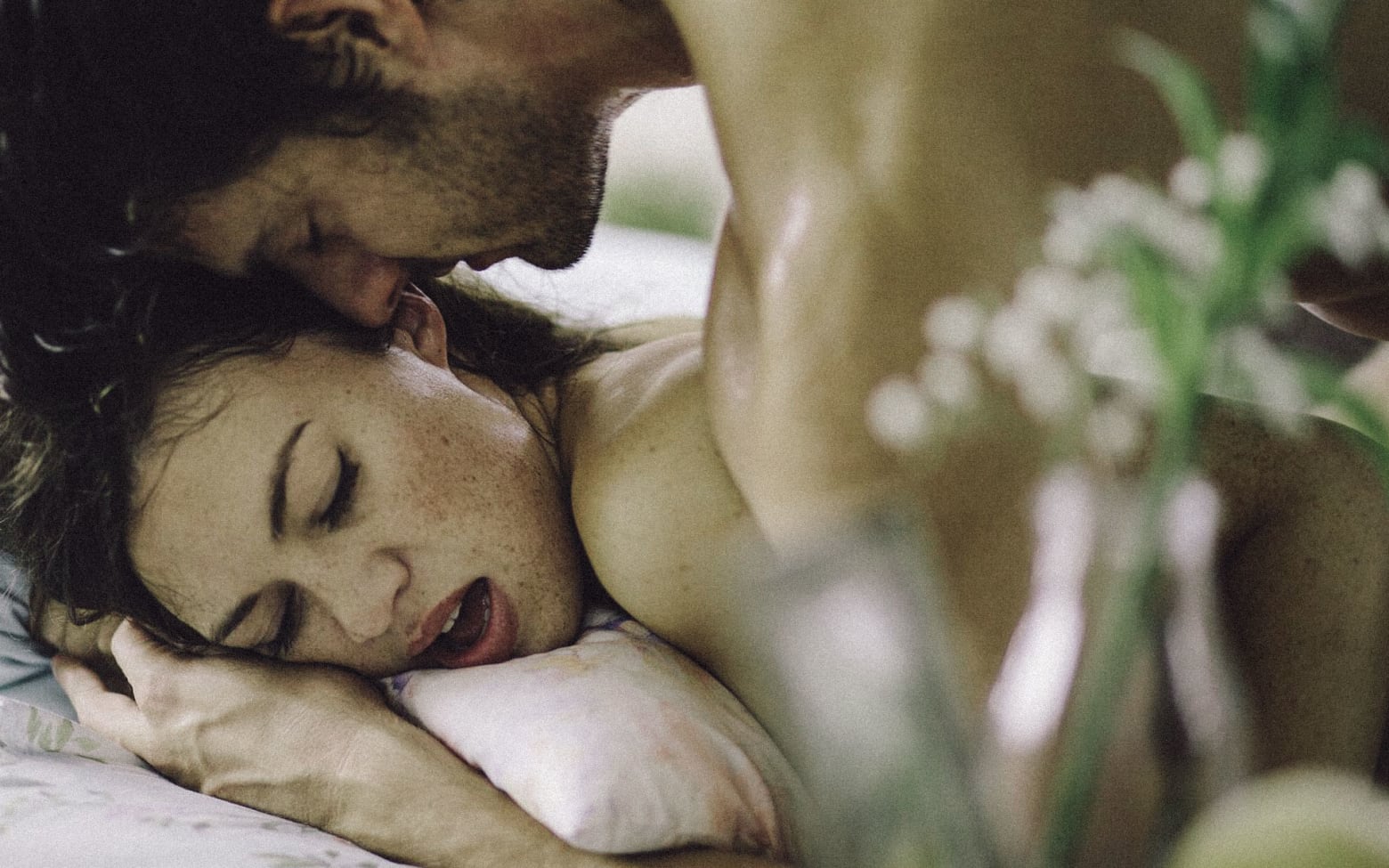 To many people, the idea of "feminist porn" is an oxymoron. Porn is often viewed as degrading towards women and some feminists, like second wave feminist Andrea Dworkin, believe that all porn, regardless of the context, is inherently degrading. Those feminists would be wrong. For some women, being empowered means being what BDSM porn star Rain deGray refers to as a, "professional naked person." Exhibitionism is a common kink after all, so why wouldn't men and women with this kink want to capitalize on it? And with the sexual revolution, why shouldn't women have our own porn, geared towards us, and why shouldn't we embrace it as freedom, rather than write all of it off as degrading?
Along with the women mentioned above, Erika Lust is taking the porn world by storm as is summed up in a quote, "Let's make a porno. But let's make it different! Let's make an indie film." As an erotic film director, screenwriter and producer, Lust has participated first hand in revolutionizing porn and carrying out the goals of the feminist pornography movement.
Lust emerged into the porn industry in 2004 with her film The Good Girl, and since then, she has been a force in the feminist movement. She has since directed three award winning films, Life Love Lust, Five Hot Stories for Her, and Cabaret Desire. She has also lended her hand to written word and has several published books.
It's Directed and Written by Women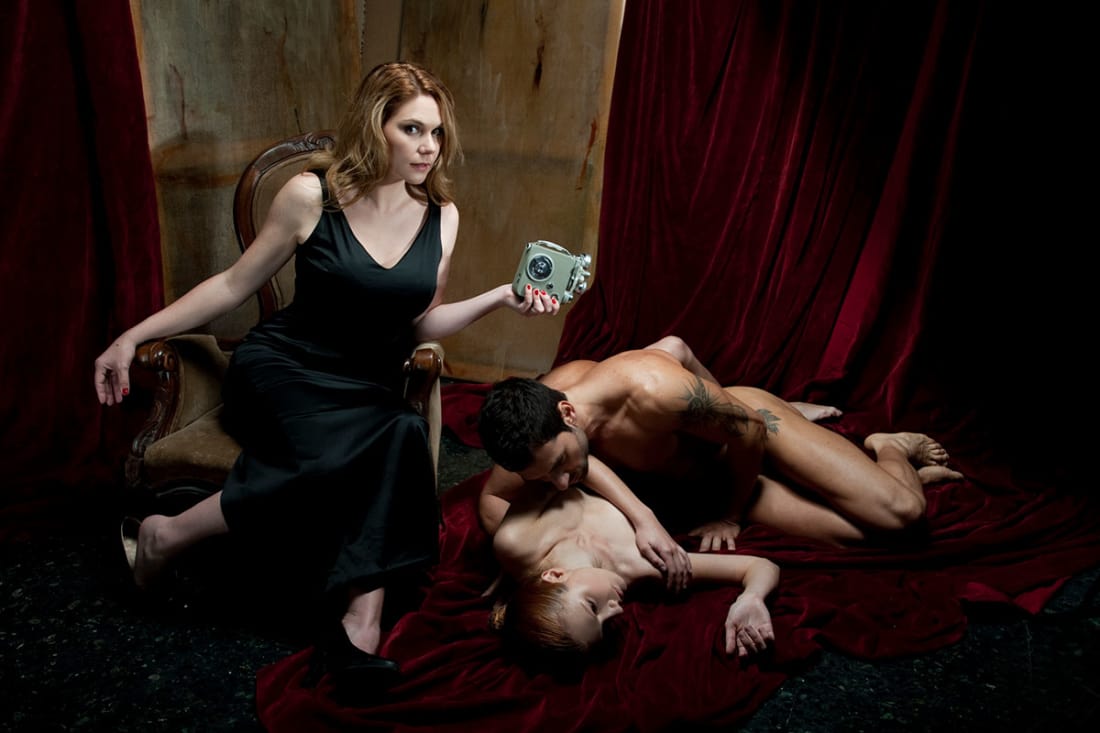 In a world for men, by men, feminist porn is for the ladies, by the ladies. When speaking about why she first decided to create erotic cinema director Erika Lust explains, "I wanted to know: where was my lifestyle, my values, my sexuality?" While porn that does not label itself "feminist" that is directed by women is not inherently feminist, porn that is directed by women with female enjoyment in mind (rather than porn for the male eye, as most of it is) will reflect women's fantasies more—this means more relatable characters, foreplay being shown, even a plot that's better than the tired old pizza boy trope. Instead of focusing on the men's perspective, the women's perspective is made the central focus. Plus, it's always good to know that an industry largely run by men is finally giving women a voice, too.
It Encourages Positive Body Image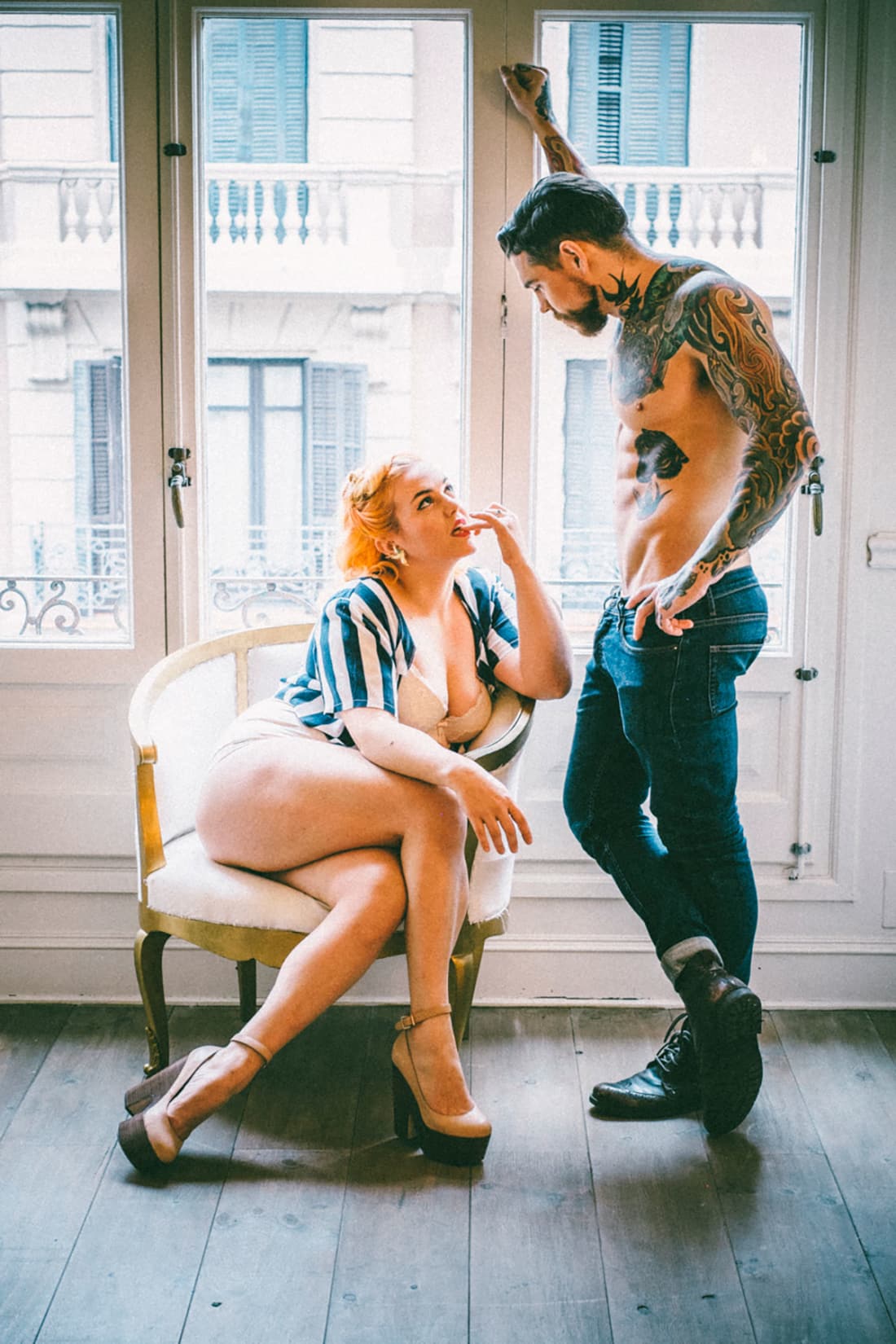 Confession, several of my close friends and family have had cosmetic work done, and as such I do not view the women in mainstream porn with fake breasts as being anything different from the norm. To me, it all looks "normal"—and I know that fake breasts are just that, fake, and wouldn't feel self conscious with a sex partner because my natural breasts are not as full as the average porn star's. However, a lot of women do internalize this and expect themselves to be held up to a standard for porn stars—fake breasts, lip injections, very thin for example. Feminist porn is better than real porn because it uses natural porn stars often, and a variety of different body types. Women can not only relate to the characters—they can relate to the characters' bodies. When Erika Lust opened up about how she felt the first time she watched porn she said, "We're modern women! Not slutty Sharons, horny teens, desperate housewives, hot nurses, and nymphomaniac hookers, always looking to service pimps, multi-millionaires or macho sex machines."

It's Empowering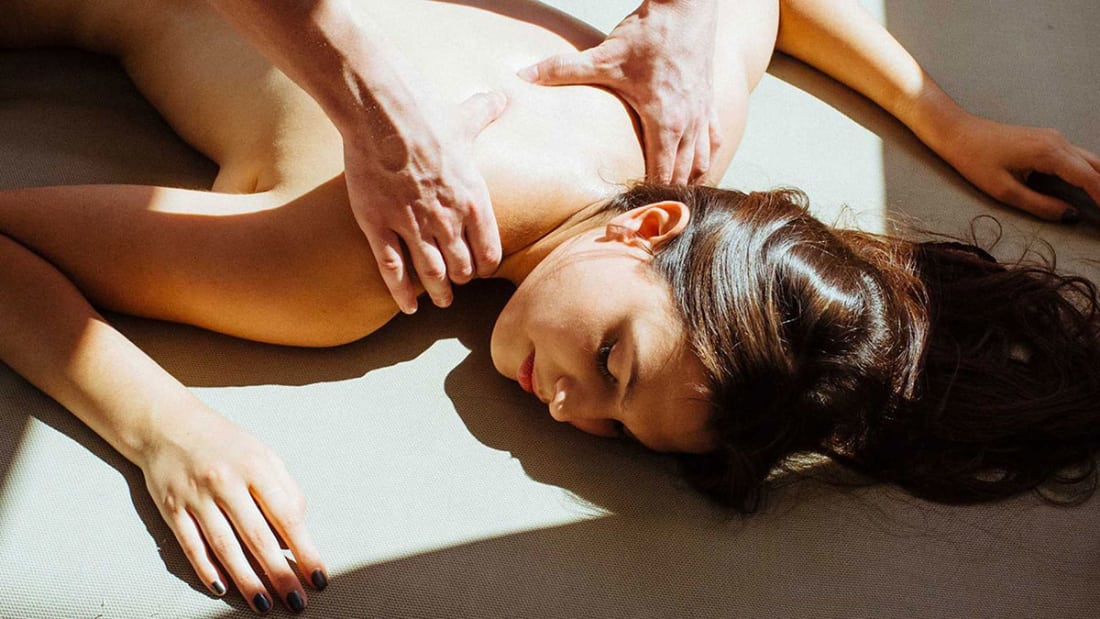 Feminist porn is better than real porn because the central focus is women and women's experiences. As viewers, we are free to see other women enjoying their bodies and, for their part, they are able to be in an intimate movie and share with us, rather than some mechanical porn movie that focuses mostly on the actors' genitals. On Erika Lust's Vimeo page is her pledge to examine the female viewpoint, and we couldn't agree more, "I pledge to create new waves in adult cinema, to show all of the passion, intimacy, love and lust in sex: where the feminine viewpoint is vital, the aesthetic is a pleasure to all of the senses and those seeking an alternative to porn can find a home."

Feminist Porn Often Uses Real Life Couples
Of course this is going to lend intimacy to the film if they are more than merely co-stars. It would show familiar lovers exploring one another's bodies and doing things they know please each other—and could teach us a thing or two in the process, even as we're getting hot and bothered. Plus, there is something to be said for a couple being grounded enough in their relationship to be able to share such an intimate thing with the world and do so without being self-conscious. Watching a real life couple make love is a lot more interesting than watching some bored porn actors who are working with people they may not know, like, or be attracted to.

It Teaches Us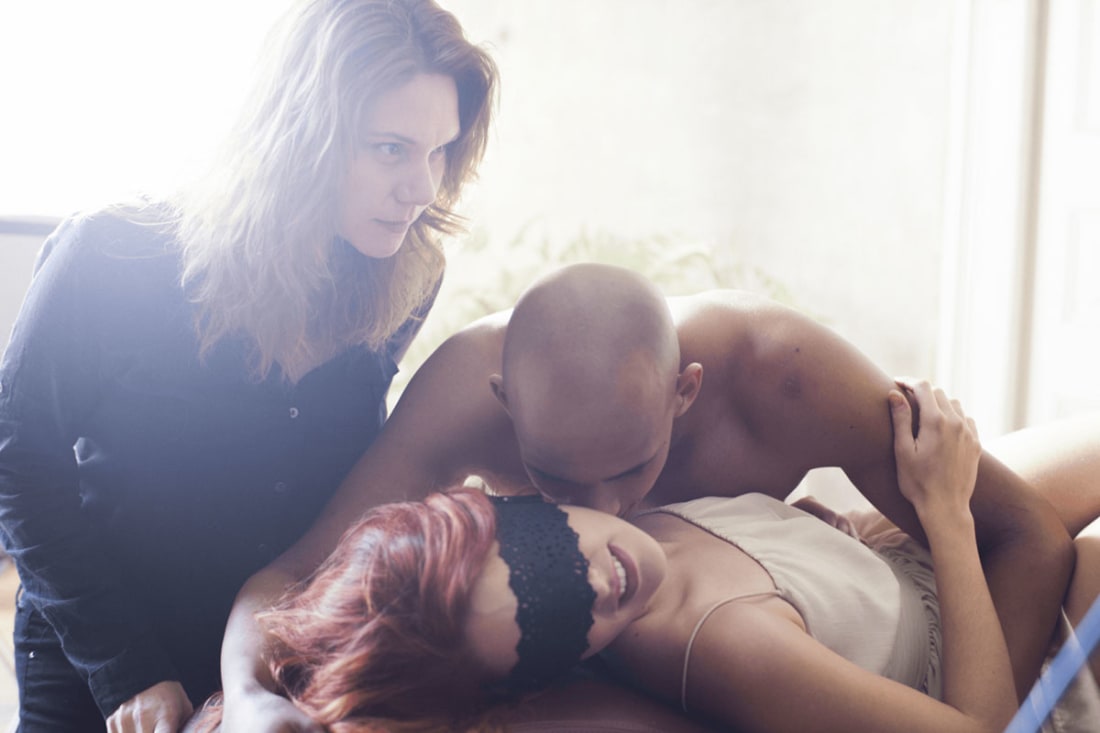 Feminist porn shows us new things we'd never have known about if we had not watched it, and gives us a way to begin dialogue with our partners. Feminist porn is better than real porn because it encourages intimacy between partners, and sexual exploration. Feminist porn revolutionary, Erika Lust has stated that she hopes the porn she creates can serve as an education, "explicit film can be an educational tool besides being pleasurable and can help us better understand our sexuality, to live more freely and naturally." Lust hopes that she can help influence the audience's standard conceptions of gender roles in sexuality. For example, rather than typical girl/girl scenes that fetishize bisexual women as being there to perform for a man's pleasure, it will show two women exploring bisexuality together and being intimate with one another. For someone who may have been struggling with those desires but not able to find anything they could relate to to watch, finding realistic, intimate porn that does not use women as a prop for men's desires could be a big step on the road of self discovery.

It's Way More Realistic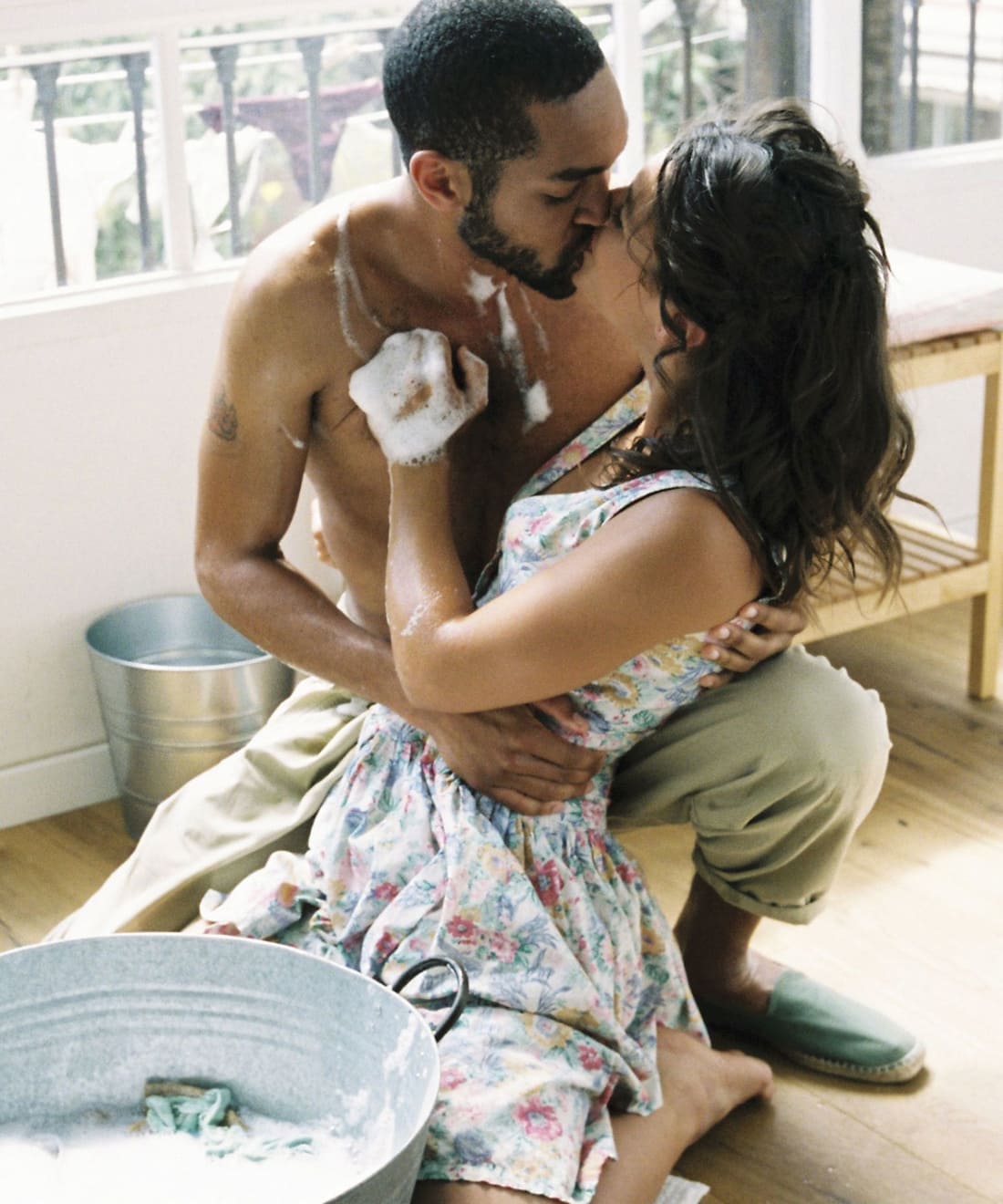 Once you get past the real couples, the intimacy, and the natural women's bodies, the stories and acts themselves are more realistic. In real porn, camera angles can be weird, so close to the actors that the cameraman is actually in between them. Positions are designed to be entertaining, extreme, almost acrobatic. Let's face it, unless you're very young, a yogi, or both, many of us could never get into those positions. Feminist porn is better than real porn because it just lets people do what they want to do—naturally. The camera is simply there to record a beautiful scene, nothing more. The people are in positions that truly bring them pleasure—and by being more realistic, we are able to incorporate some of what we like into our own sex lives.

Feminist Porn Is Good for Men, Too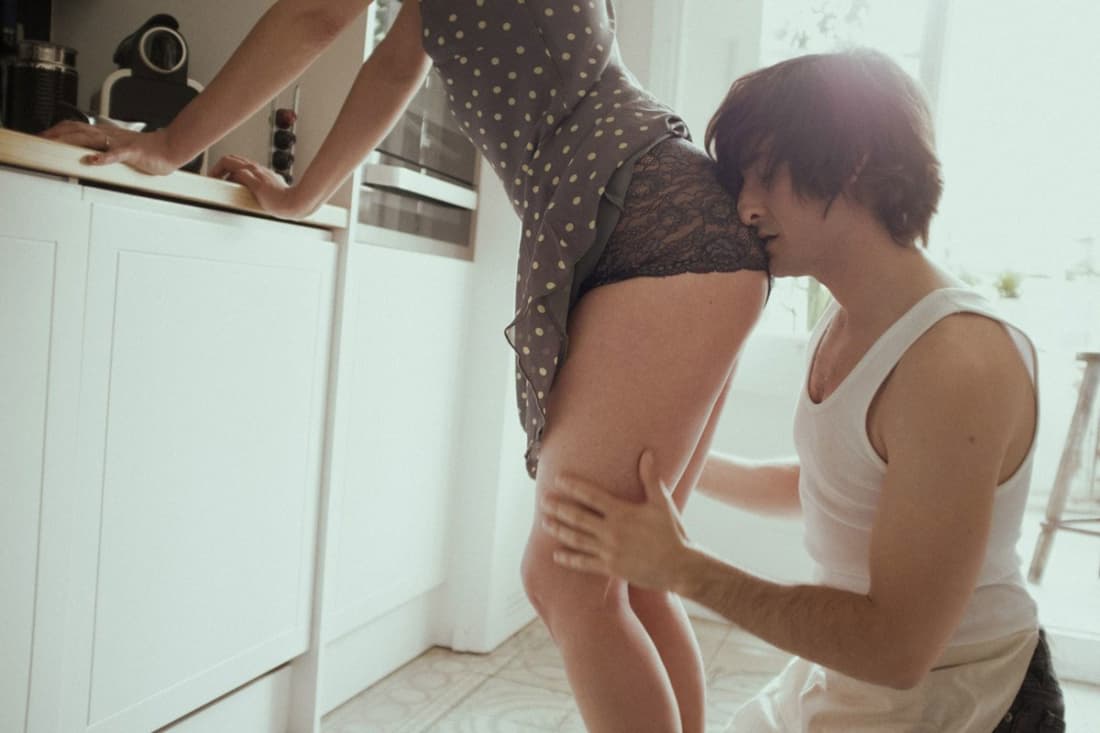 It shows men the kinds of fantasies women have, when many of us are too shy to verbalize and real porn does not address our perspective. It encourages them to learn new things to do to and for their partner, which of course will bring more spark back into any relationship. By giving a woman's perspective when a man may not have ever given it a lot of thought, they are encouraging empathic lovemaking between partners. It also teaches men things about women's pleasure that women have never even realized themselves (see: all those new positions!) Erika Lust hosted a TED-talk, "It's Time For Porn To Change" in which she requests people take a look at the current state of porn, the unrealistic messages and expectations its sends to men and women, and its role as an educational model of sex. Of course, there is one huge reason why feminist porn is better for guys. Your feminist girlfriend won't give you a hard time about watching feminist porn, but she may if she catches you watching real porn. Feminist porn is better than real porn because it encourages couples to work together at their intimate play, which makes our relationships and lives more fulfilling.
Good Porn: A Woman's Guide by Erika Lust
By challenging that educational model, Erika Lust offers up some reading material to kick start the lesson. Good Porn: A Women's Guide dives into the films and industry in a new way. Breaking away from cheesy films, porn star stereotypes and an industry created by men for men, filmmaker and author Erika Lust is turning the tables on the standards of porn and creating an erotic world centered around women.