Filthy is powered by Vocal creators. You support
Ossiana Tepfenhart
by reading, sharing and tipping stories...
more
Filthy is powered by Vocal.
Vocal is a platform that provides storytelling tools and engaged communities for writers, musicians, filmmakers, podcasters, and other creators to get discovered and fund their creativity.
How does Vocal work?
Creators share their stories on Vocal's communities. In return, creators earn money when they are tipped and when their stories are read.
How do I join Vocal?
Vocal welcomes creators of all shapes and sizes. Join for free and start creating.
To learn more about Vocal, visit our resources.
Show less
10 Things You Should Know About BDSM (Even If You Don't Do It)
Even if you're purely vanilla, there are things you should know about BDSM in some arenas.
BDSM, also known as Bondage, Dominance, Sado-Masochism, is becoming incredibly popular these days. I'm all for it. BDSM is awesome, and it's a great way to get closer to your partner.
Thanks to the sexual revolution, books like 50 Shades of Grey, and the increasingly sex-positive world we live in, more people than ever are becoming interested in trying out kinky play at least once in their lives.
Speaking as someone who has had over 15 years of experience with kink, I can tell you that it can be one of the best things you can do for your relationship. It also can be one of the easiest ways to become abused—and not in a sexy way.
Whether you are into kink or not, there will still be certain things you should know about BDSM. Here are the most important tidbits you should be aware of.
There's actually nothing broken, wrong, or damaged with people who are into BDSM.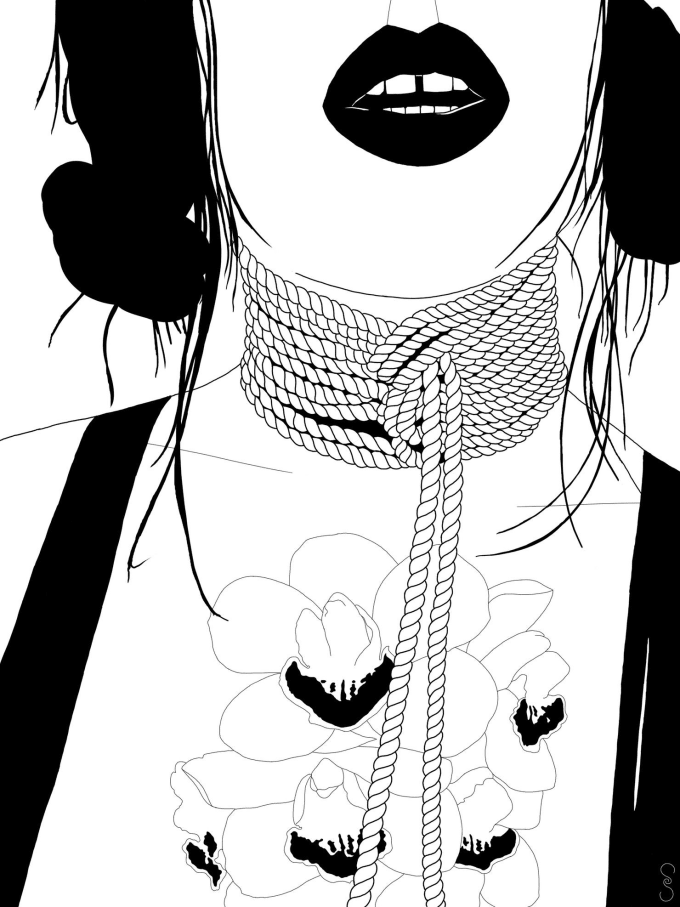 One of the most important things you should know about BDSM is the fact that it's okay—and in fact, way more common than you think. This isn't just me trying to prop up my interests; numbers back this pretty heavily.
Studies have shown that people who have BDSM interests in the bedroom tend to have healthier relationships and lives. Another study showed that around 36 percent of all adults use masks, floggers, or other kink toys in the bedroom these days too.
So, those sexual deviants? They're your neighbors, coworkers, and, yes, your family members too.
There is a whole language to it.
Kinkplay and BDSM have been around for centuries, and over the years, this side of sex had evolved to have its own terminology. One of the things you need to know about BDSM is the fact that a lot of the terms have different connotations, and that some of them can be misleading.
It's a good idea to look at BDSM terms you should know before meeting up with a person to act out a fantasy you have. Otherwise, you may end up having problems later on.
BDSM is meant to be safe, sane, and consensual.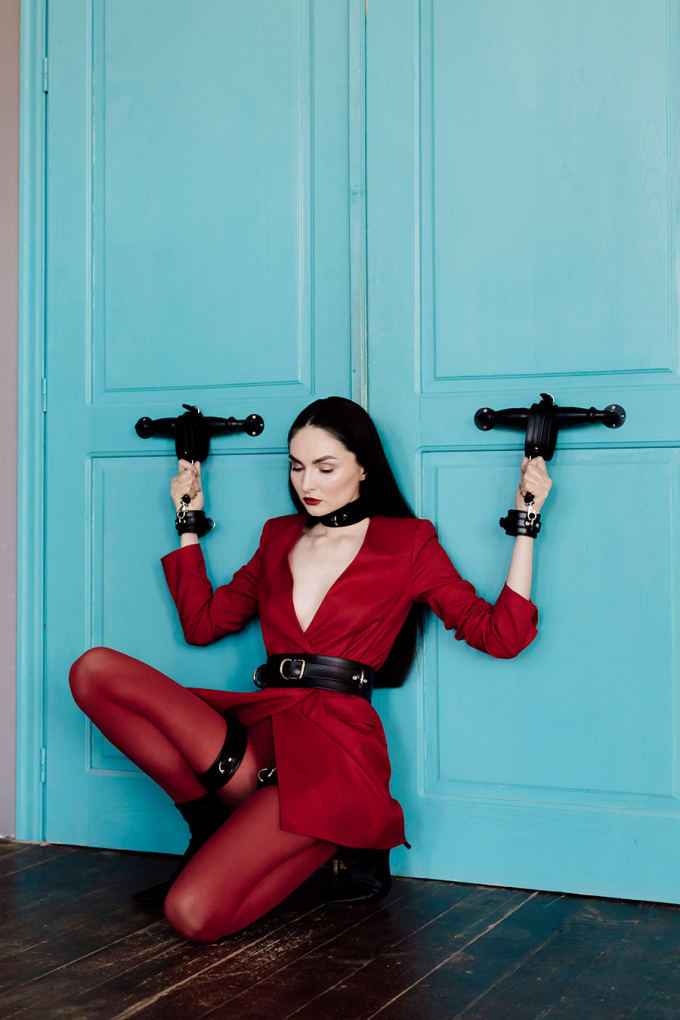 I cannot even begin to explain how important consent is in BDSM—and how many people don't seem to understand that. BDSM isn't BDSM if it isn't safe, sane, and consensual play between both partners. It's abuse.
You have the right to say no. You also have the right to ask to stop the session mid-way in. Anyone who tries to pressure you or push you into things that you're not comfortable with isn't into BDSM. They're being abusive assholes.
This is why safe words are a must, and why it's a good idea to sit down and talk about experiences before you try anything.
Technique and aftercare are a huge part of BDSM, too.
BDSM can hold a lot of risks, and while it can be a healthy practice, it's something that definitely requires a little bit of learning before you give it a go.
There are a lot of things you should know about BDSM safety before you practice. Not knowing what you're doing can cause both physical and psychological damage.
If you want to try impact domination (flogging, whips, or spanking), then you need to learn where you can safely spank or whip. Hitting the wrong place can cause kidney damage or worse.
No matter what kind of BDSM you're into, you also should know about aftercare. You need to take care of your partner after a session has ended. Otherwise, they could end up getting into a bad mental state—or they may just end up feeling neglected.
The biggest issue with the BDSM scene is fake doms and creeps.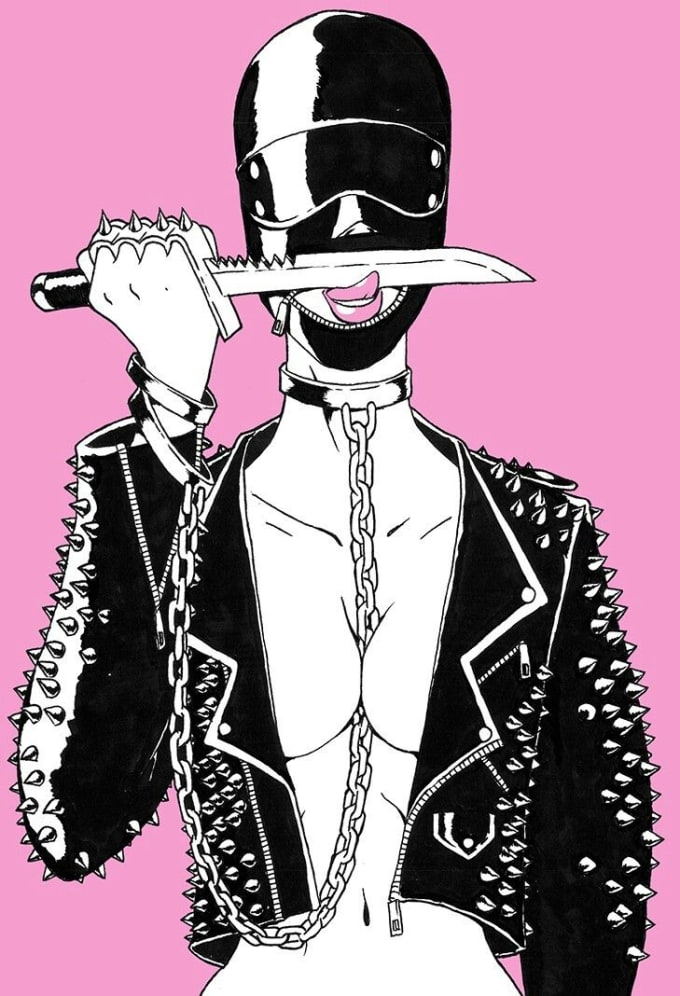 In BDSM, two of the most common types of people are doms and subs. Subs, also known as submissives, are the ones who tend to enjoy serving others or getting "punished" for being naughty.
Doms, also known as dominants, are the "take charge" people in the scene. A good dom will be able to give you the thrills you want and still treat you like a human being when you're not in a session. They understand that BDSM is not just about them.
The biggest issue with the BDSM scene is the number of creeps who are looking to abuse, exploit, or otherwise harm people under the guise of being a "dom." It's such a huge issue, many people end up thinking that's the norm in BDSM when it's really not.
BDSM is not always about sex, nor is sex always involved.
For the most part, BDSM is a sexual thing. This isn't always true, though, and it's important to understand that. Sex isn't always involved in BDSM, and thats one of the most important things you should know about BDSM if you have a kinky partner.
Some people use BDSM as a way to feel emotionally gratified, and others just find it to be a way to get a mental release that regular sex doesn't have.
BDSM is also not always about whips, chains, and leather.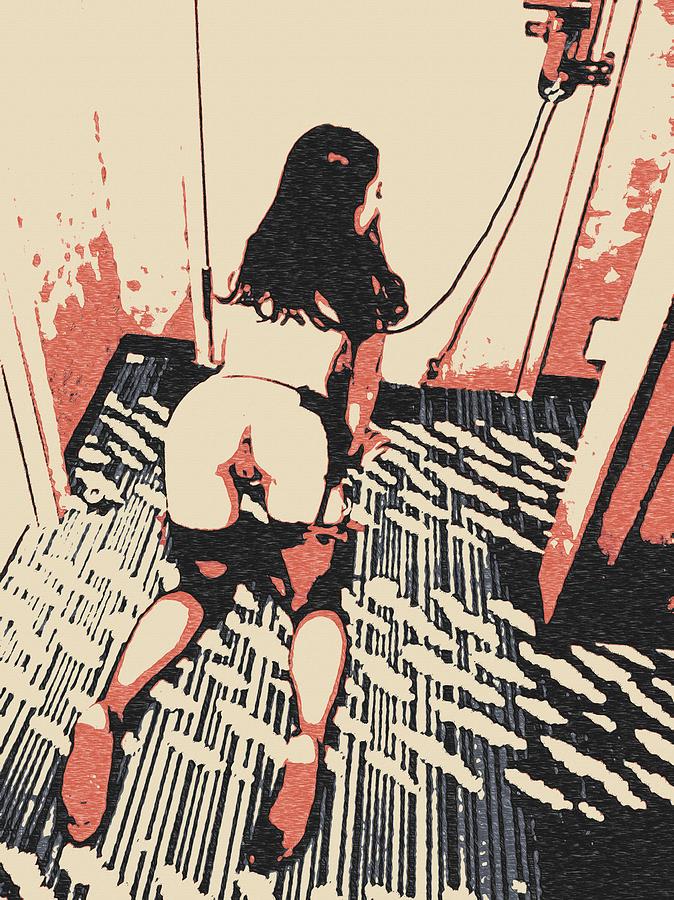 The cool thing about BDSM (and kink in general) is that it's what you make of it. Though a lot of BDSM kinks do involve leather, whips, latex, or chains, many BDSM concepts don't.
In fact, you don't even need sex toys to act out some traditionally BDSM-related kinks. Spanking, teacher costumes, or something as simple as choking can all be considered BDSM acts.
Contrary to popular belief, BDSM is no longer just about bondage, dominance, and sadomasochism. The term itself has become an umbrella term for just about every kink.
If you get turned on by just about anything kinky, chances are that you're into BDSM in some way shape or form.
'50 Shades' is cringe material among kinksters.
If you're new to the concept of BDSM, chances are you may have gotten into it through 50 Shades of Grey. If so, you need to know that the E.L. James books aren't really that popular among kinksters.
The reason why is because this book series gets consent, safety, and sexuality all wrong. It's a book that puts a romantic veneer on abuse, is poorly written, and just isn't that good of an example of what BDSM should be. Hell, it's not even highlighting a healthy relationship.
Reality and fantasy are two different things.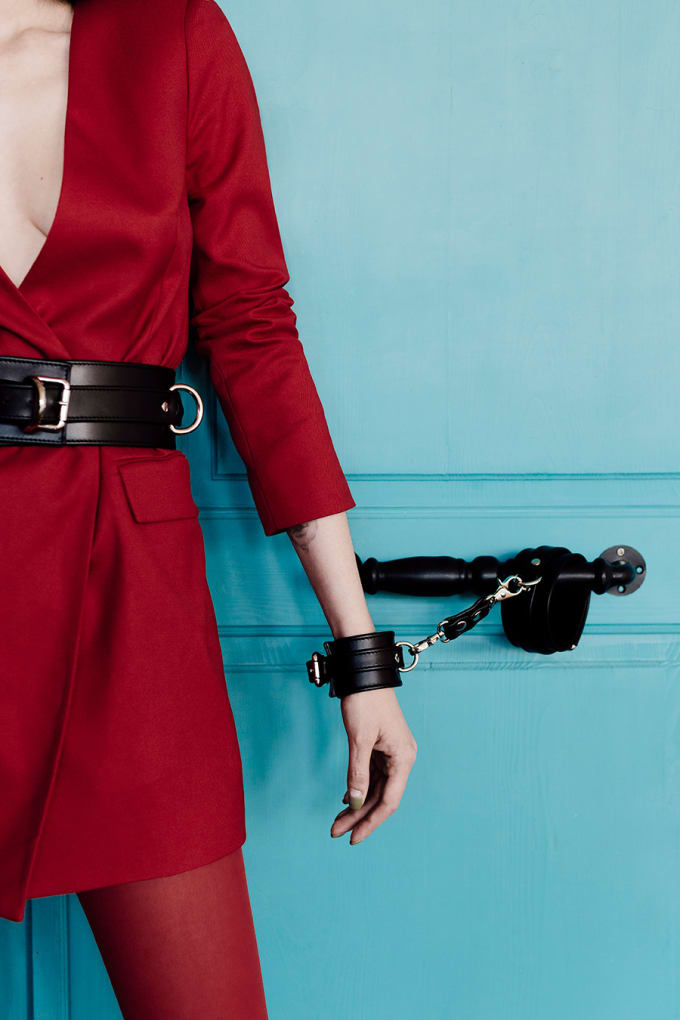 One of the most important things you should know about BDSM is the fact that Hollywood makes it really unrealistic. Hollywood makes it seem like it's totally spontaneous, no need to discuss limits ahead of time, and everything just goes right.
Real BDSM isn't like this. You have to talk about limitations with your partner, discuss aftercare, and, yes, mishaps will happen from time to time, too. Anyone who says otherwise is lying.
Finally, don't knock it till you've tried it.
While there are a lot of things to know about BDSM involving safety, relationships, and more, this one is more about just having a healthy attitude towards love and lust. Don't knock something until you've tried it, and do your best not to judge those who have other tastes than you do.
Not sure where to start with your kink exploration? Try to discover kinks through porn.