Filthy is powered by Vocal creators. You support
Emilia Lau
by reading, sharing and tipping stories...
more
Filthy is powered by Vocal.
Vocal is a platform that provides storytelling tools and engaged communities for writers, musicians, filmmakers, podcasters, and other creators to get discovered and fund their creativity.
How does Vocal work?
Creators share their stories on Vocal's communities. In return, creators earn money when they are tipped and when their stories are read.
How do I join Vocal?
Vocal welcomes creators of all shapes and sizes. Join for free and start creating.
To learn more about Vocal, visit our resources.
Show less
10 Instagram Fashion/Lingerie Pages That Feature Your Posts
Instagram Algorithm
Before Tagging Feature Pages
Know what their themes and niches are! Do not tag these feature pages with your pets when there is nothing pet-related to these pages!
Know their rules. See if they have their unique hashtags to be tagged along with your post, whether you need to direct message them, or email them.
Let's get started!
1. @MISTAKEmagazine (#MISTAKEmag)
Mistake Magazine features editorial-styled lingerie, swimwear, and implied nudity shoots. They mainly focus on vintage style, depth and stories in the images rather than being risque. For their editorial submission, email them at [email protected]

2. @PostThePeople (#postthepeople)
This feature page aims to share photos and stories of the most important thing in our lives: People. They focus on travel style, artistic, editorial type of images that give visual stories to the audience. If you bring up inspirational stories in each of your images, consider tagging @PostThePeople and let them notice your great work!

3. @PhotographEnlarger (#enlargemyphoto)
This feature account features editorial/fashion stories, which means a set of images including portraits and landscapes, connecting to every image and creating a full story using photography. You can submit portraits and landscapes to this account, perhaps they will feature your images with an interesting order!
Side note: This page is running a Cash Prize Through Photography Contest when they reach 10k followers, so go and support their work!
4. @Yaf.Magazine (#yafmagazine)
You Are Fire features low-key lingerie, swimwear, implied-nudity, and artistic nudity images. They focus on fine art and expression. If you wish to contribute to their work, follow them, and hashtag your best photo with #YAFloves. Details can be found here.

5. @SimplyBad (#simplybadmag)
Simply Bad features lingerie, swimwear, and implied-nudity images with a twist of travel photography. This page is your target page to tag if you would like to post images of yourself or your friends in a hotel room or resort during your holiday! Contact them at [email protected]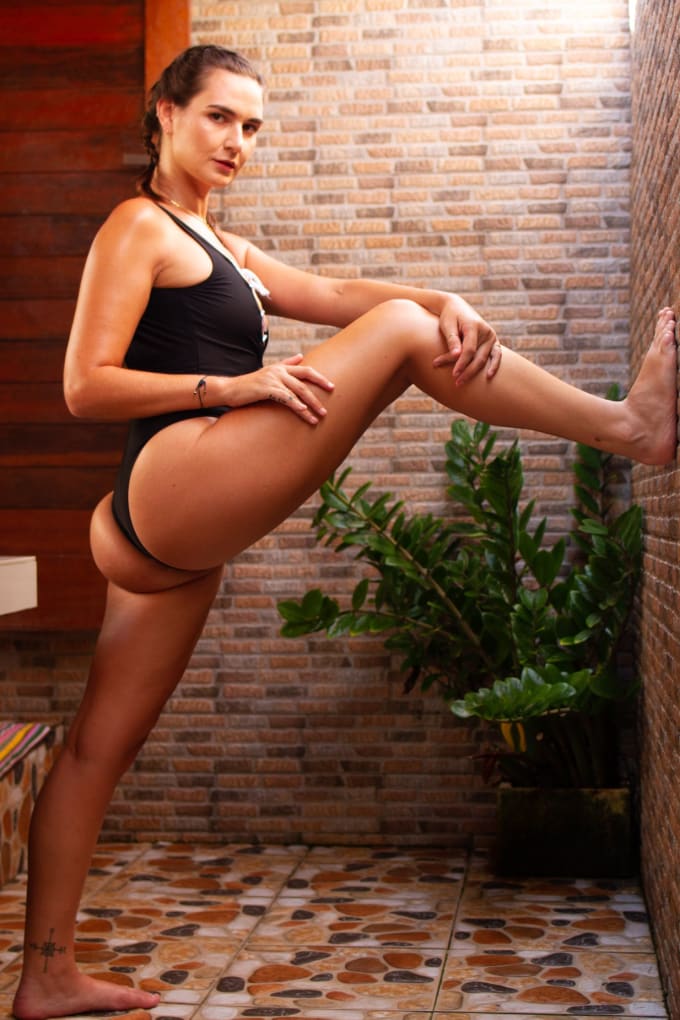 6. @LePetitVoyeur (#lepetitvoyeur)
What a name! Le Petit Voyeur is an independent publisher from Copenhagen, Denmark. This page features artistic nudity, abstract photography, and modern artwork. Express your artistic side with Le Petit Voyeur by tagging them, and also visit their website.

7. @Human.Edge (#humanedge)
Like Le Petit Voyeur, Human Edge features mainly artistic nudity images. Unlike modelling images, their images are twisted bodies, faces, and expressions, and create impacting stories to their audience. For submissions, contact them at [email protected]

8. @YumeMag (#yumemag)
Yume Magazine features implied-nudity and artistic nudity images in a sequence of three, so be sure to tag them in three of your images in sets, so that they could feature your work three times in a row. They also feature black and white images which some feature pages would avoid doing because people seem liking colored images more.

9. @Nakid_Magazine (#nakidmag #nakidmagazine)
Nakid Magazine features a variety of images. From posters to collages, from artwork to nudity photography, from music to film. They show rebellious behaviors from millennials and express the longing of freedom.

10. @IIWIImag (#iiwiimag)
It Is What It Is Magazine features fashion and vintage photography, whether they are full body images or close-ups of a body part or an object. For more information, visit their website.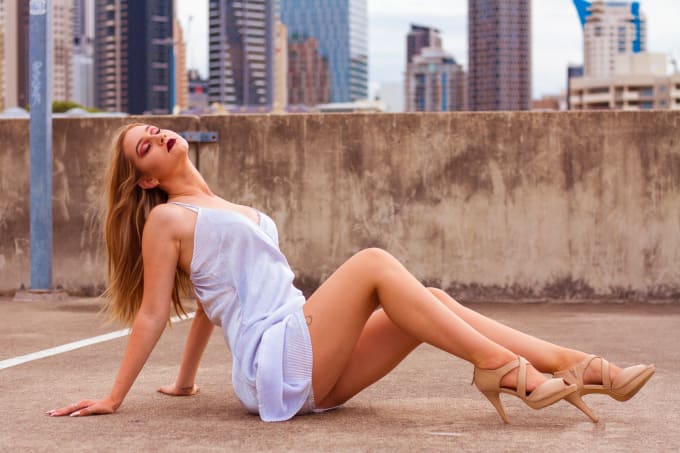 And here you go, 10 Instagram Fashion/Lingerie feature pages that will enhance your social media exposure and make your creation and experiences seen by more people who loves creating editorial images like you do! What other fashion feature pages would you recommend?